Brussels welcomes CISM's cutting-edge Headquarters with MONDO partnership !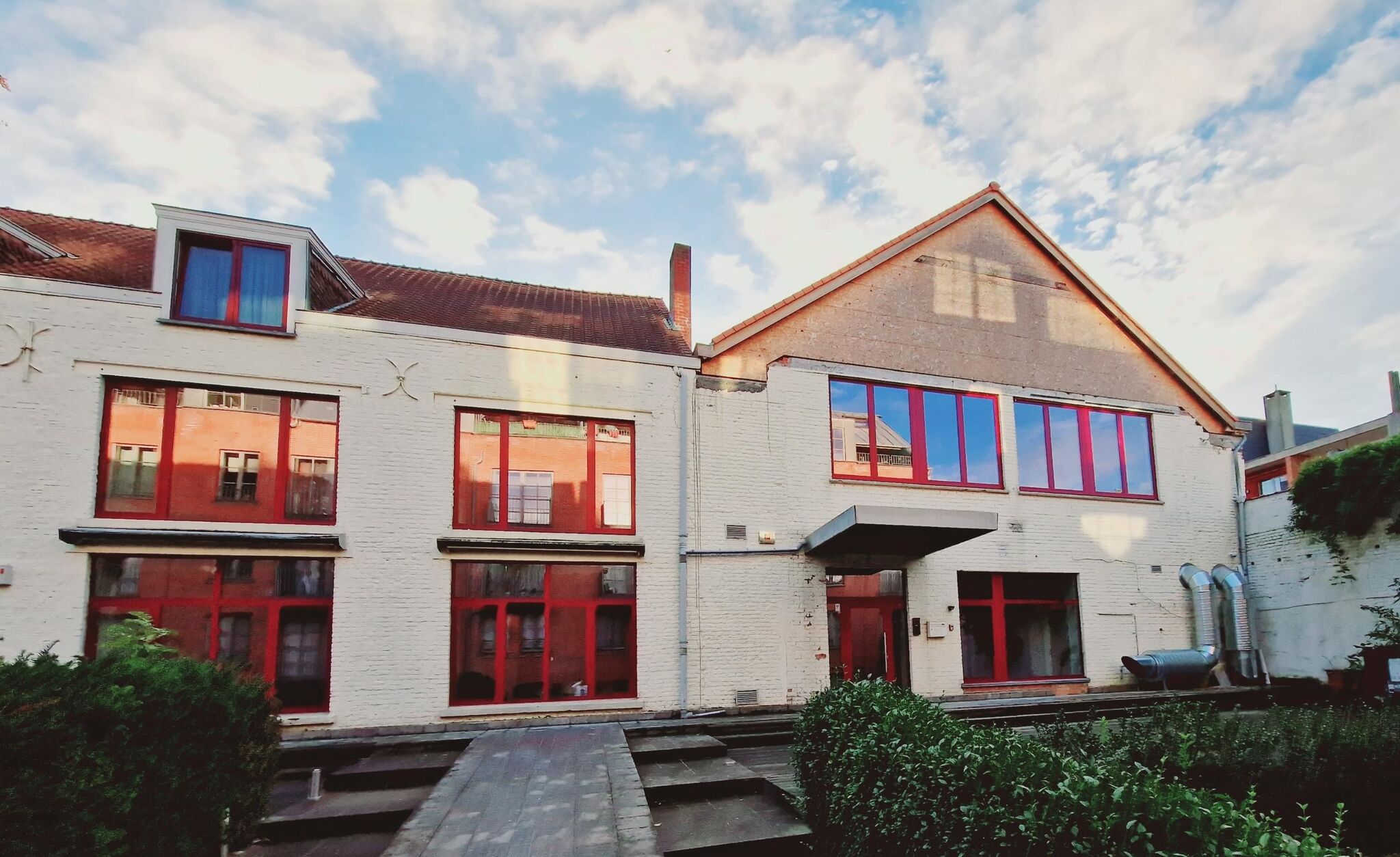 BRUSSELS (BEL) - CISM is delighted to announce the completion of construction at its Headquarters.
With a variety of personal and open-space offices, well-equipped meeting rooms, a fully furnished kitchen, and convenient access via public transportation, CISM is now prepared to welcome its guests in a modern, customized building located at 16 Rue Maurice Liétart in Brussels.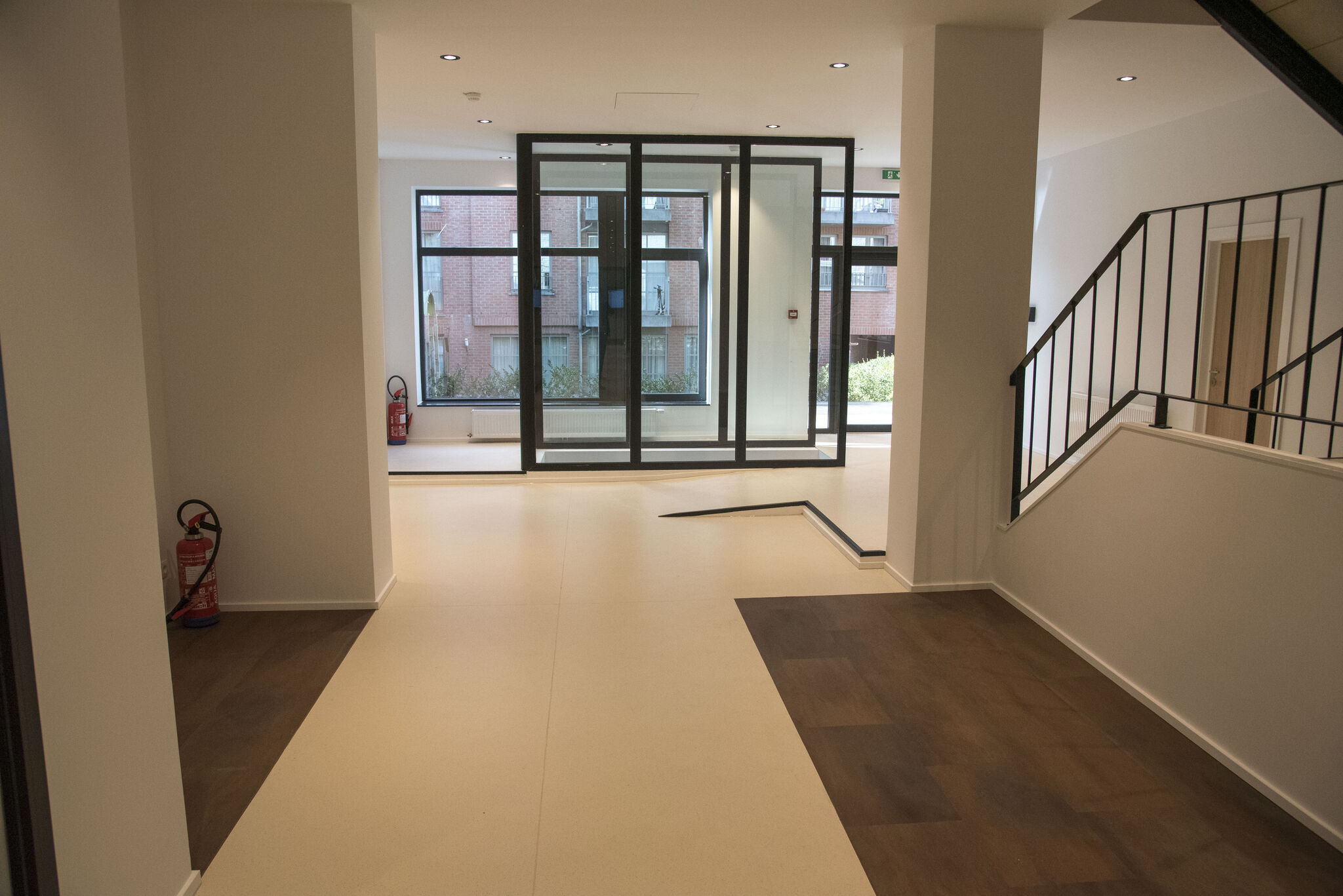 As an International Sports Organization, CISM is proud to have partnered with MONDO !
MONDO, a renowned company with more than 70 years of experience in offering and producing specialized, high-performance sports flooring solutions, was the ideal collaborator for CISM.
Together, we have transformed the ground floor of our new building with a top-quality sports surface.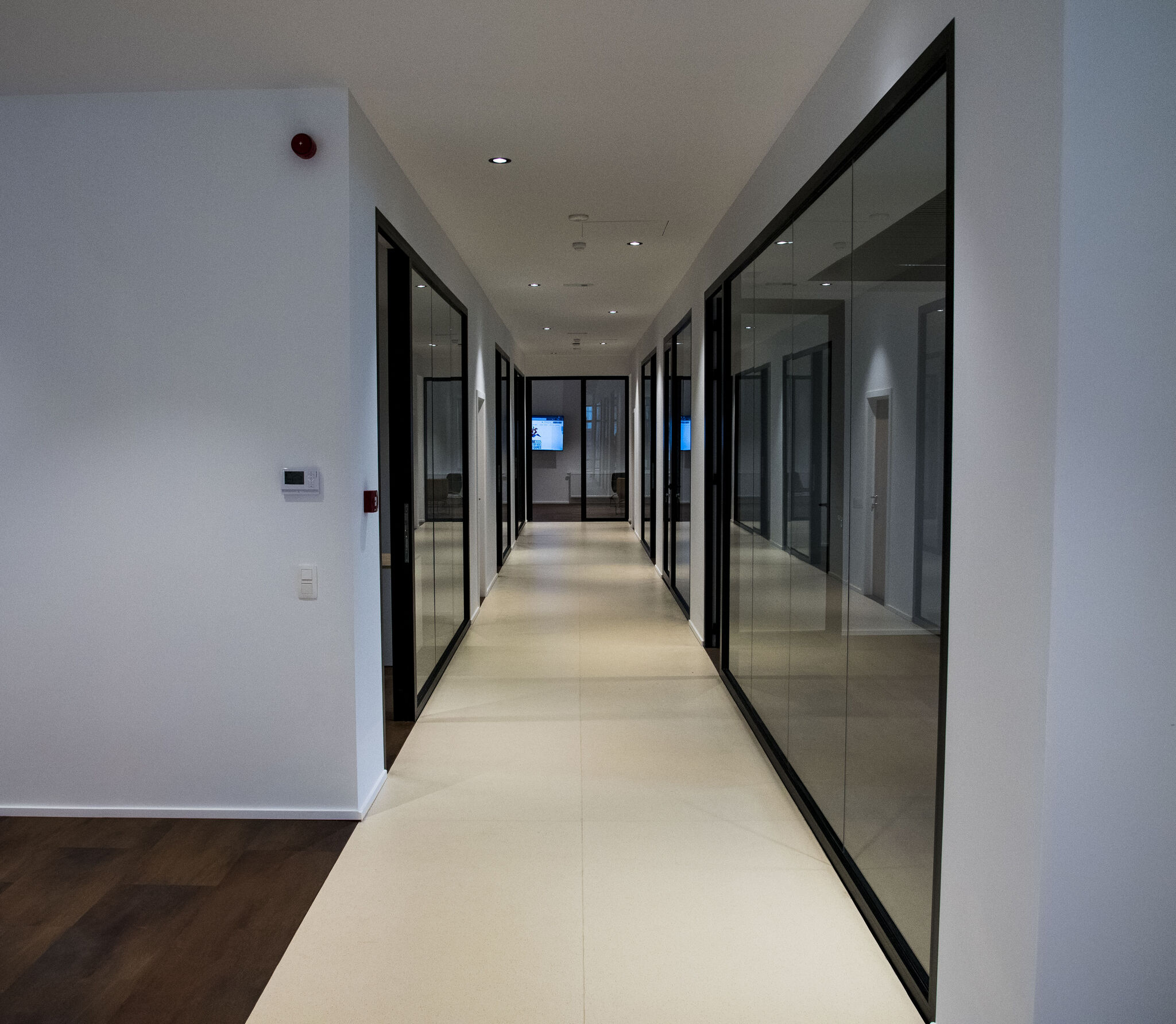 Years later, MONDO is again a reliable partner for CISM, and we encourage all our members to reach out to the CISM Development & Partnership Department for your future sports flooring needs.
With CISM and MONDO by your side, you can trust that we will work together to find the most suitable solutions to meet your requirements.
(Source: CISM Media & Communication Department)