Climbing for Peace – Damavand - The Symbol of Ancient Iran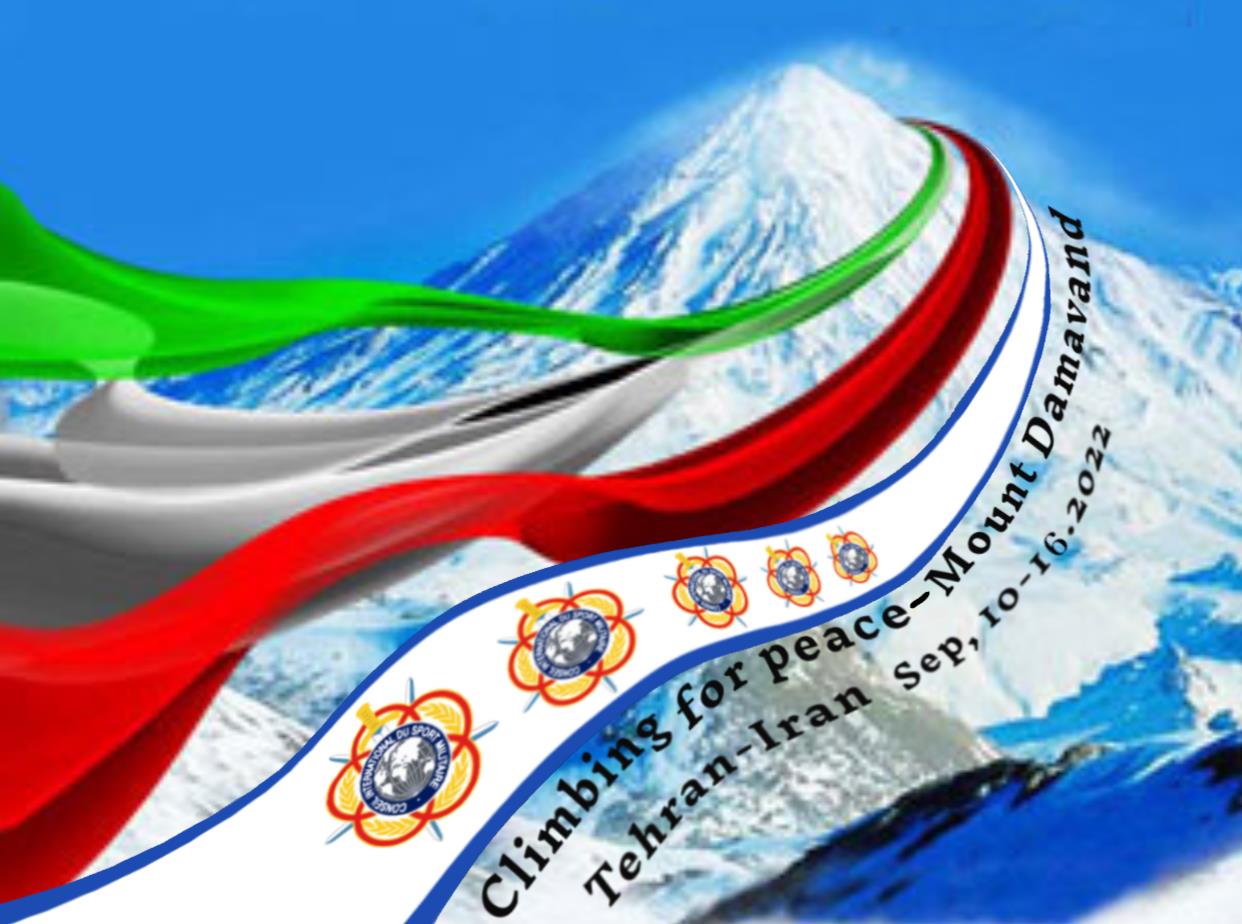 TEHRAN (IRI) – The Iranian Delegation to CISM is currently hosting the 'Climbing for Peace', a Sport and Peace event, organized in Damavand Peak, a symbol of ancient Iran-Tehran from 10th to 17th September 2022.
The first Delegations arrived on September 10 with the participation of Armenia, India, Tanzania, Russia and 100 mountaineers from the Iran Armed Forces.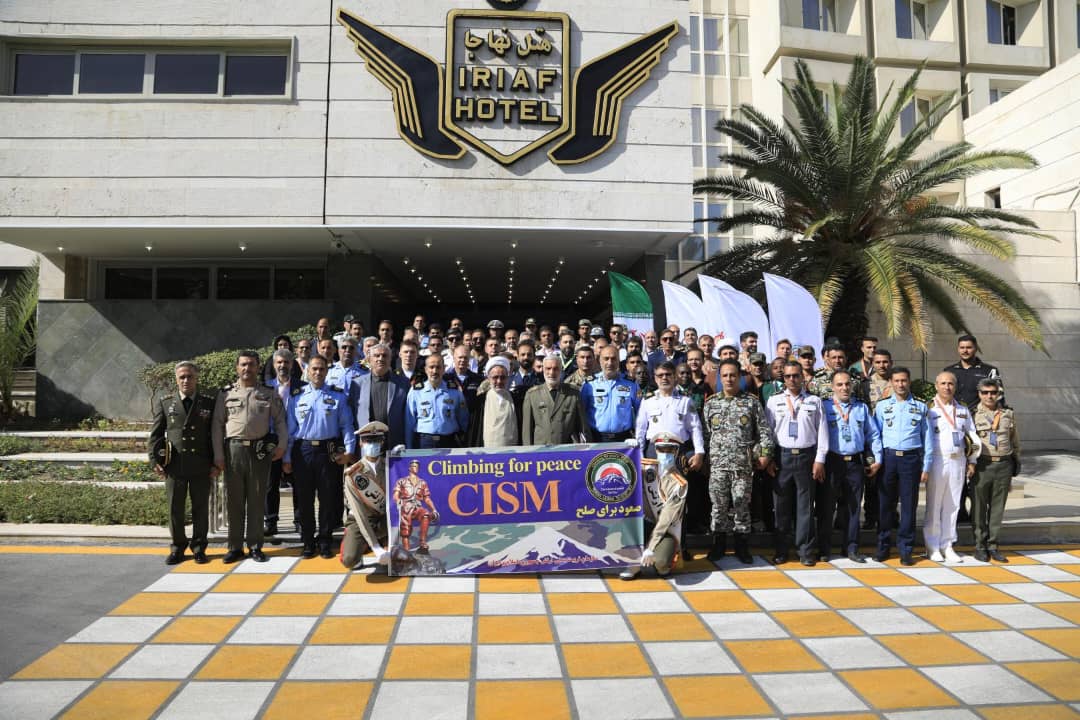 The Opening Ceremony of the event took place yesterday in Tehran in presence of Colonel Artem Gromov, PCSC Climbing; Mr. Zarei, Chairman of the Iranian Mountaineering Federation; Brigadier-General Jamshid Fooladi, Chief of the Iranian Delegation to CISM; Colonel Reza Bagheri, delegate of the Iranian Delegation to CISM; Chiefs of Mission of the participating Nations as well as local and international high authorities.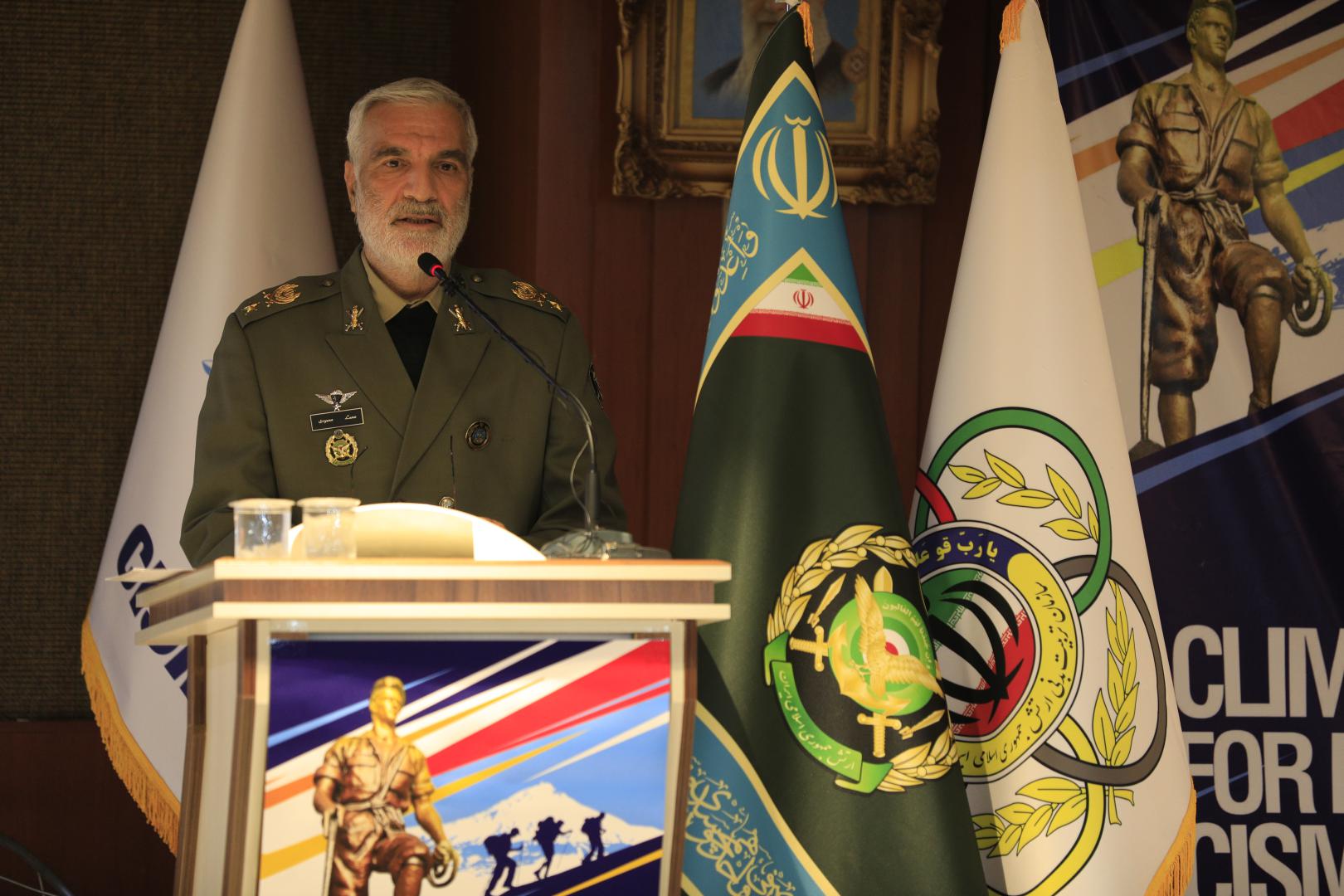 ""Climbing for Peace" here in Iran demonstrates your commitment to the ideals of CISM, which are expressed in the motto "Friendship through sport". This event is a platform that demonstrates and develops the values of CISM: peace, solidarity, friendship, respect, equality, honesty", declared the PCSC Climbing.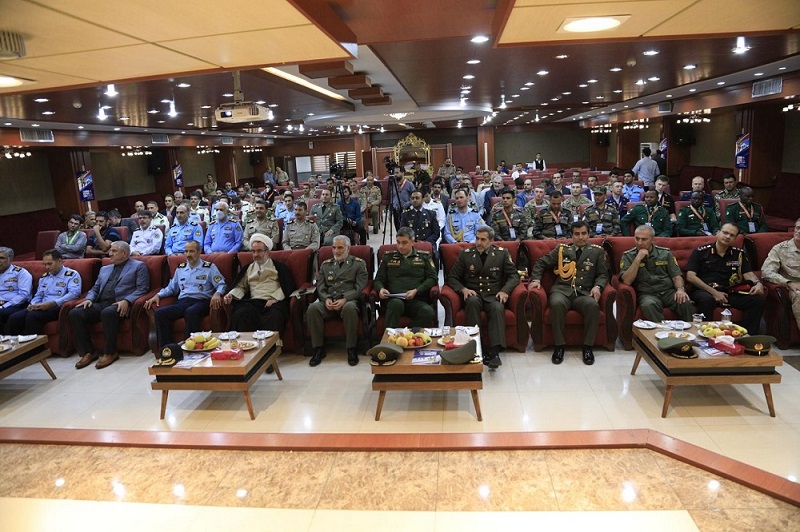 Colonel Gromov also added: "This important event aims to bring together the largest number of professional climbers and CISM delegations to promote the peace through sport. Mount Damavand is a 5610 meters high course where participants will have the opportunity to show the world the importance of mountaineering for the military personnel and reaffirm the principles of CISM."
Download the program of the event here.
(Source: CISM Media & Communication Department)