50th WMC Shooting – Thun (SUI) – Day 5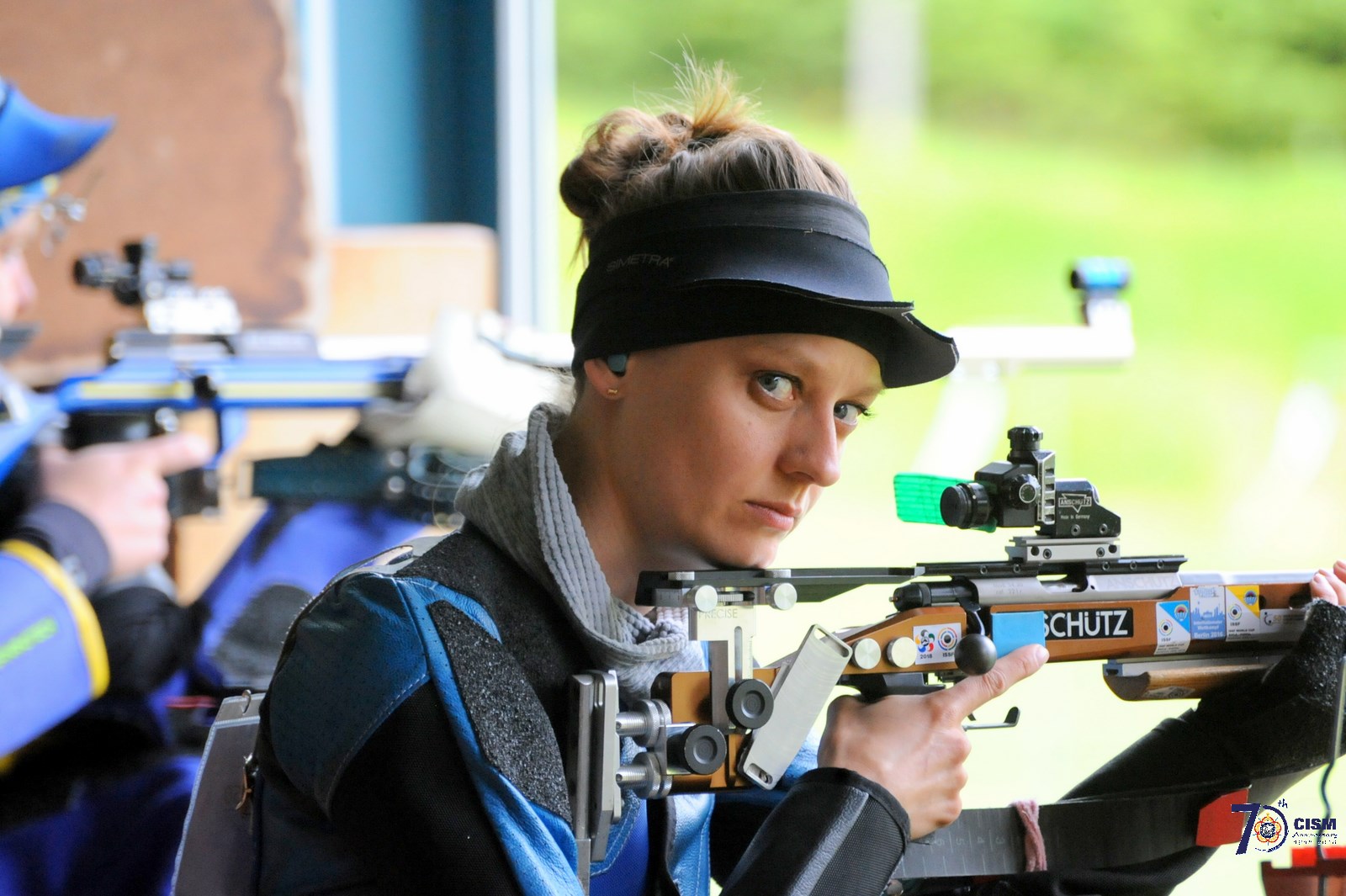 GOLD MEDALS FOR CHINA, NORWAY AND GERMANY
THUN (SUI) – The competition day 5 of the 50th WMC Shooting took place yesterday in Thun, Switzerland, and the Chinese and Norwegian delegations added some gold medals to their respective collection.
The first Chinese gold medal was won by the 25m Military Rapid Fire Pistol Men team composed of LTC Jin, CDT Yao and WO Hu. With 1474-65x, the Chinese shooters became Military World Champions ahead of Korea (PVT Park, SSG Han and MSG Kim – 1730-48x) and Poland (CPO Podgorski, SPO Daniluk and OS Wawrzonowski – 1729-48x).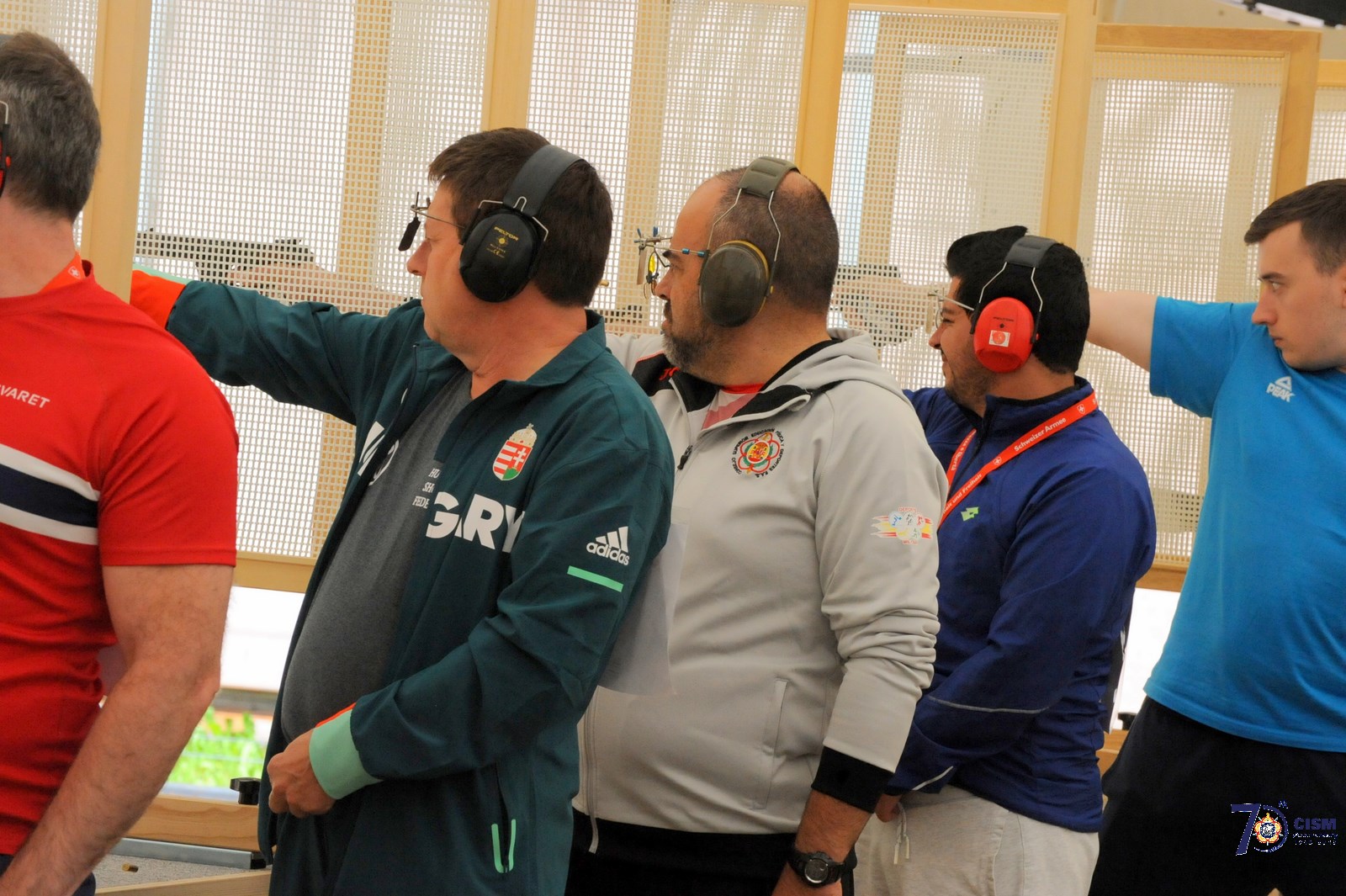 China also won the 50m Rifle 3 Position 3x40 Women team event. CPT Gao, MAJ Wan and CDT Shi even broke a new CISM World Record (3499-146x) to take the title while the local shooters PFC Christen, PVT Hofstetter and PVT Lustenberger finished on the second step of the podium with 3494-170x. The German team (1st SGT Rösken, SSGT Müller and 1st SGT Köste – 3494-158x) took the bronze medal.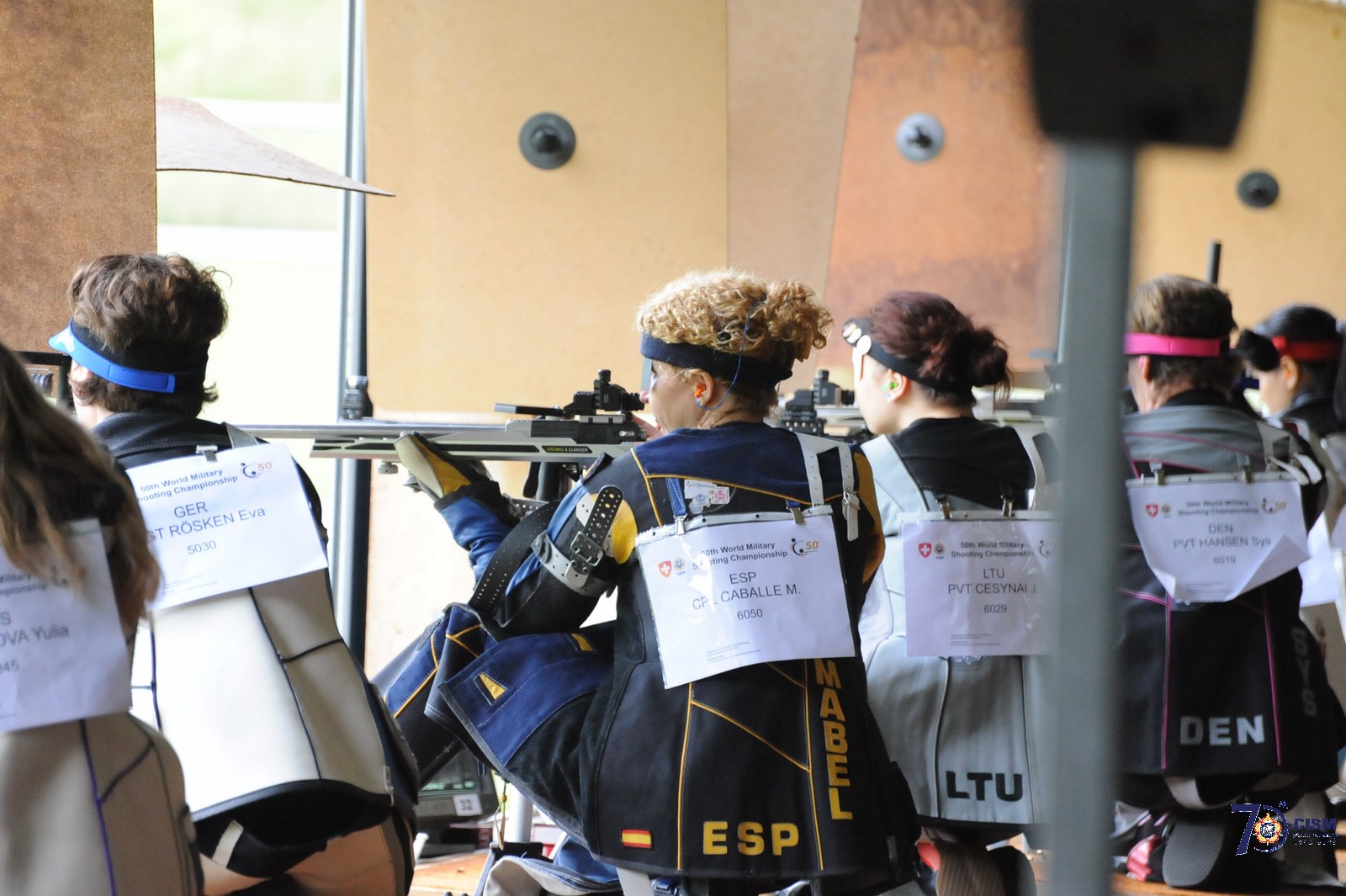 In 300m Military Rapid Fire Rifle 3x20 team event, the SGT Brekne, SGT Lund and SGT Bryhn from Norway won their second gold medal during this WMC after winning the 300 Metre Standard Rifle 3*20 Men during the first day of competition! An amazing performance (1710-48x) for these three shooters who let the second place to the Swiss team (SGT Bereuter, PFC Rossi, PVT Dufaux – 1689-35x) while Poland was ranked third (WO Jun Kraskowski, PVT Bartnik and LCPL Skorupa – 1670-39x).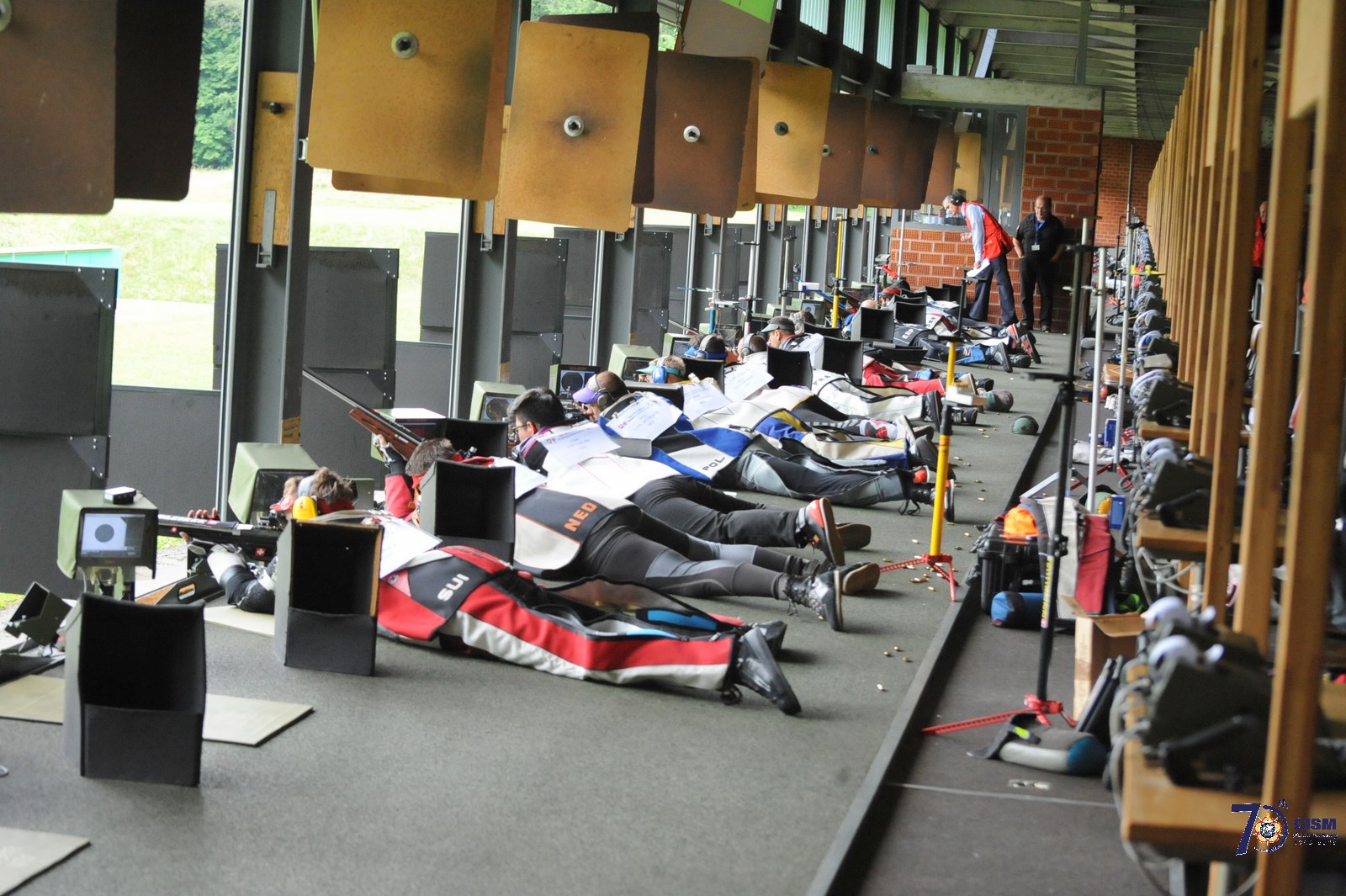 Finally, Germany won the last gold medal of the day with the world military title of PFC Skeries, PFC Vennekampf and 1st SGT Reitz in the 25m Military Rapid Fire Pistol Women team event with a score of 1744-56x and a new CISM World Record. China (1st LT Yao, 2nd LT Zhang and CDT Dong – 1732-53x) and Mongolia (JSGT Tumurchudur, SGT Gantumur and LTC Otryad – 1718-54x) respectively took silver and bronze.
The day ended with the Enlarged Meeting and the Gift Exchange!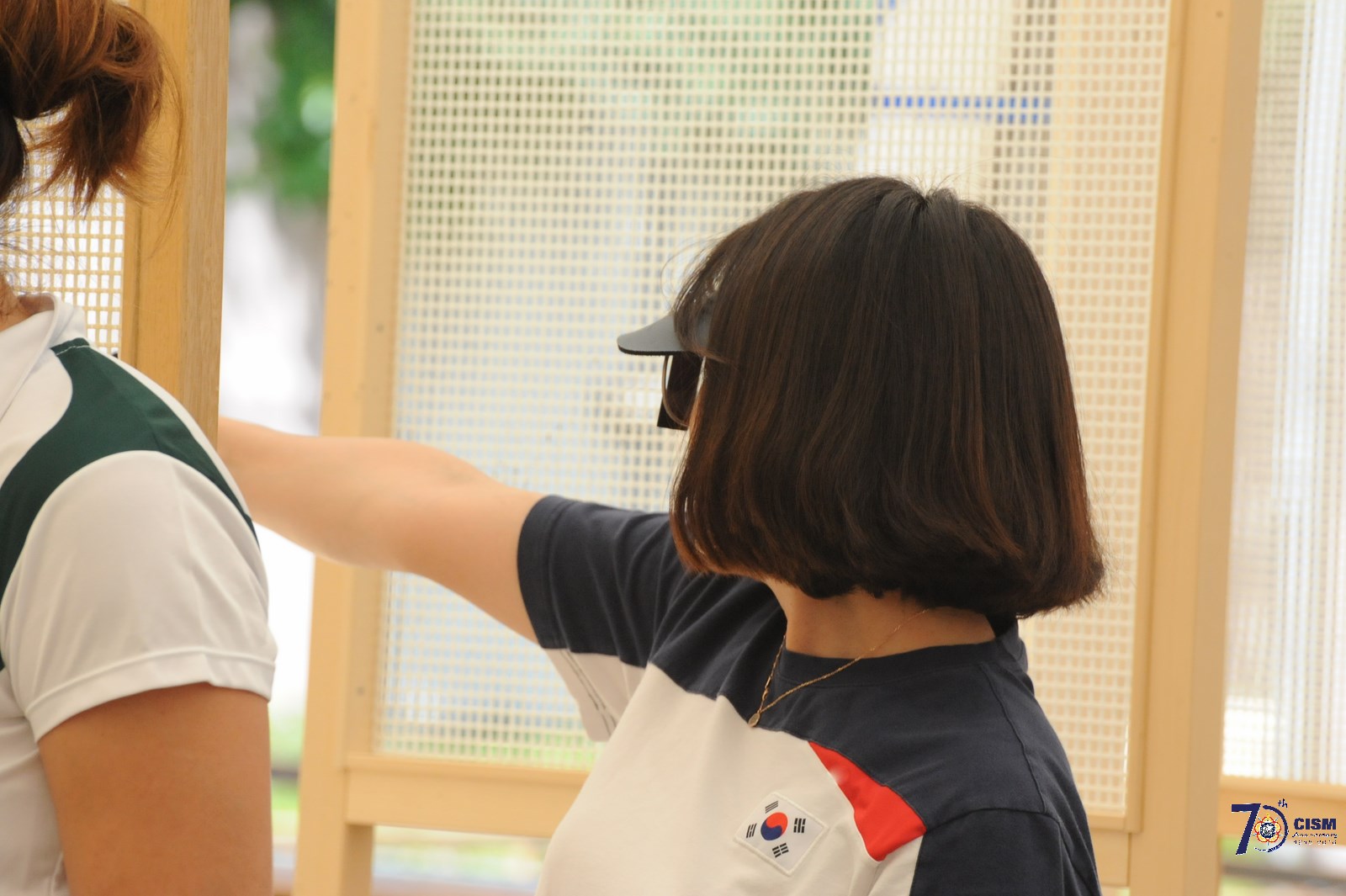 Results of the day:
Medal events: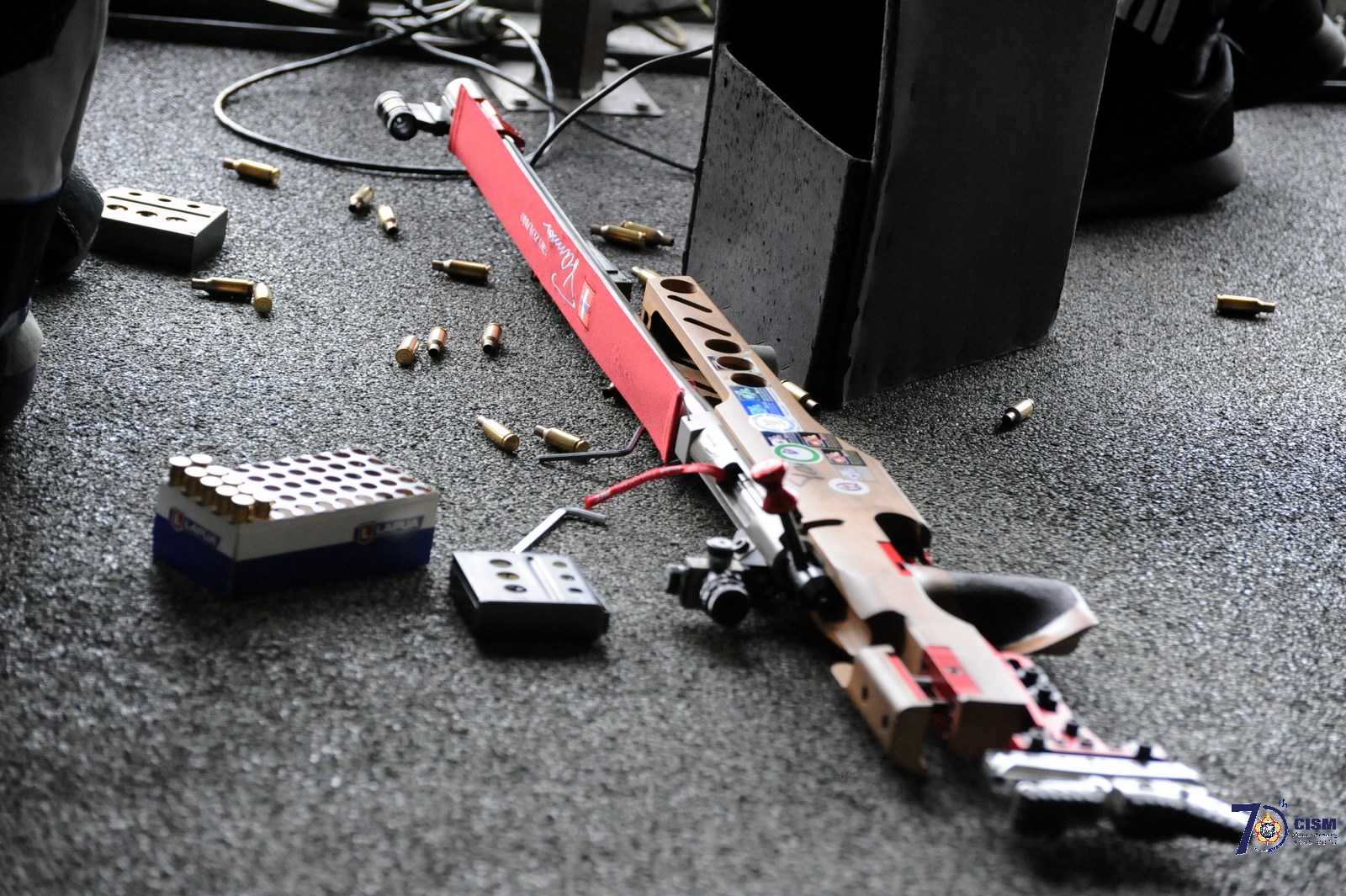 Qualifications: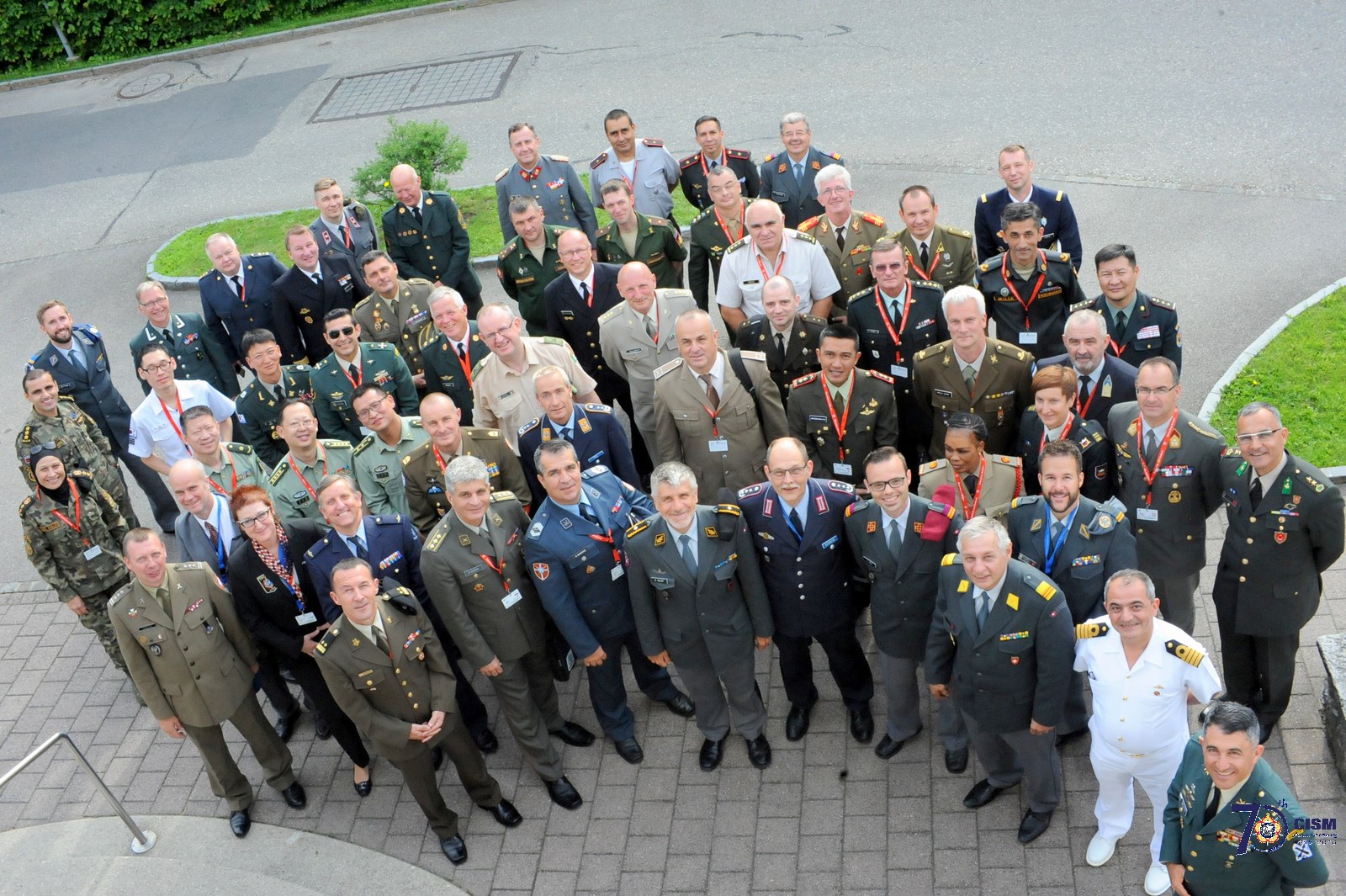 For the full schedule of event, click here
All the results are available here.
More information on the Organizing Committee website and on the CISM Suisse Facebook Page.
All the pictures of the event are available on the CISM Flickr account!
(Source: CISM Media and Communication Department)
(Pictures: WO Dominique Einsweiler, CISM Photographer)