54th WMC Shooting – Rio de Janeiro (BRA) – Day 3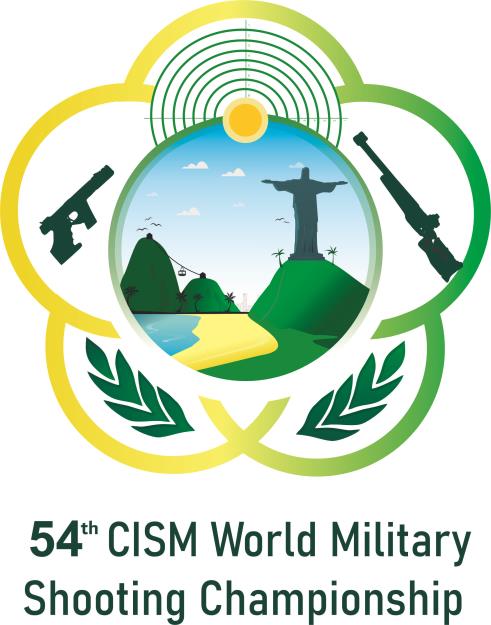 Intense competition defines individual finals at 54th WMC Shooting
RIO DE JANEIRO (BRA) – The Military Shooting Sports Center basked in the brilliance of a sunny morning as the world's most skilled and precise marksmen gathered for the individual finals of the 54th WMC Shooting held in Rio de Janeiro, Brazil. Elite competitors from across the globe converged on this esteemed stage to vie for the coveted title of military world champion in events such as Central Fire Pistol, Rifle 3 Positions, 25 Meter Pistol Men, and 50 Meter Rifle 60 Prone Women.
Central Fire Pistol Men:
In the fiercely contested central fire pistol category, shooters showcased unparalleled precision, unwavering focus, and remarkable emotional composure. At the culmination of this intense competition, Major Aleksei Klimov (RUS) emerged as the champion, demonstrating his exceptional marksmanship by hitting 21 shots in the center of the target and amassing a total score of 584 points.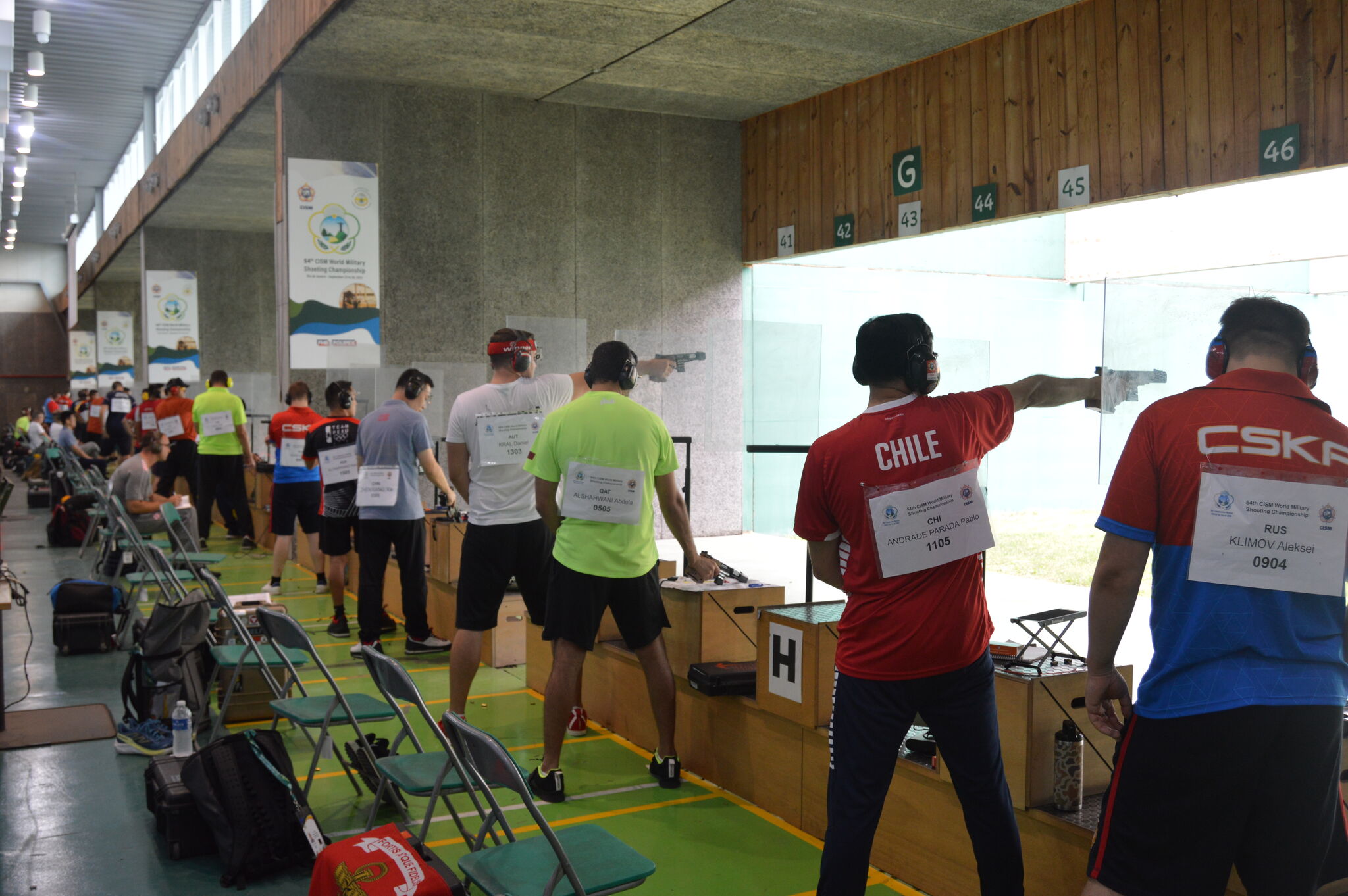 Following closely behind was Lieutenant Leonid Ekimov, also from Russia, securing the second position with 583 points and 19 bullseyes. The podium was completed by Private First Class Adrian Schaub of Switzerland, who displayed incredible accuracy by hitting the center of the target 22 times and scoring 581 points.
300 Meter Standard Rifle 3 Positions Men:
The 3-position rifle event posed a challenging ordeal, requiring shooters to master prone, kneeling, and standing positions. Lance Corporal Bernard Pickl, a remarkable talent hailing from Austria, clinched the gold medal with an impressive score of 588 points and 25 bullseyes.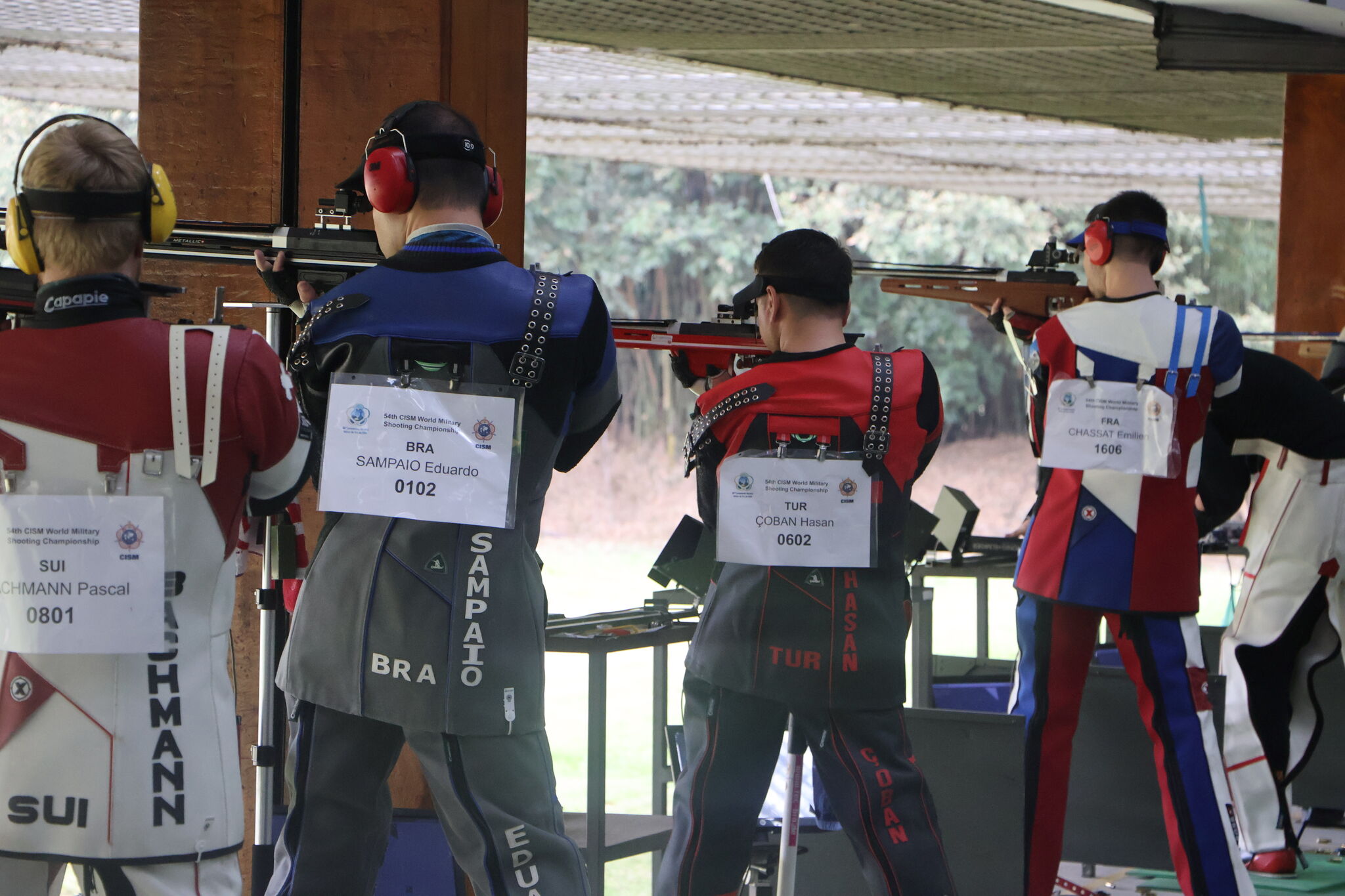 Slovenia's OR-1 Robert Markoja secured the silver medal with 586 points, and Brazil's Captain Sampaio claimed the bronze with 582 points and 18 hits in the center of the target. Notably, the Austrian athlete's first-place finish equaled the 2018 record, underlining his exceptional skill.
25 Meter Pistol Women:
The women's 25 meter pistol competition unfolded as a thrilling battle until the very last shot. Hungary's Private Jákó Miriam and China's Lieutenant Zhang Mengyuan engaged in a spectacular duel, with the Hungarian athlete hitting every shot in all five series, ultimately securing the title of military world champion in this category. France's OR-1 Heloise Fourre captured the third position with an impressive score of 585 points and 16 hits on target.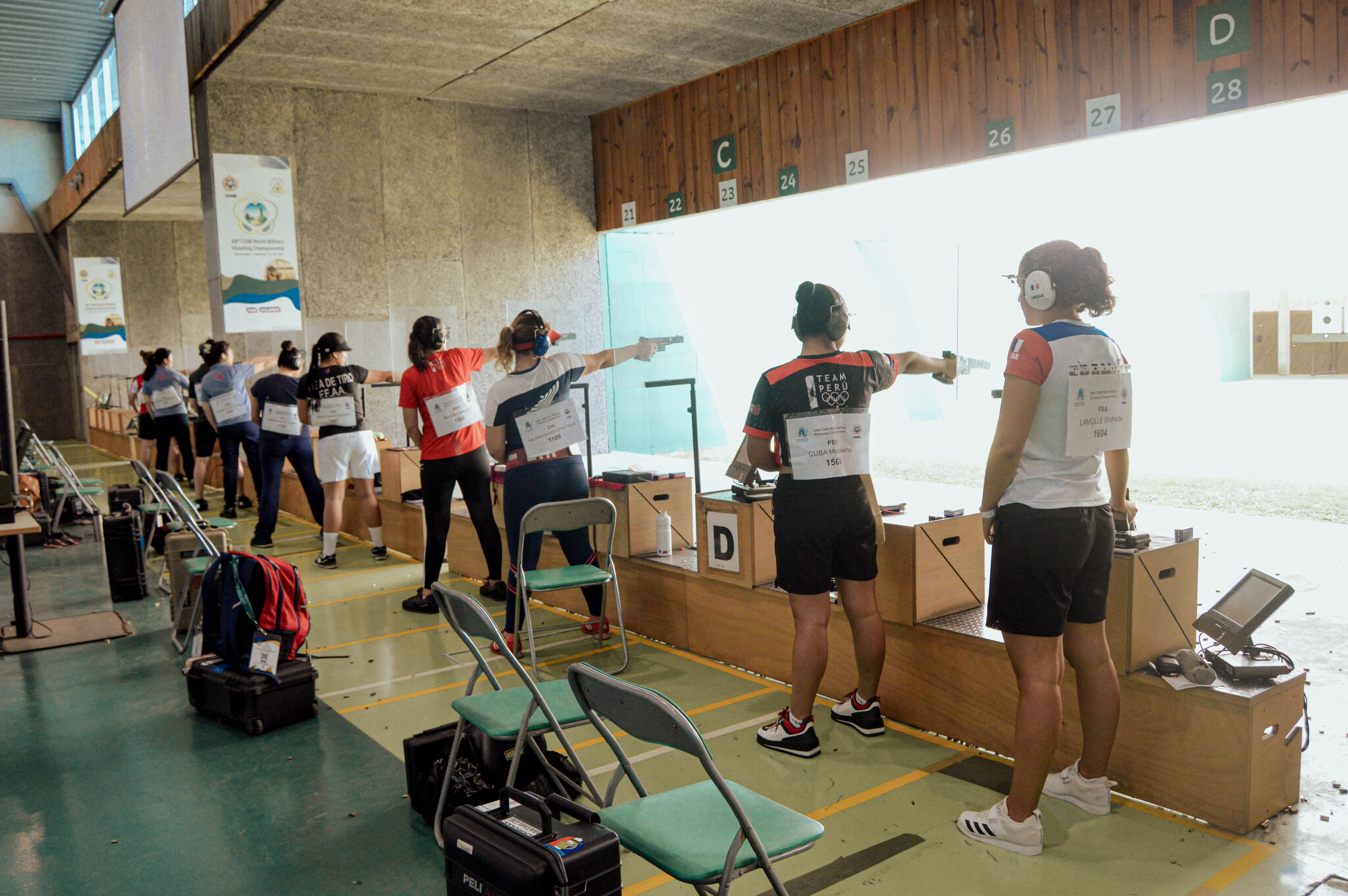 50 Meter Rifle 60 Prone Women:
Excellence was the order of the day in the 50 Meter Rifle 60 Prone Women category, with Switzerland dominating the podium. Private First Class Chiara Leone and Private First Class Nina Christen claimed the first and second positions, respectively, while Slovenia's OR-1 Urska Kuharic secured the third place.
This year's individual finals provided an enthralling spectacle, creating unforgettable moments for both competitors and spectators alike. The event once again reaffirmed the Military Shooting World Championship's prestigious standing as a world-class sporting spectacle. Heartfelt congratulations are extended to the champions and all participants for their unwavering commitment and pursuit of excellence.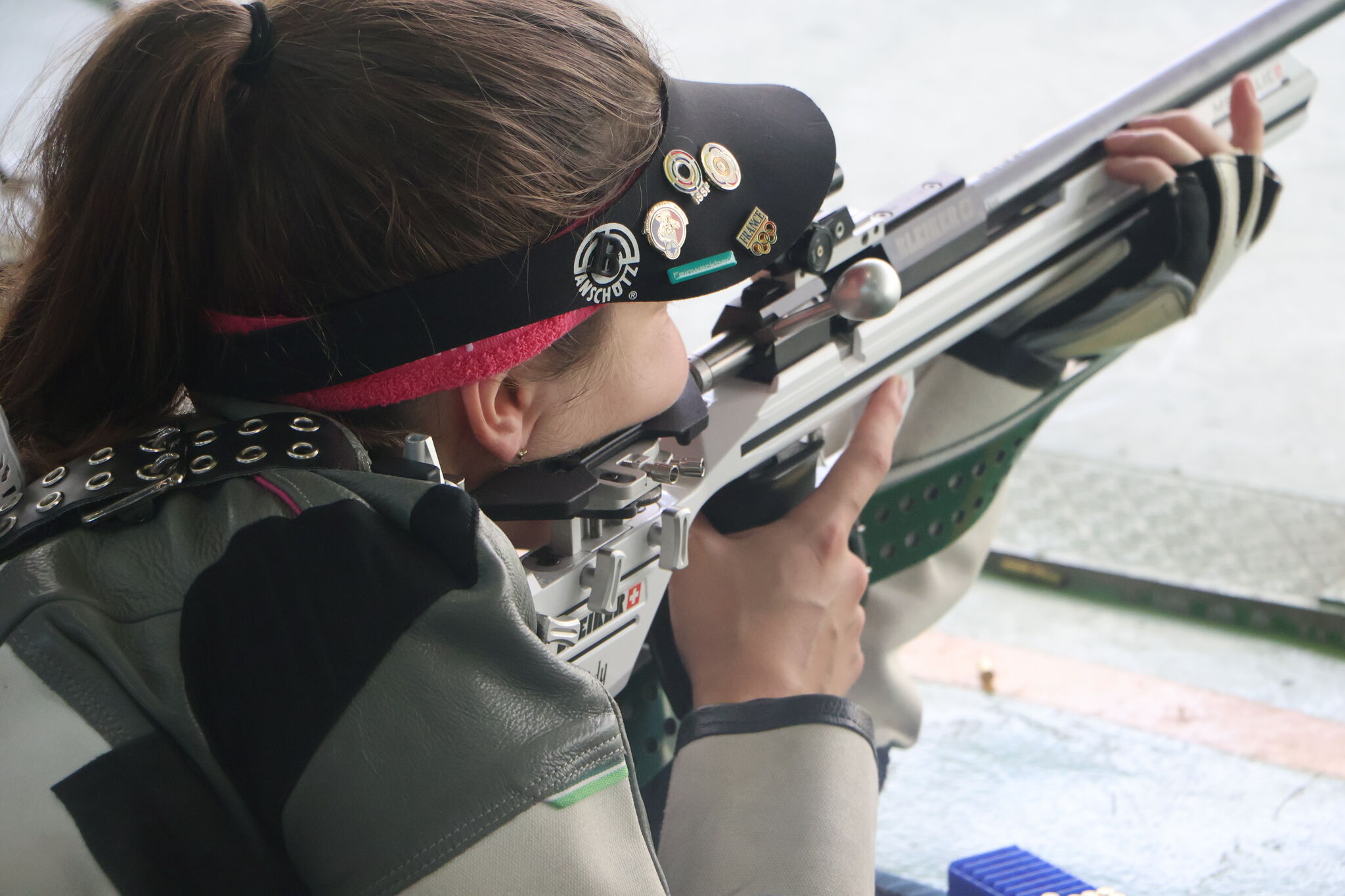 (Source: Brazilian Delegation to CISM)