Chinese Young Athlete YAO Rises to the Occasion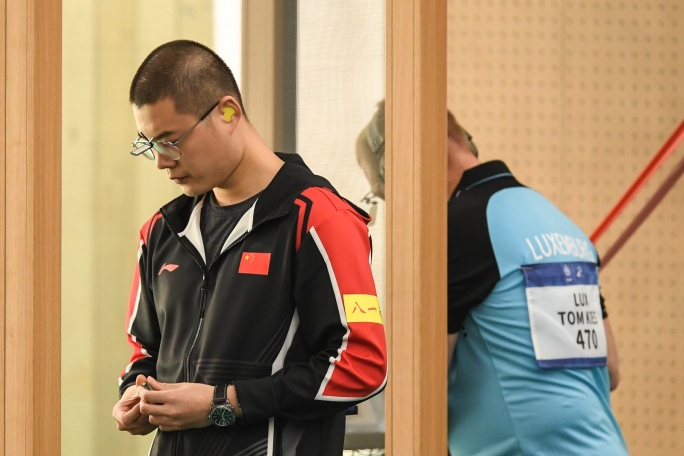 WUHAN (CHN) - Supporters gathered inside the 25m shooting hall at the Caidian National Defense Park Shooting Venue on Saturday took a collective breath when 24-year-old YAO Zhaonan (CHN) walked calmly to his spot to take China's final gold medal attempt in the men's rapid fire pistol.
Team-mates JIN Yongde (CHN), holder of multiple international shooting titles and XIE Zhenxiang (CHN), both veterans in the military shooting team, had ensured their individual tallies of 583 and 585 had kept China well within reach of a podium finish.
As the tension mounted, the intently focused YAO plugged away at the nines and tens, and with a fiery finish in the last set of six-second shots, confidently brought home the gold medal for the host nation.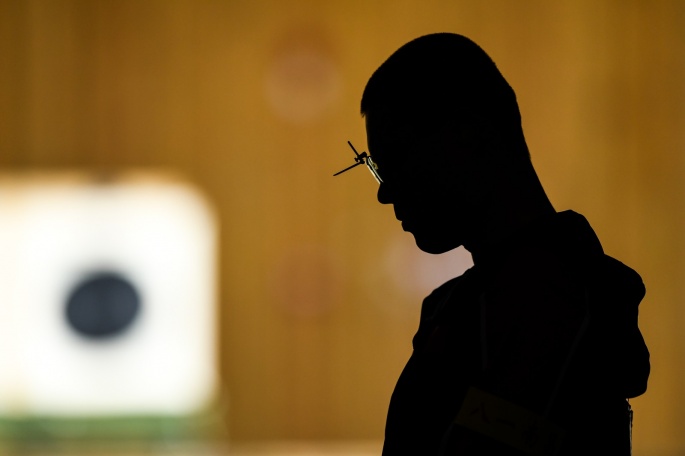 But it was not a case of youth winning over experience, nor was it a planned move. After the smoke had cleared, LI Liya, China's military shooting team's head coach, said he had no say who took the final shots.
"There was no such arrangement to decide the sequence of shooters, because according to the rules and regulations of the competition, the mission is only allowed to put the names of the team forward," said LI.
And while JIN, 43, and XIE, 40, and coach LI have competed alongside several generations of shooters during their time with the Chinese team, they are now witness to YAO's quick rise up the shooting ranks.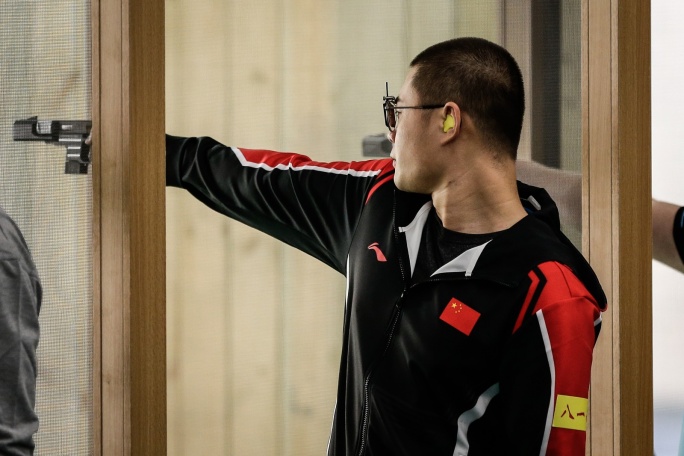 "Although YAO is the youngest player, he is very experienced. He has won the men's individual rapid fire pistol event in the past," LI said.
JIN and XIE were part of the three-member team that won the same event at the 6th CISM Military World Games in Mungyeong before YAO teamed up with them during last year's military shooting championships in Switzerland.
(Source: SUMOC Executive Committee - Editor HONG Zhixuan)