LEBLANC's (CAN) Love of Swimming Turned Her to Lifesaving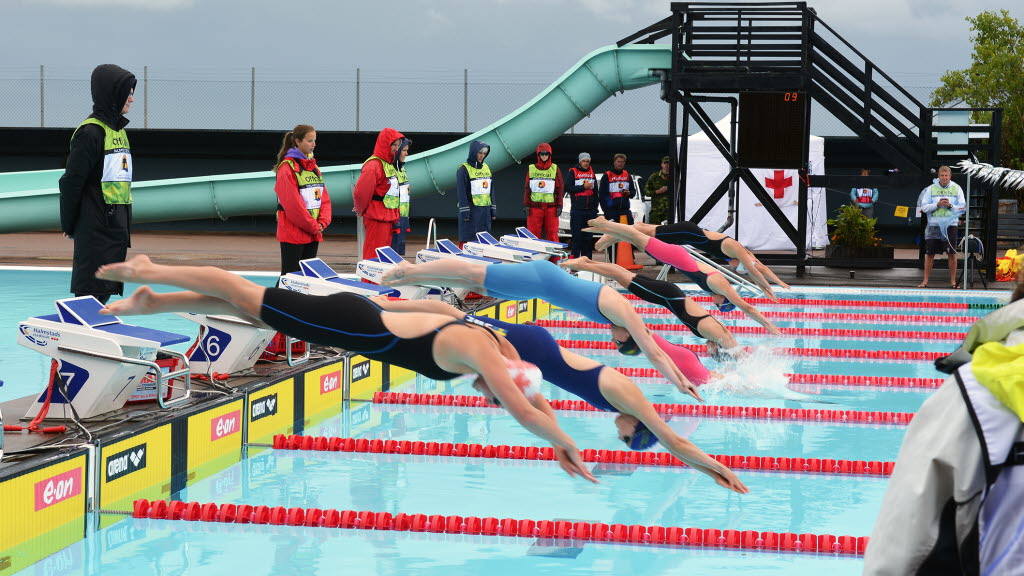 WUHAN (CHN) - Canadian Mercedes Gillian LEBLANC is loving her first appearance at the 7th CISM Military World Games (7th CWG) where she is competing in lifesaving.
"I personally didn't know about the sport until about two years ago," said LEBLANC, who lives in Nova Scotia on Canada's east coast. "It's not a well-known sport in Canada, but the word is getting out."
The-20-year-old said she decided to make the switch to lifesaving from swimming because she liked the variety it had to offer.
Lifesaving is an Olympic-recognized sport which involves races like carrying a manikin in water, racing with fins while towing a manikin and obstacle relays with team-mates.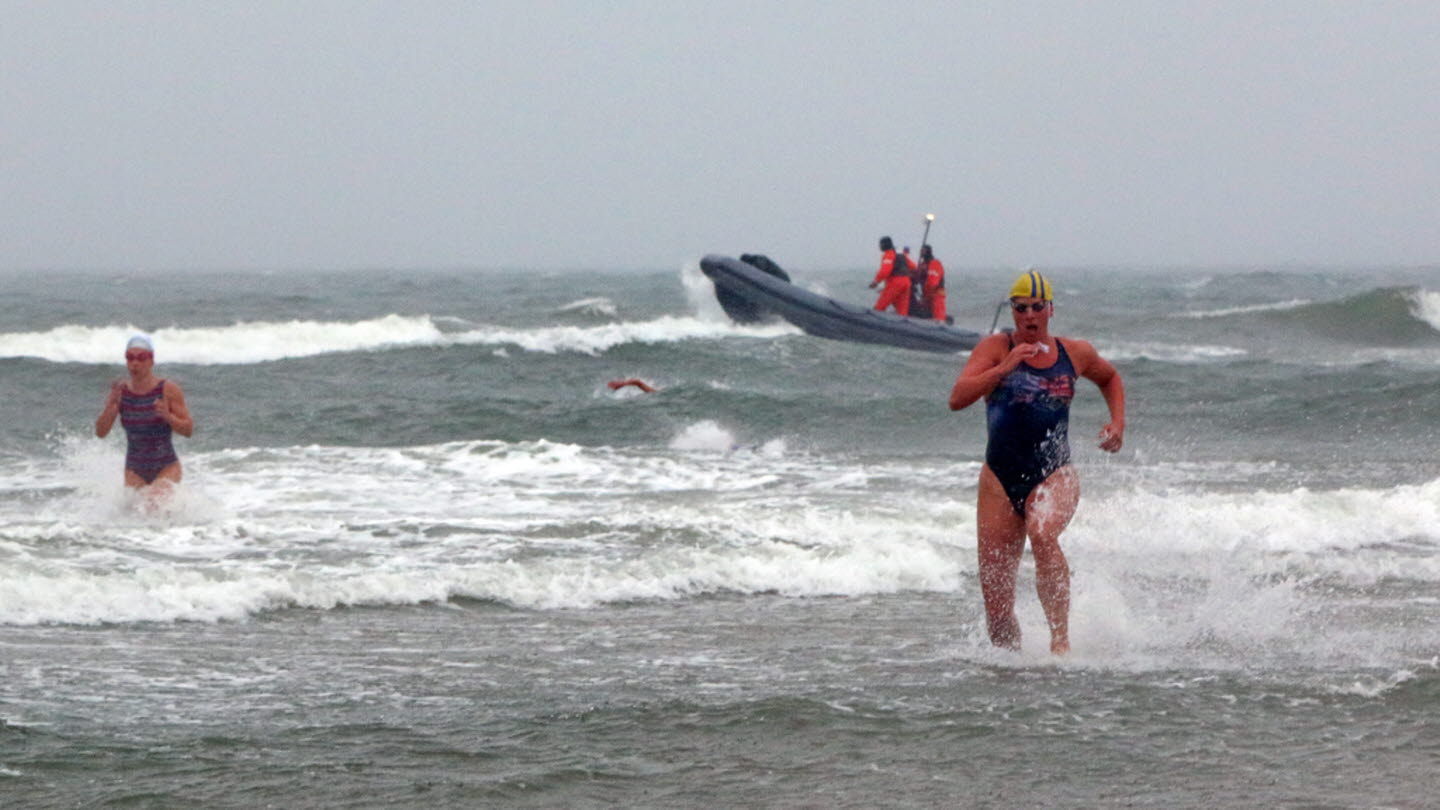 "With swimming, you get into a routine," she said. "Training all the time, the same practice every week."
"You can swim individually on your own the whole year. You really need to work with people who can watch you and tell you what you're doing wrong because you can't see yourself when you're doing it."
While the Canadians might be outsiders for a podium place at the 7th CWG, the team's aim is to improve their results and technique and look ahead to the future in a sport that is growing in popularity around the world.
(Source: SUMOC Executive Committee - Editor LI Mengxue)