3rd CISM World Cadet Games 2022 – Saint-Petersburg (RUS) - Competition Day 1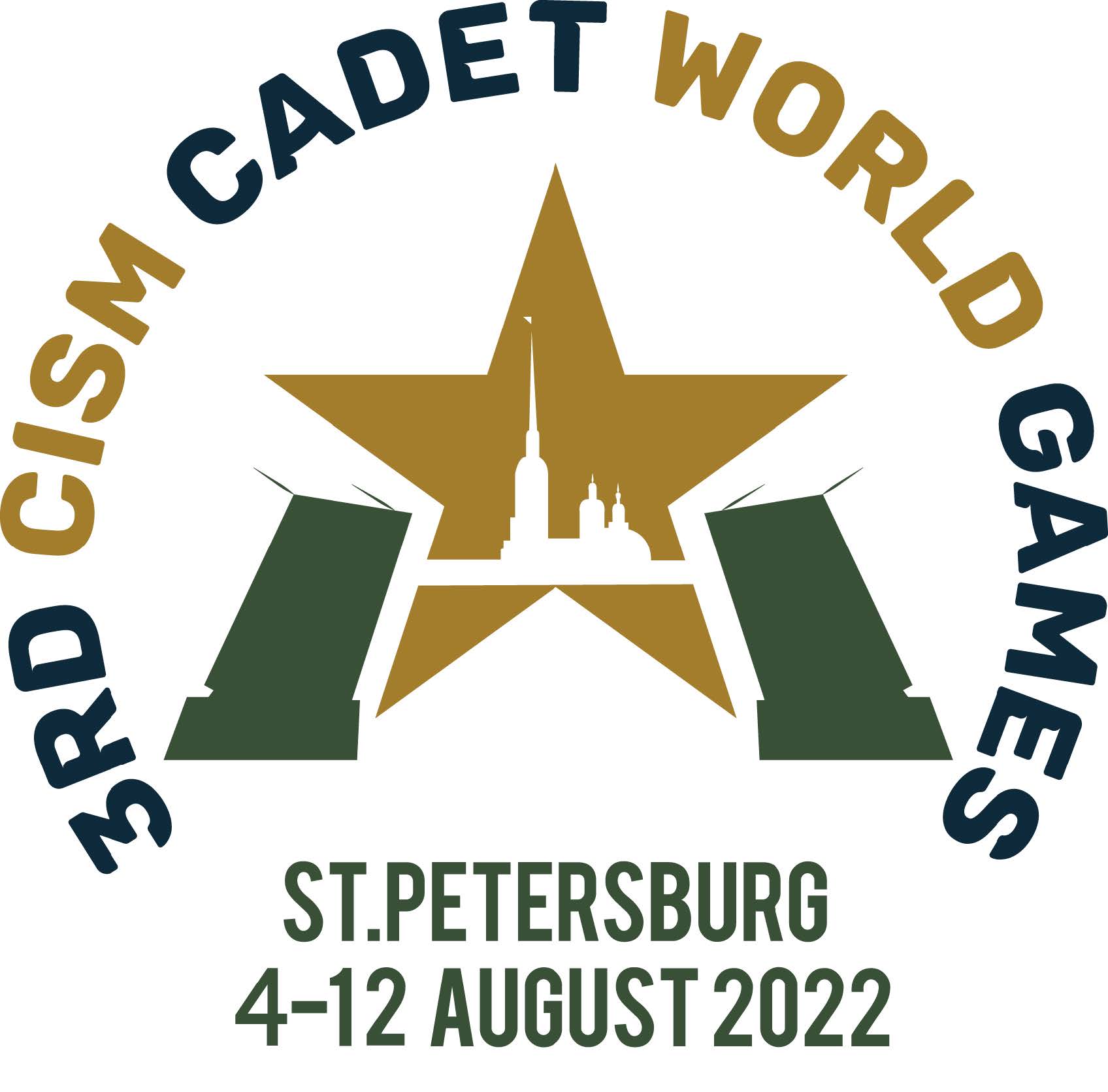 The first medals awarded at the 3rd CISM World Cadet Games!

SAINT-PETERSBURG (RUS) - Yesterday, August 6, the first 9 medals of the 3rd CISM World Cadet Games were awarded in St. Petersburg during the swimming competitions in the VIFC swimming pool.

The swimmers opened the medals of the 3rd CISM World Cadet Games in St. Petersburg. Russian athletes reached the first step of the podium 8 times with the victories of Alina Egorova and Amir Khalitov in 50m breaststroke for women and men respectively. Varvara Klimenok won the women's 200m butterfly. Yekaterina Nomerovkina was the fastest in the women's 100m freestyle while Iya Zhukov won the men's 100m backstroke.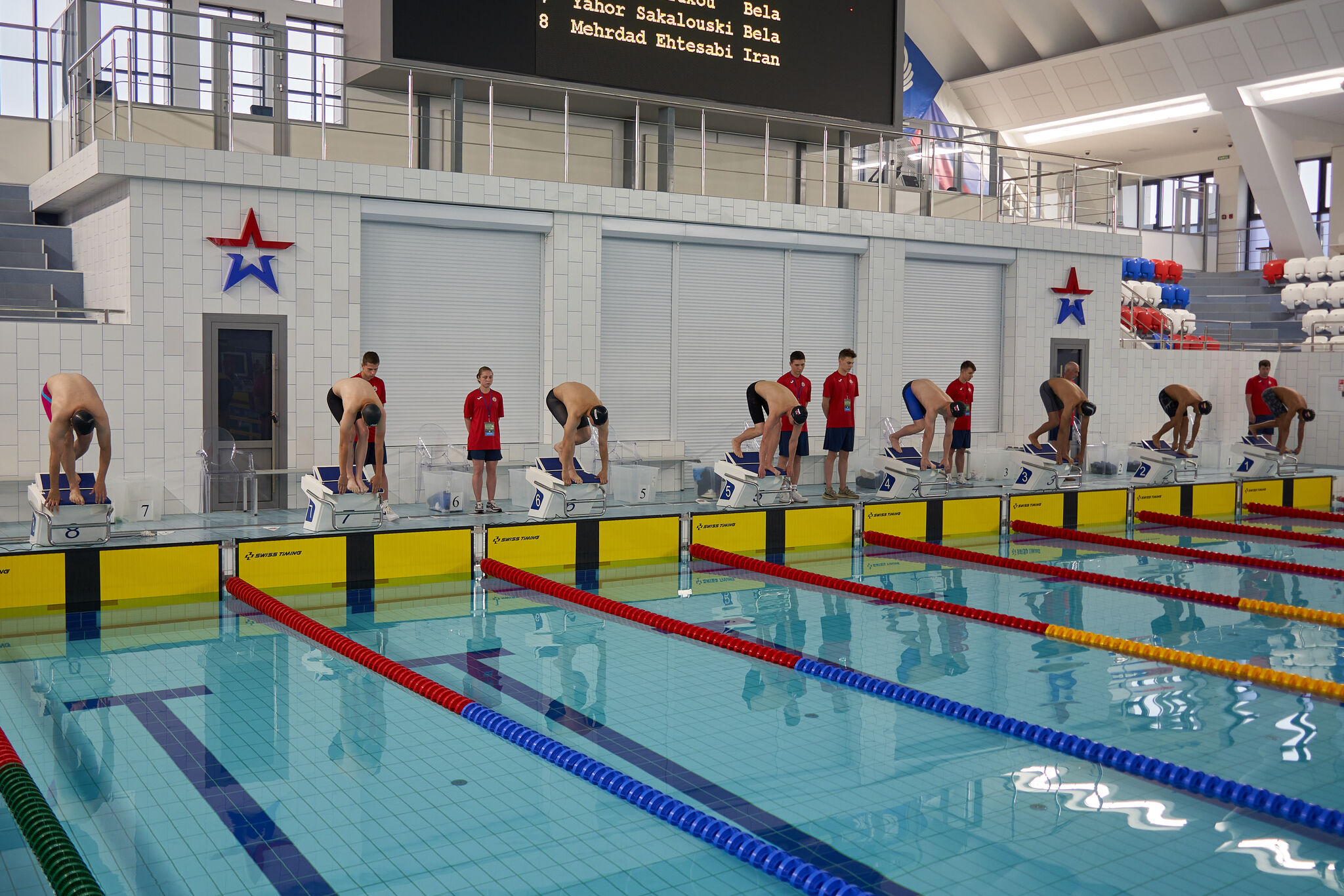 In the women's 200m freestyle, Danila Inbulaev crushed the competition while Alina won a second title in the women's 200m backstroke. Finally, it was the cadets of the Russian relay team composed of Ilya Zhukov, Amir Khalitov, Igor Birin and Dmitry Mysin who took the last medal of the evening in the 4x100m Medley Men.

The only non-Russian gold medal of the day was won by Artur Berseghyan of Armenia who took the title in the 100m Butterfly Men ahead of Mikhail Bondar and Igor Birin of Russia.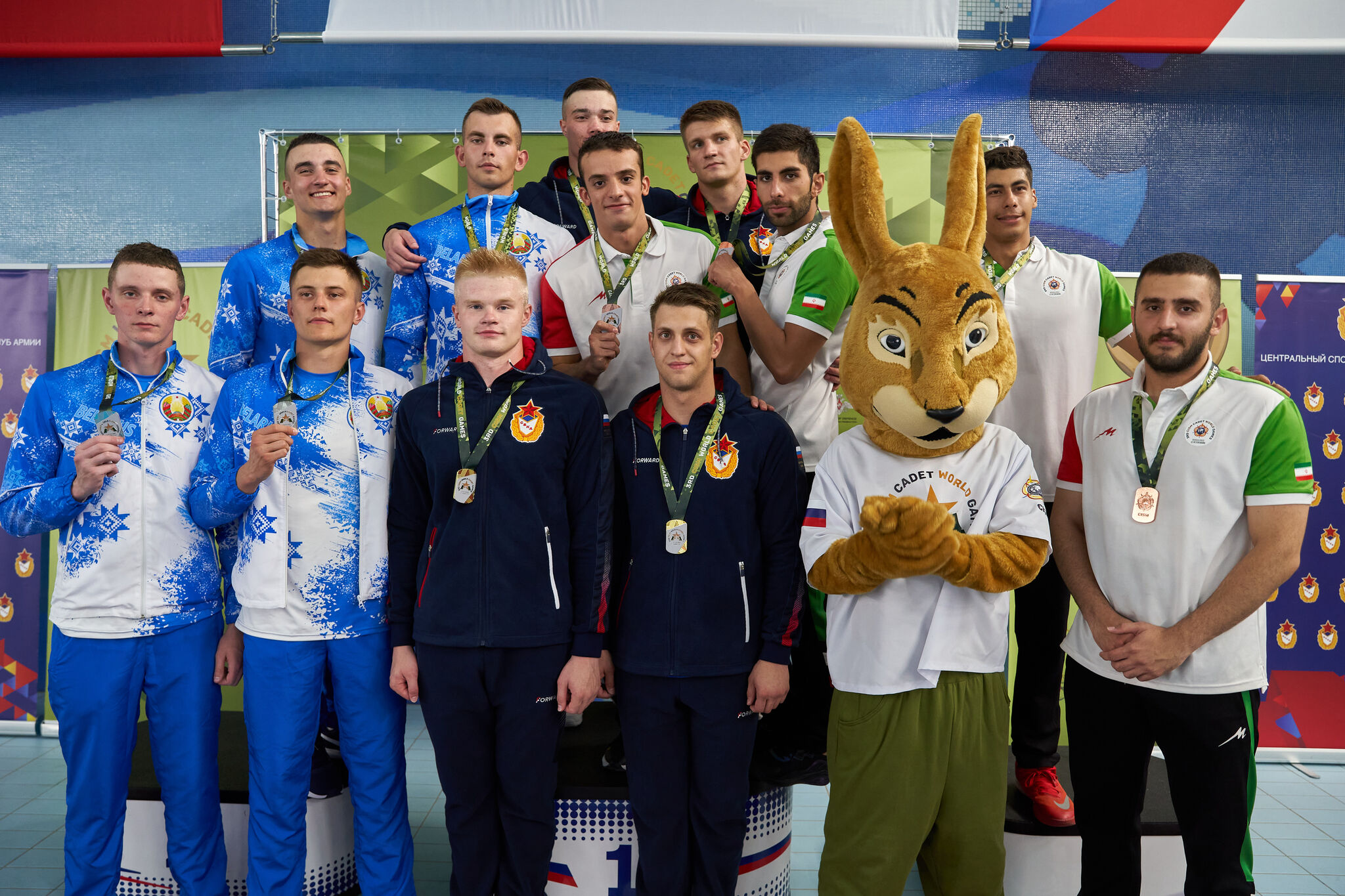 The award ceremonies for the winners and medalists of the Games were held in the presence of the guests of honor of the event and the heads of the delegations.

Tomorrow the busy program of the 3rd CISM World Cadet Games will continue with competitions in all 7 disciplines. Medals will be awarded in summer biathlon, athletics, swimming, orienteering and shooting.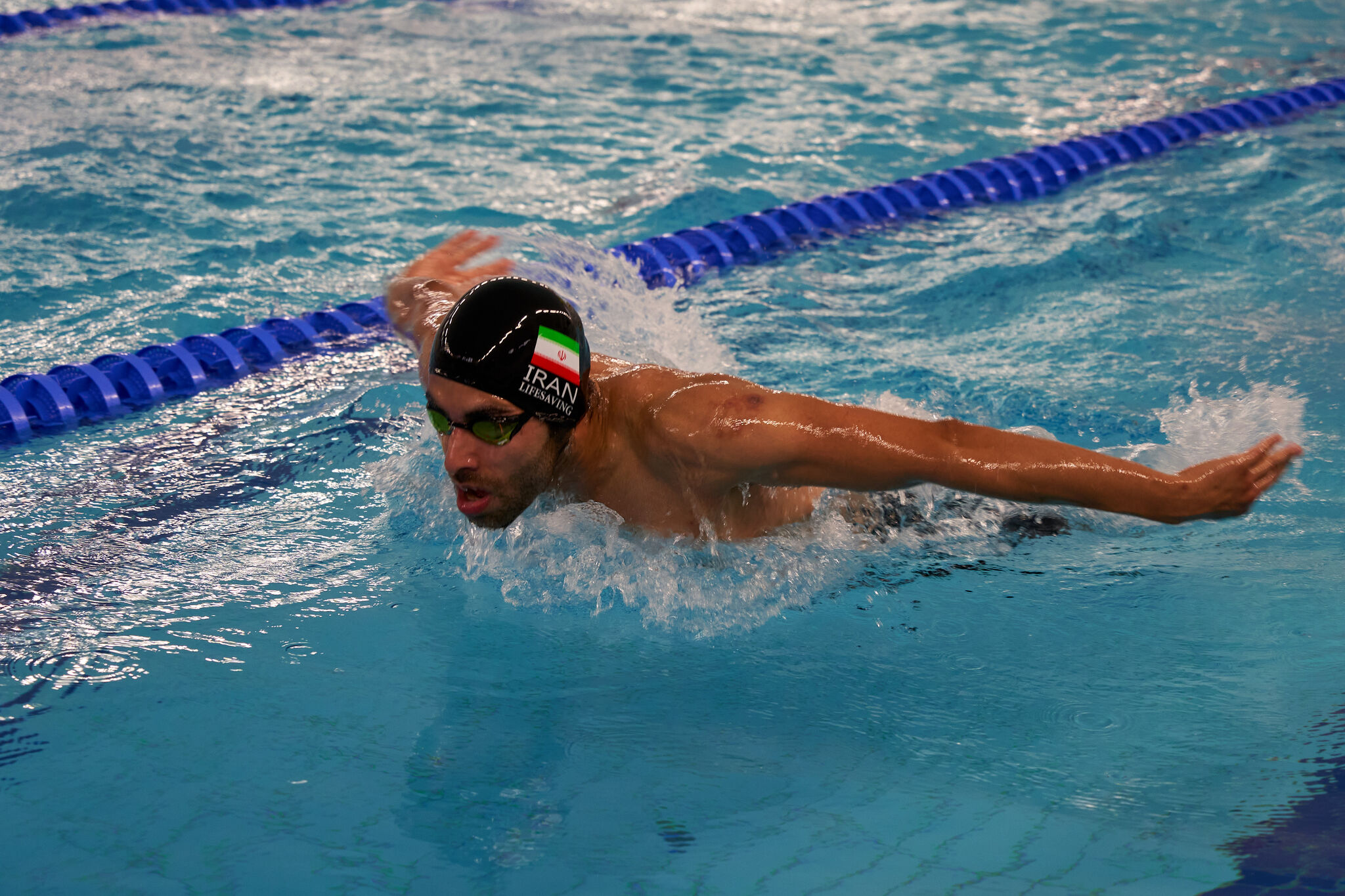 Find all the information concerning this event on the official website of the Organizing Committee.
(Source: cska.ru/cadetgames/ru/)