12th WMC Golf - Münster (GER) - Day 3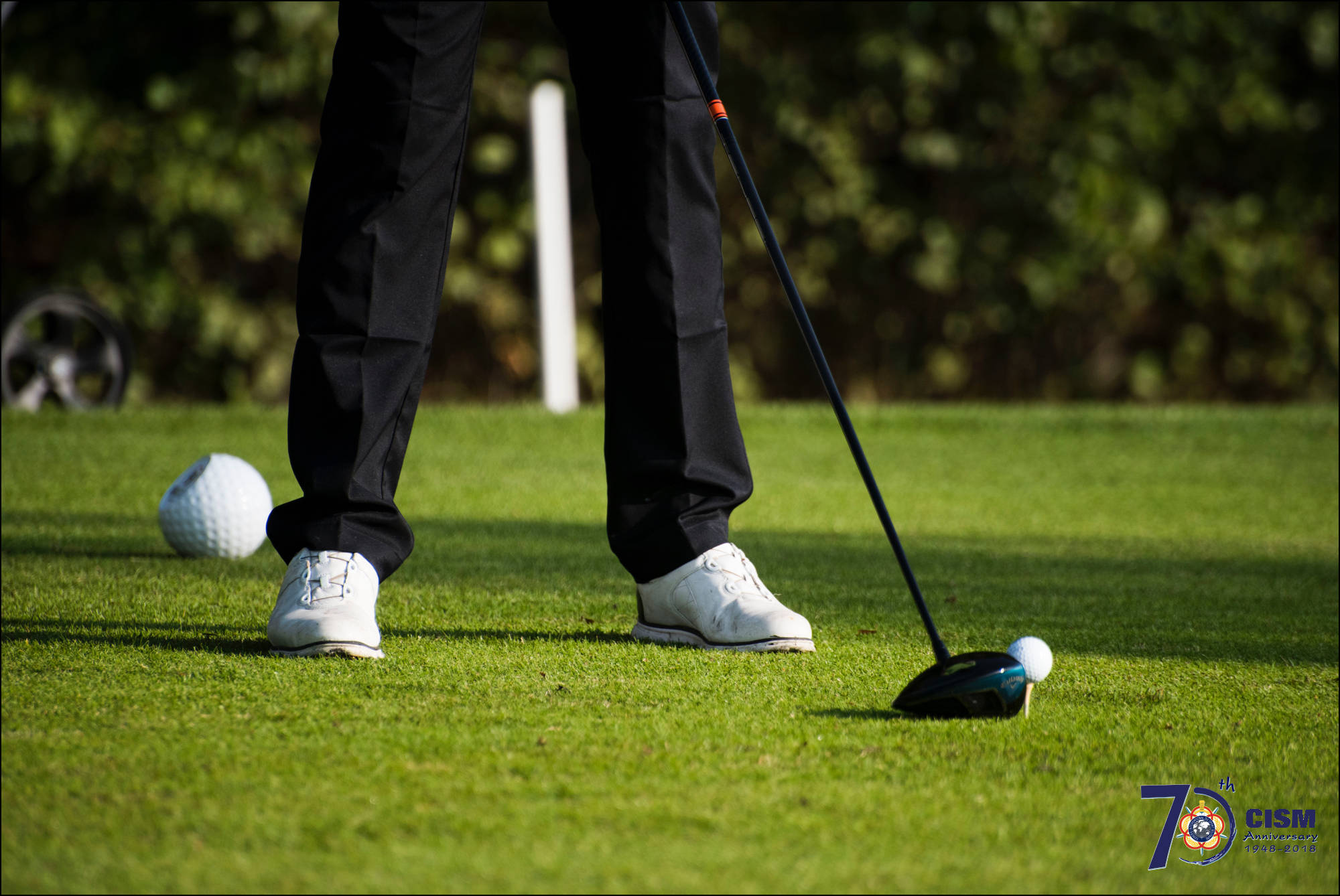 MÜNSTER (GER) – There were no major changes in the individual women's ranking after the round 2 that was held yesterday in the framework of the 12th WMC Golf. Despite a second round not as good as the first one, Anyssia Herbaut (FRA) increased her lead and secured her first place with a 2-over-par and a total of 142 strokes after 2 rounds. With a 78 (6-over-par) in her second round, Linda Jeffery (USA) is still ranked second (149) ahead of her teammate Nicole Johnson (163) who finished the second round with a total of 84 shots.
The US female team is also leading the team provisional ranking while France took the second place, previously occupied by the Canadian delegation, and the Netherlands are now ranked third!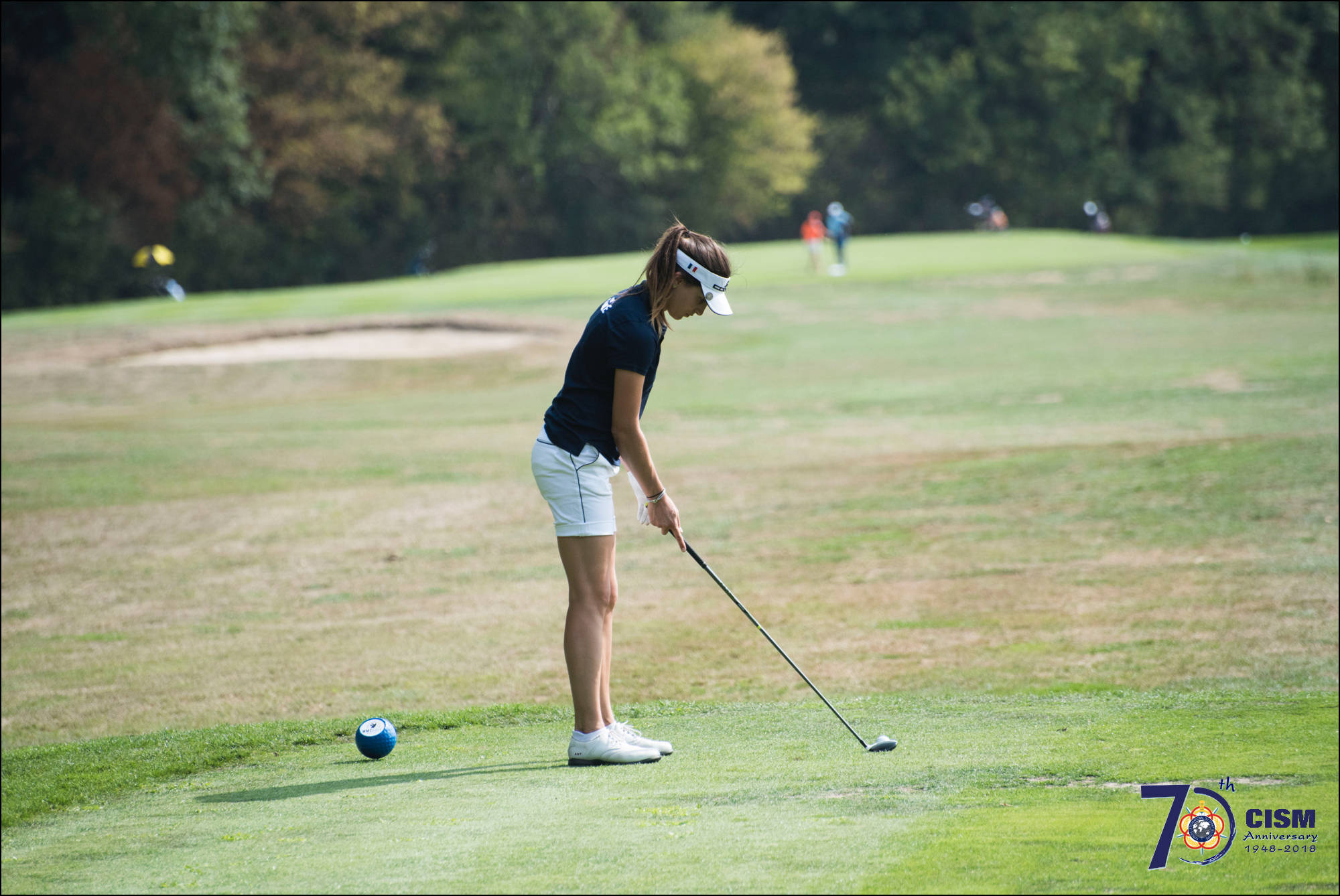 The second day of competition was very good for the German male delegation yesterday. With two 68 in a row, Nick Bachem (GER) took the lead of the competition for a total score of 8-under-par (136). Timo Vahlenkamp lost the lead of the competition with a 71 score during the second round and a total score of 137. Two other German golfers are also fighting for the gold medal: Sebastian Kannler (138) and Jannik De Bruyn (138). The battle for the first place promises to be very tense and interesting during the two following days!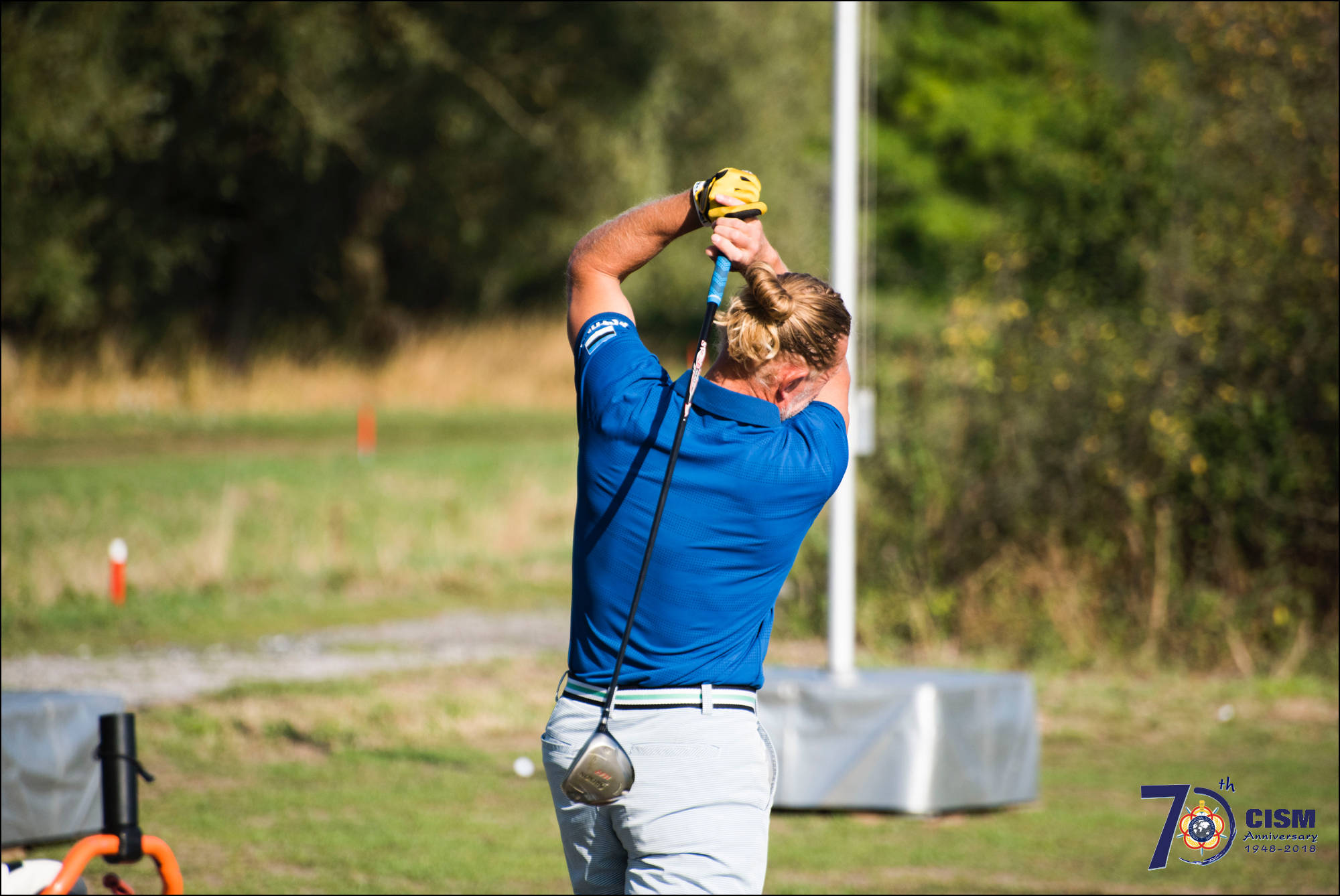 With such individual results, Germany is still on the first place of the provisional male team ranking while USA and France are respectively ranked second and third.
In AK40, Frédéric Alba lost the lead of the competition to the benefit of Sterling Swansburg (CAN). Francisco Javier Gonzales Castro (ESP) took the provisional second place of the competition ahead of Naser Mubarak (BRN).
Finally, the Chief of Mission tournament also took place yesterday. The Estonian Viljar Jaamu won a deserved gold medal with a one-point lead on the Danish runner-up Jan Bocker Johansen while Didier Schuler (FRA) took bronze.
See you today for the third round of the 12th WMC Golf on the Münster-Tinnen golf course!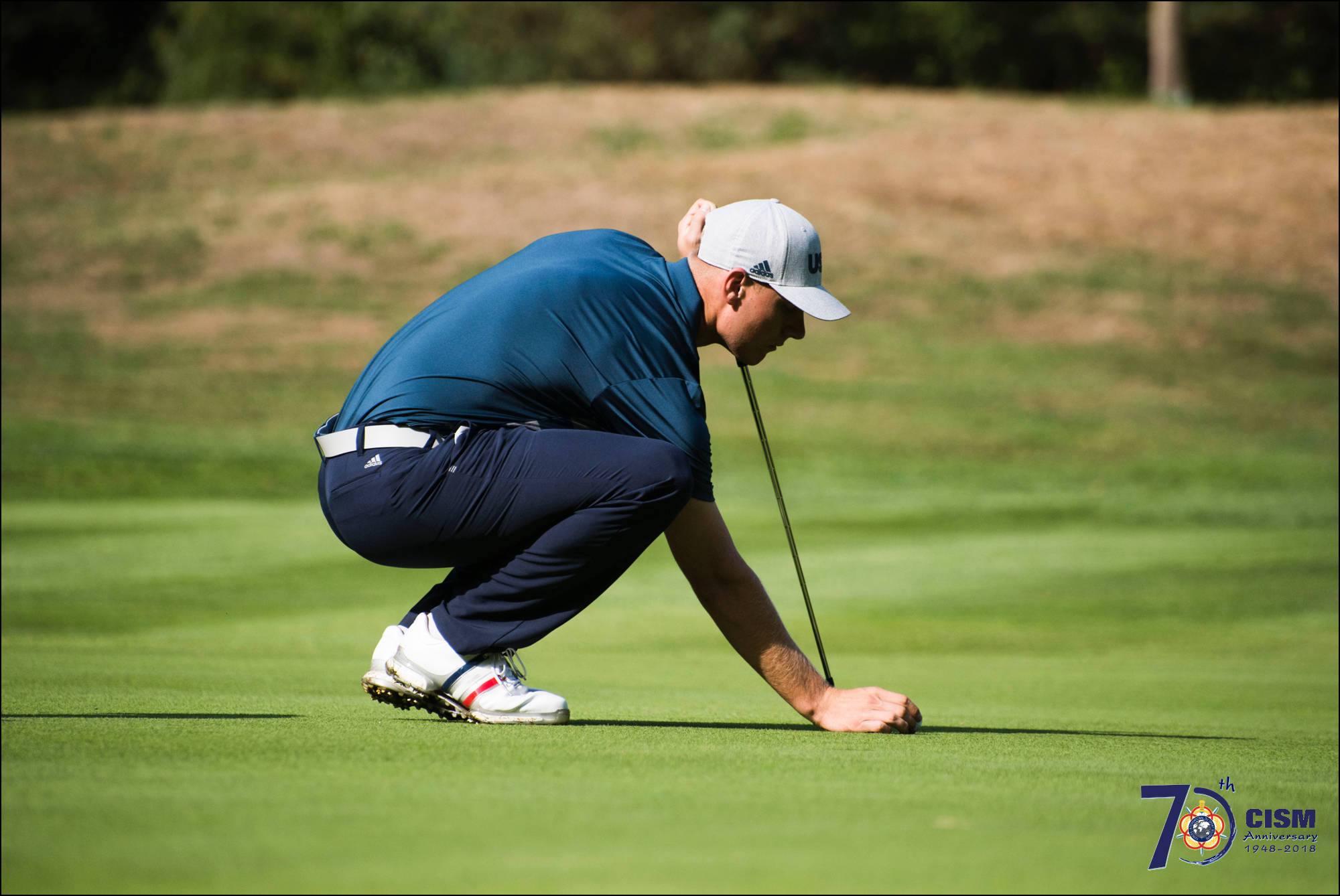 More information on the OC FACEBOOK PAGE.
All the pictures of the event are available on the CISM FLICKR ACCOUNT.
(Source: CISM Media and Communication Department)
(Pictures: Mr. Maxime Morlet, CISM Media and Communication Assistant & Photographer)