42nd WMC Parachuting – Szolnok (HUN) - Day 8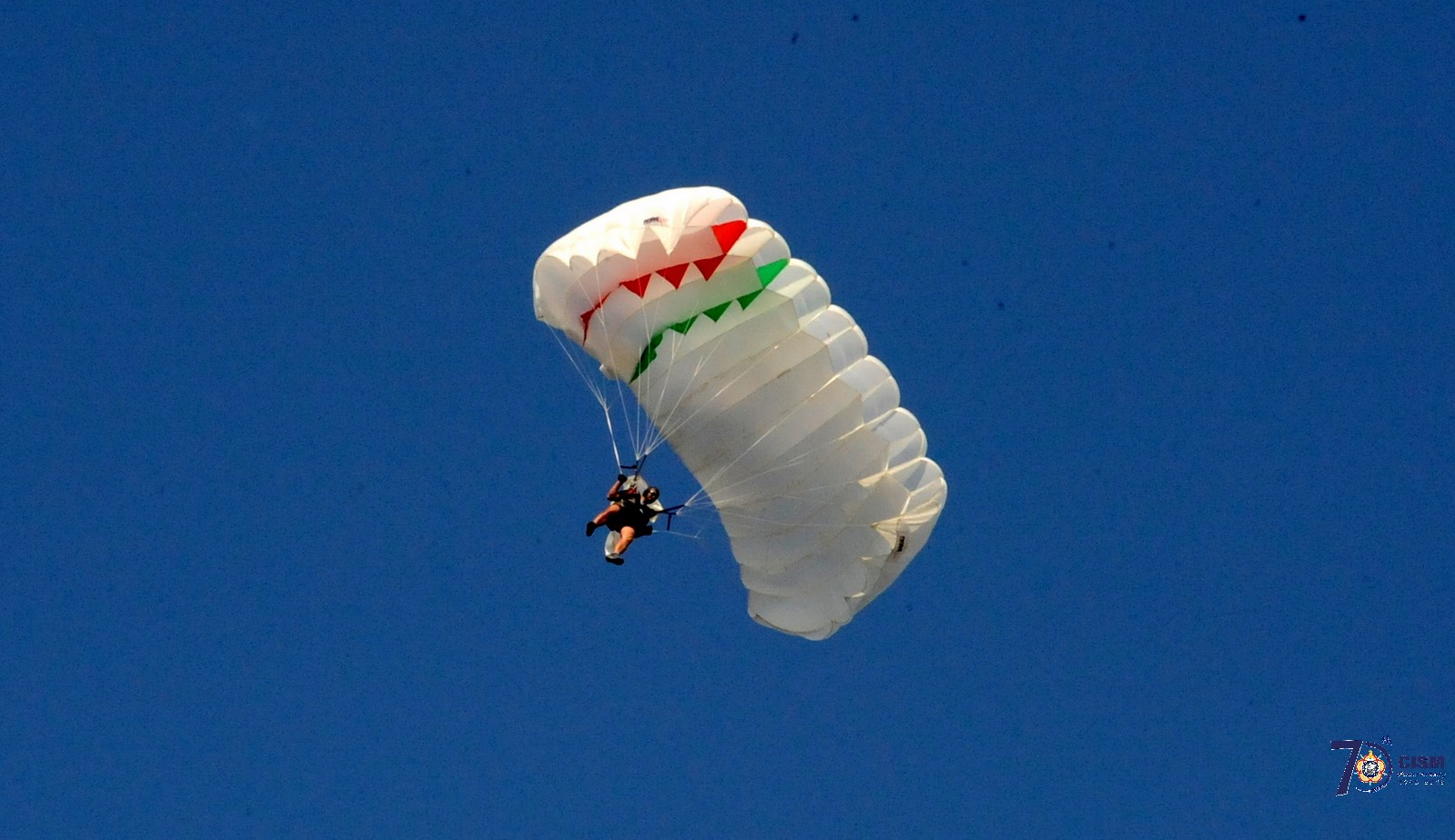 SZOLNOK (HUN) – The last two events of the 42nd WMC Parachuting took were held on August 18 with the team accuracy male and female events. In the male competition, the Slovenian team, composed of OF-1 Karun, OR-2 Balta, OR-7 Erjavec, OR-7 Salkic and OR-1 Becan, secured its title with a last very good jumps allowing them to become the new military world champion of the discipline. China took silver while the host country won a deserved bronze medal. In the team overall male ranking, the Czech team achieved an impressive tournament with the 4th place in accuracy, the second place in style and the 5th place in formation. It's thus no surprise to see the Czech Republic on the first step of the podium ahead of Germany and Belarus, respectively ranked second and third.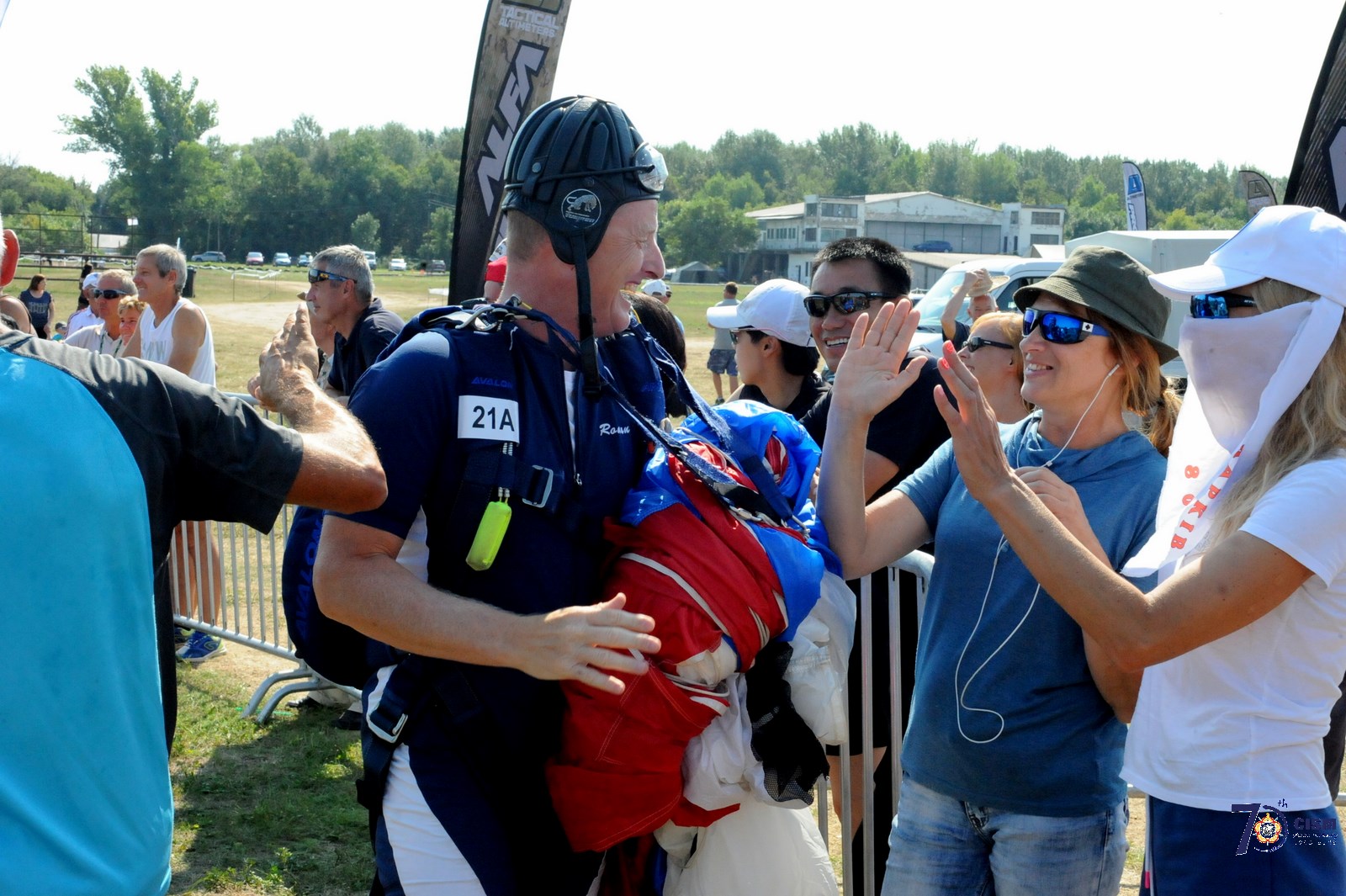 The 10th and last jump of the team accuracy female event didn't change anything in the final ranking as China kept its first place and was followed by Russia and Belarus who had to face in a tie-break for the silver medal that was won by the Russian team. Congratulations to CPT Miao, CDT Yang, CDT Liu, 1LT Wang and CDT Li for this impressive performance. Despite this second place, the Russian team, who finished first in style and formation, is the deserved winner of the team overall female ranking ahead of France and Belarus.
Yesterday, the athletes had a free day and could visit the nice city of Szolnok while the Awarding and Closing Ceremony of the 42nd WMC Parachuting will take place today.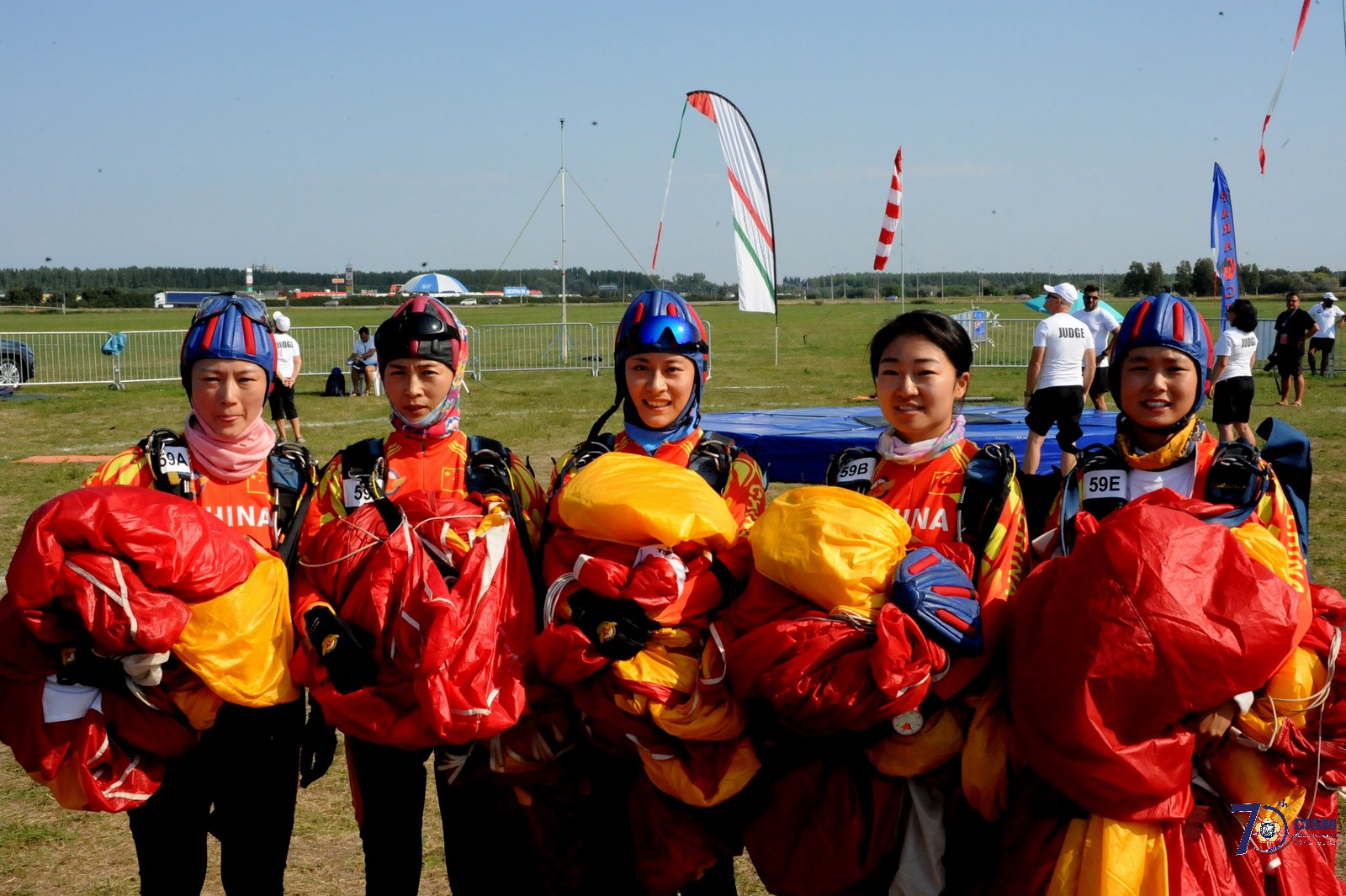 For the official schedule of event, click HERE.
More information on the OC Official website: RESULTS – LIVESTREAMING
More information on the ORGANIZING COMMITTEE FACEBOOK PAGE.
All the pictures of the event are available on the CISM FLICKR ACCOUNT!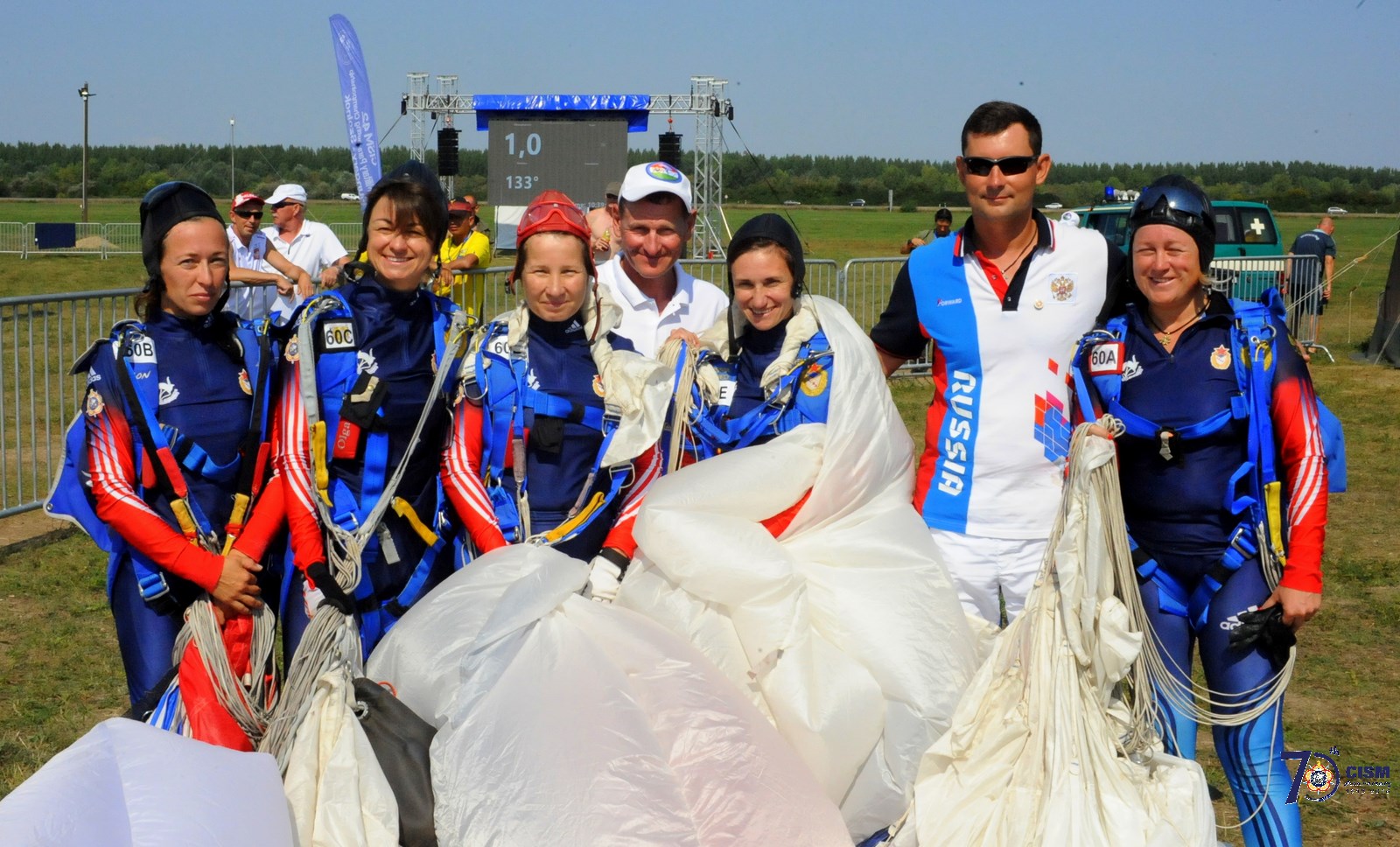 (Source: CISM Media and Communication Department)
(Pictures: Mr. Dominique Einsweiler, CISM Photographer)