No EIBL and No Medals, but Austria is Pleased with its Military Pentathlon Performance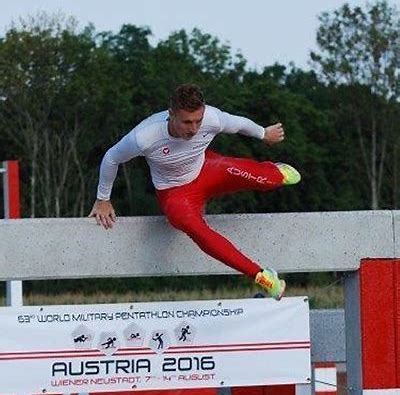 WUHAN (CHN) - An injury of the star athlete Philipp EIBL has destroyed Austria's chances of picking up a medal in the men's military pentathlon.
EIBL was unable to compete in the obstacle run and obstacle swimming on Sunday and Monday respectively and with this withdrawal, Austria lost any realistic chance to grab a medal at the 7th CISM Military World Games (7th CWG).
"EIBL is our best athlete, but he was injured during the warm-up, an old injury flared up and he decided not to start," said Austria's Chief of Mission Gernot GASSER.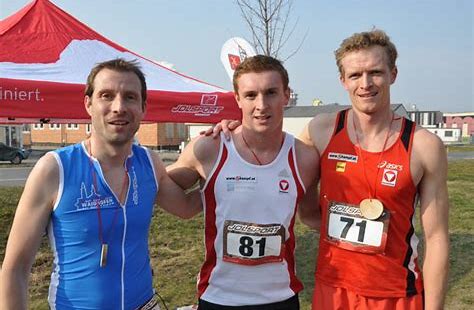 "It means the team was weakened, and if you are not able to perform with your best team and in full physical condition, then you are not on top. This is being realistic."
EIBL's team-mate Mario SEYSER finished in second place in the men's individual throwing event on October 22, lifting the Austrians to seventh in the ranking overall, but it will not be enough to earn them a place on the podium.
The military pentathlon's men's individual and team event finishes on Wednesday with the cross-country and team officials remain unsure whether their star man will take his place on the start line for the final race.
"At the end of the day it is his decision, because it is his health," GASSER said. "Safety and health first. The obstacle run is extremely demanding and there is a high risk of injuries."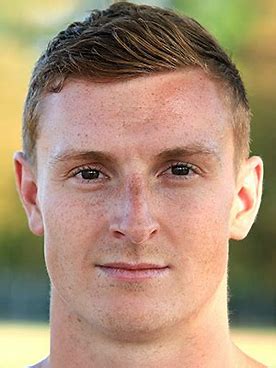 Despite the disappointment of missing out on the medals, GASSER explained that the Austrian team would still take plenty out of their experience in Wuhan.
"It's not only competing, it's taking enjoying the atmosphere, meeting people from the all around the world, as a personal experience it is very enriching, and it cannot be compared to smaller competitions," he said.
"It is the CISM Military World Games, that means there is tension, and you have to perform, keep your nerves under control, and that is the experience they need to learn and take into the future."
(Source: SUMOC Executive Committee - Editor NIE Yang)