Until the very last moment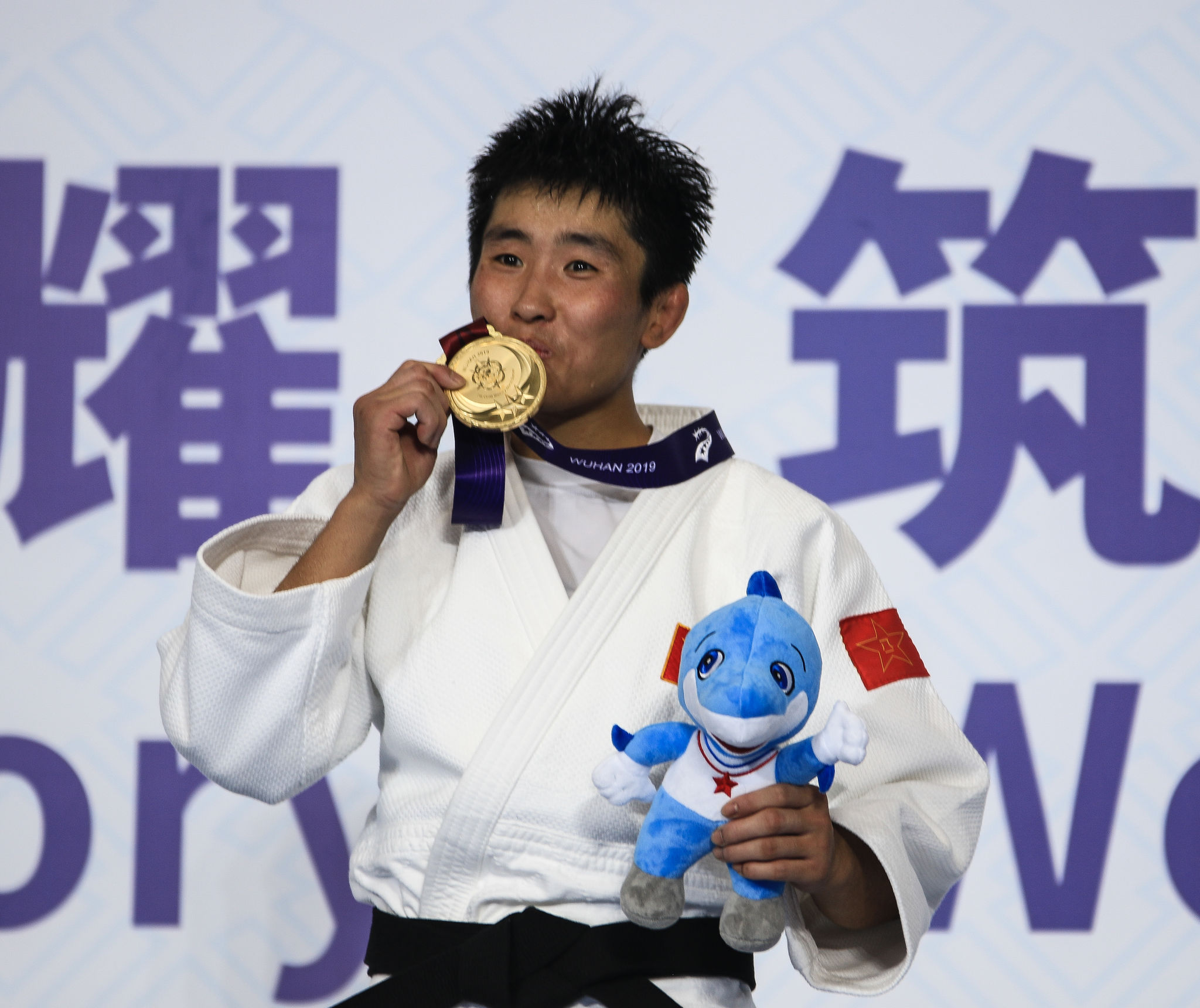 WUHAN (CHN) - In a fast, precise, and exciting first day of judo action in Wuhan, two things were clear: the Chinese supporters, soldiers and spectators fill the venue with incredible noise, and several gold medals to China made it all the more worth it.
The bouts are just a few minutes long, but the tactics, strategy and unpredictability to triumph over your opponent never stops. As the repechages gave the athletes chances to progress further, it became all the more important to gain an advantage that could not be matched. These fighters are in it right to end, always trying to find a way to outsmart or outmatch their competitor.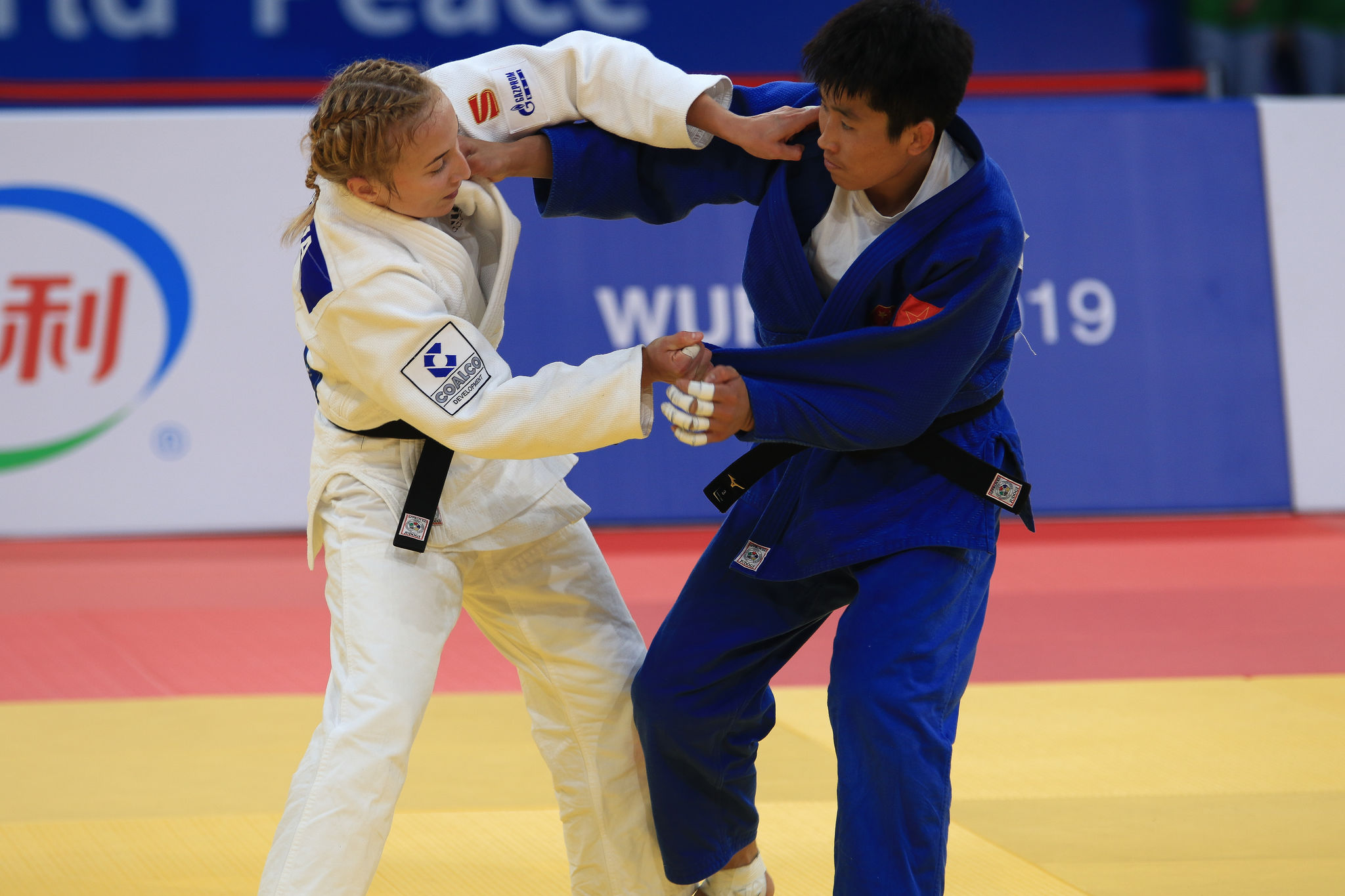 Star of the night was the host nation's Chen Chen in the Women's -48kg category, in a match no-one could have anticipated against Russian opponent Irina Dolgova. In an incredible show of strength, mentality and the desire to defend, the gold medal match lasted nearly 15 minutes - including a "golden score" period that came close to the 10 minute mark. No other match on the first night came close.
Chen was absolutely loved by the Chinese supporters. Her match against Dolgova was one that changed at every term; neither challenger was able to find a way through to score the winning move. It was the sheer determination that kept both athletes going; exhausted on the mat, neither was ready to give up. Each looking for the next move that would be un-anticipated.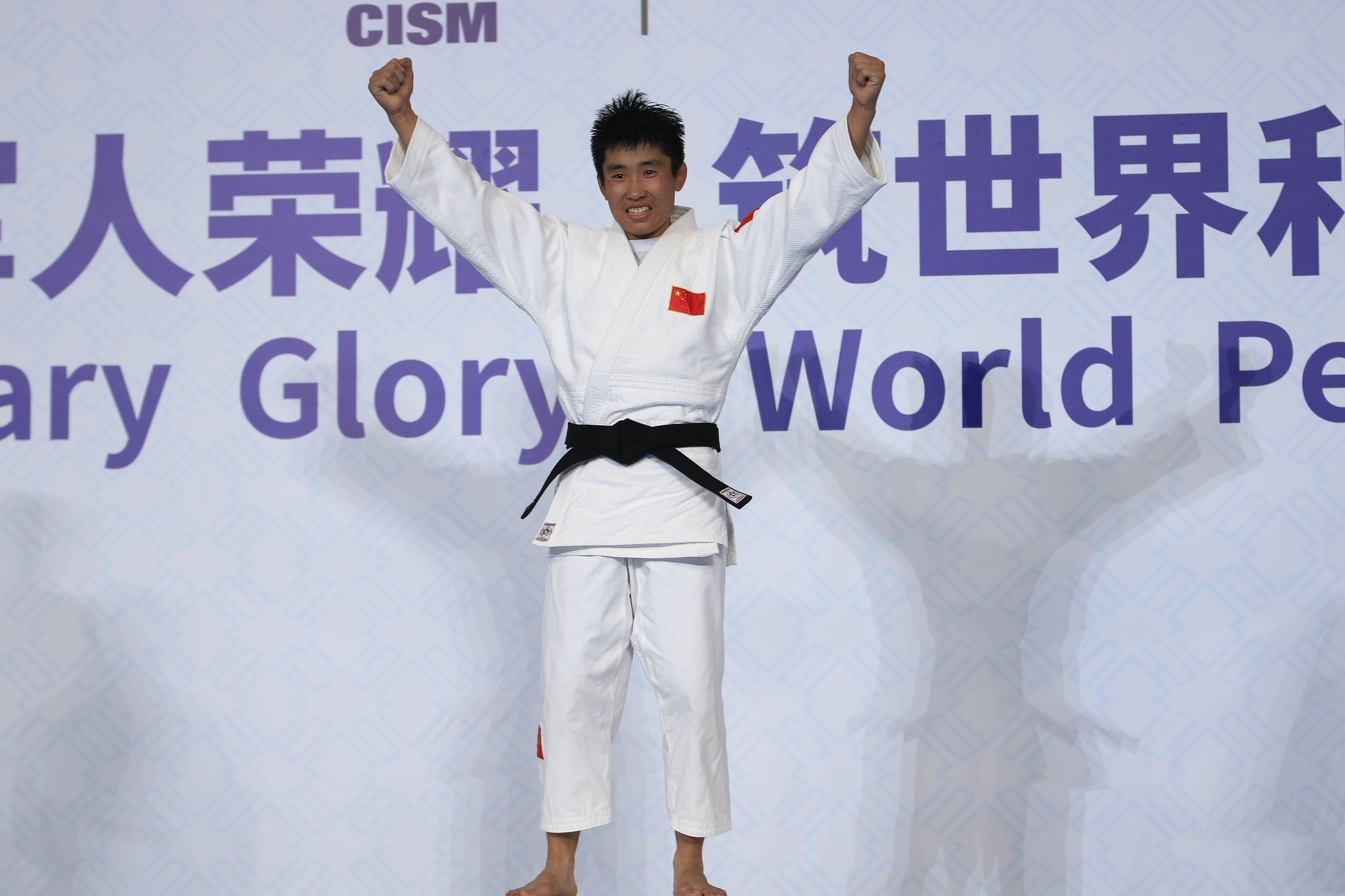 It wasn't just about going in for the knockout blow; if Chen looked to be sliding towards defeat, an inner strength was always found to fight back and stop Dolgova.
"For sure, my opponent is very strong. We are quite equivalent with each other on technical things; however, no matter how strong my opponent is, I insist on the belief that I have to take this game, because this is the first Chinese gold medal in judo at these games."
"I have 1.3 billion Chinese citizens to support me. I have to get this game, no matter how hard it is."
Chen referred to her detailed work ethic and discipline to be ready for both her opponent, and the tournament, as one of the key reasons for her triumph.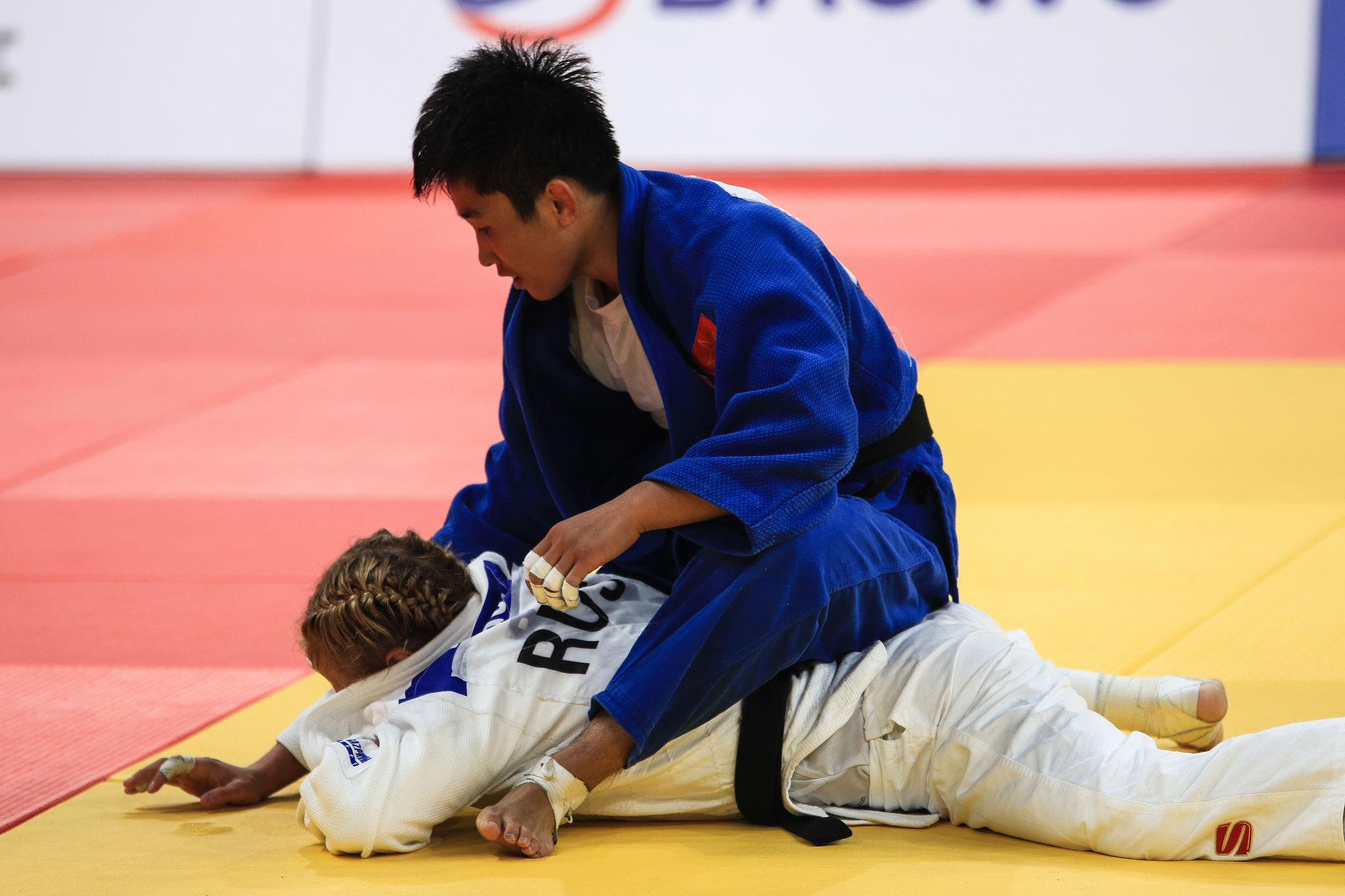 "We have studied the opponent thoroughly, and my coach has given me very clear guidance of how to perform, how to compete in this competition. I do as my coach tells me, so I'm able to take the game."
China also took home two further gold medals in the judo, with Huang Liru (-52kg women) and Tang Jing (-63kg women) capping off a huge night for the nation.
(Source: CISM Media and Communication Department - Editor and pictures: Mr. Davis Harrigan)