Cancellation of the 4th CISM Military World Winter Games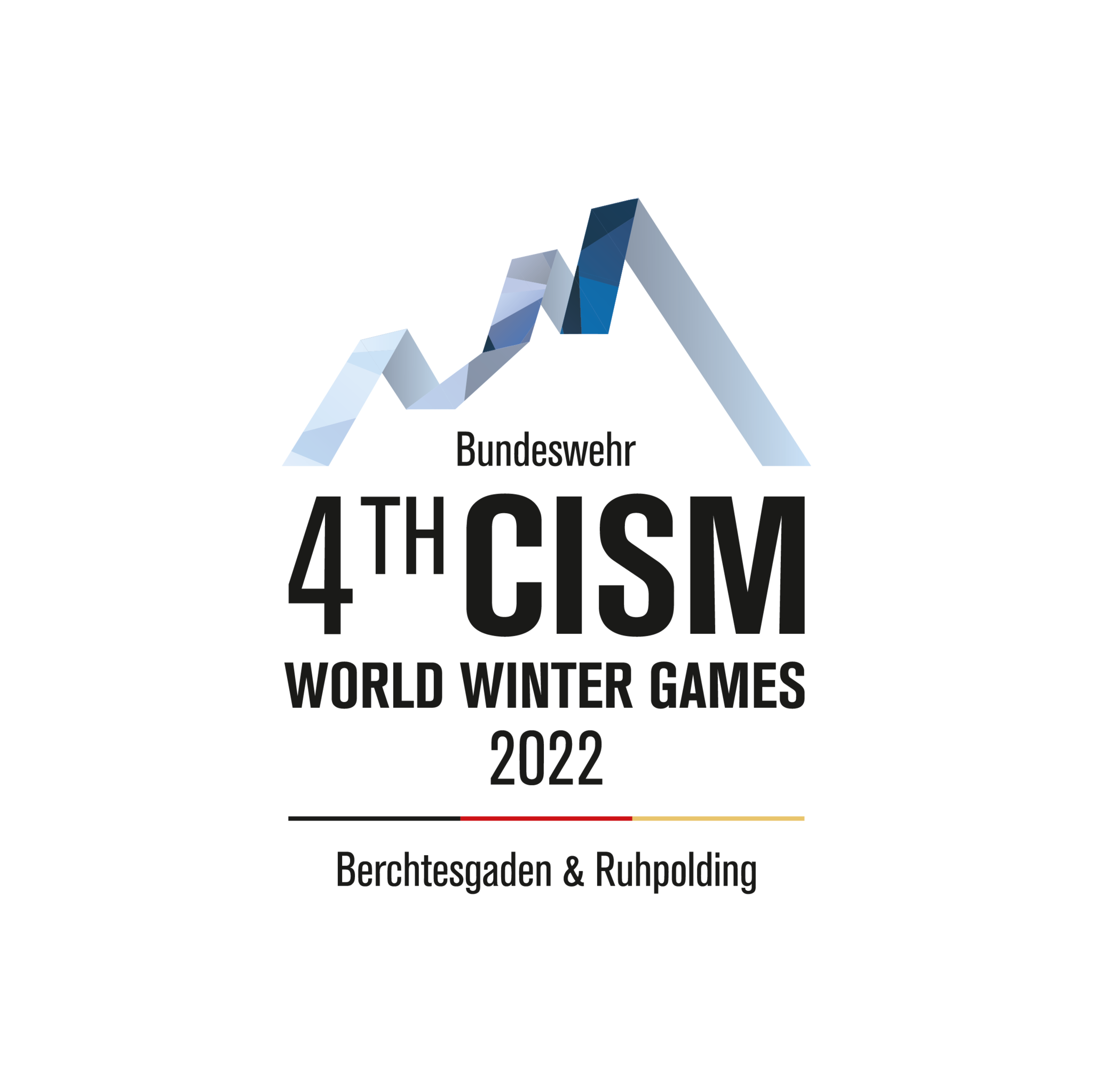 BRUSSELS (BEL) - It is with great sadness that the CISM President General Hervé Piccirillo has to announce the cancellation of the 4th CISM Military World Winter Games 2022 in Germany based on an official letter from the German military authorities.
Germany as the host Nation and the Bundeswehr as the organizer running the event feel a great responsibility for the health of the participants and visitors of the CISM MWWG 2022. The high number of infections in Germany and the development in the regions Ruhpolding and Berchtesgaden are of great concern for them.
Current predictions assume that, because of the seasonal effects and the new variant, the epidemic situation will last into the spring of 2022. Furthermore, the German Armed Forces has committed a high number of supporting personnel all over Germany to support in the fight against COVID.
Germany concludes this all will prevent them from running this big event in a justifiable way and true to its original spirit of 'Friendship through Sport' and 'United by Friendship.'
General Piccirillo declared in an official statement: "I know the Bundeswehr in general and the Head of the German Armed Forces, General Zorn, together with Lieutenant-Colonel Harald Dobmeier as Head of WINOC, have done a tremendous job with the preparation of these CISM MWWG, for which more than 50 countries sent their application. Therefore, I also know this is not an easy, lightly taken decision for them and I fully support their assessment and respect their decision."
"Although this is a setback for our CISM events, I'm convinced we will finally win the battle against COVID.I want to thank Germany for their relentless efforts for CISM in general and for these 4th CISM MWWG especially", concluded the CISM President!
(Source: CISM Media & Communication Department)