Official announcement of the WINOC on the 4th CISM Military World Winter Games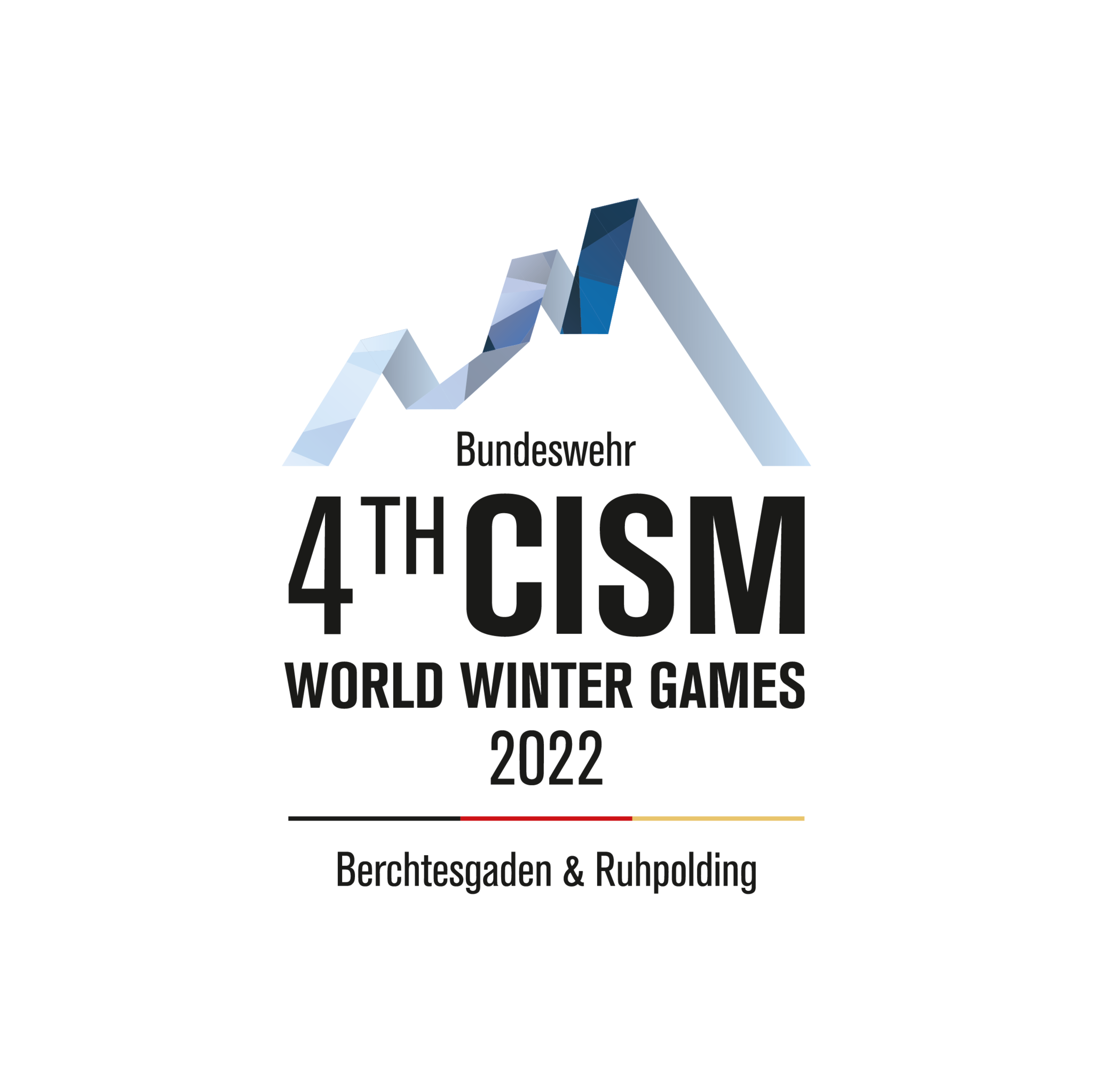 BERCHTESGADEN (GER) - It is with great disappointment and understanding that the CISM General Secretariat has received a letter from WINOC concerning the organization of the 4th CISM Military World Winter Games 2021 which was to take place in March 2022.
You will find below the content of the letter received this Thursday, December 23, 2021.
---

"Dear CISM friends,
It was with full optimism that we looked forward to the COVID-19 pandemic-related postponement of the 4th CISM Military World Winter Games 2021 by one year.
Preparations for this went according to plan and all participants were looking forward to holding this special military winter sports event.
But unfortunately, the pandemic has been developing very dynamically again and is very worrying with the appearance of the newly discovered virus variant Omikron. The continuing increase in the number of infections is forcing Germany and many other nations to implement renewed drastic measures to protect the population. In some cases, the incidence of infection is extremely dramatic and regional health systems are reaching their limits.
Germany as the host nation and the Bundeswehr as the organiser are responsible for the full protection and health of all participants and visitors of the MWWG.
At an emergency meeting of the WINOC organising committee, after a comprehensive assessment of the current situation and including a professional perspective risk analysis, we came to the conclusion that it would be irresponsible towards all participants and contributors to hold the 4th CISM Military World Winter Games 2022 in its planned form.
Therefore, as difficult as it is for us, we have no choice but to recommend to our ministerial leadership that this international military winter sports event be cancelled.
An official ministerial decision on this is expected in the next few days.
Therefore, I advise you to stop all further preparations and planning for participation in the 4th CISM MWWG in March 2022 for the time being.
An official announcement of the decision will be made after the ministerial approval in the next few days.
I am personally very sorry to tell you this and ask for your understanding.
"Friendship through Sport" and "United by Friendship"
Sincerely with the best Christmas greetings"

On behalf
Lieutenant Colonel, Dr. Harald Dobmeier - Head WINOC
---
(Source: CISM Media & Communication Department)