Preparation of the BoD 2023-1 and of the 5th World Winter Games are in full swing in Switzerland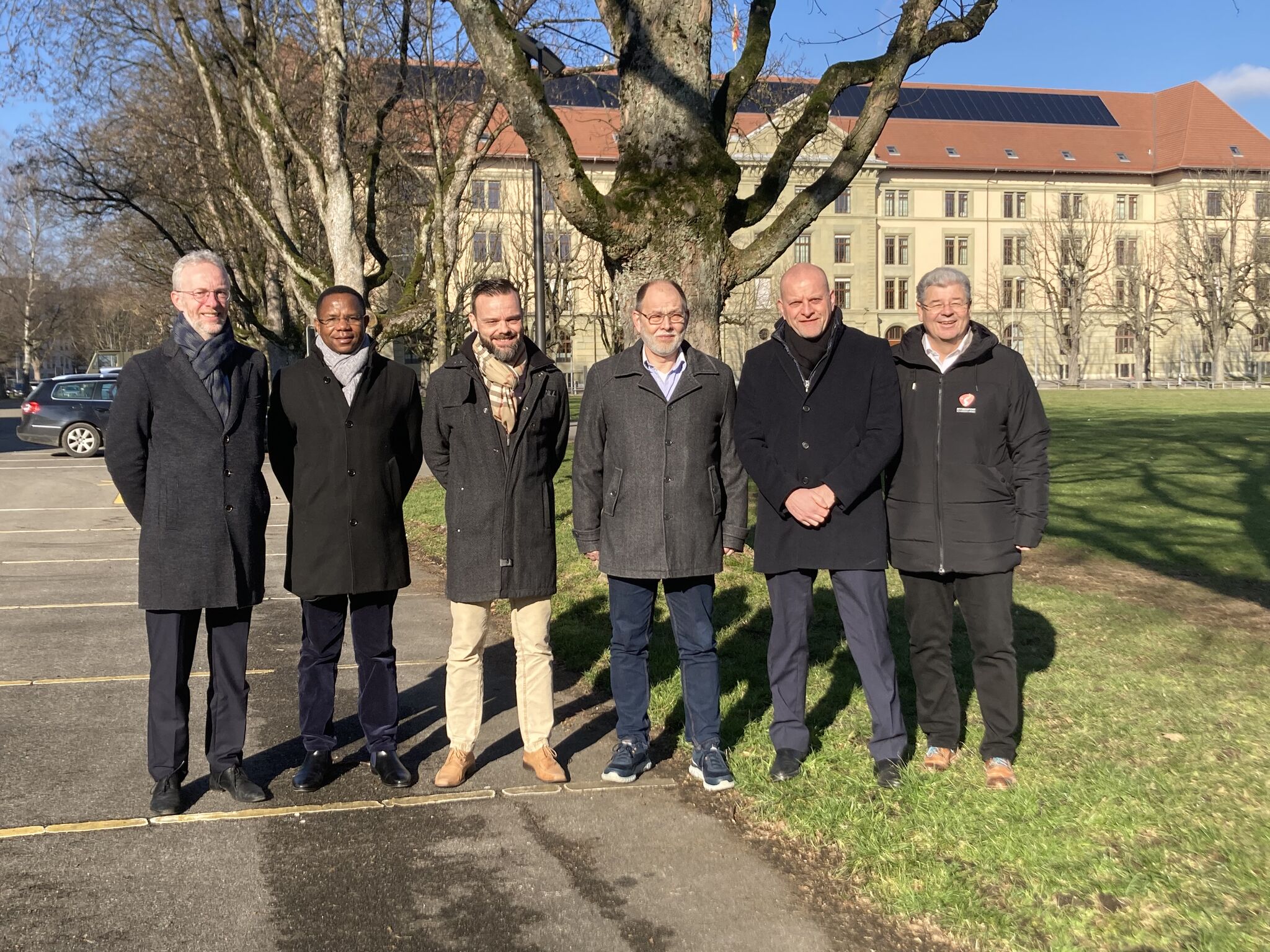 BERN (SUI) – On February 6 and 7, a CISM Delegation, led by the Acting CISM President Colonel Dirk Schwede and CISM Secretary General Navy Captain Roberto Recchia, went to Bern, Switzerland, to meet the official representatives of the Swiss Delegation to the CISM.
This meeting was held in the context of the preparations for the BoD 2023-1 which will take place next March in Lucerne and the 5th World Winter Games scheduled for 2025 also in Lucerne.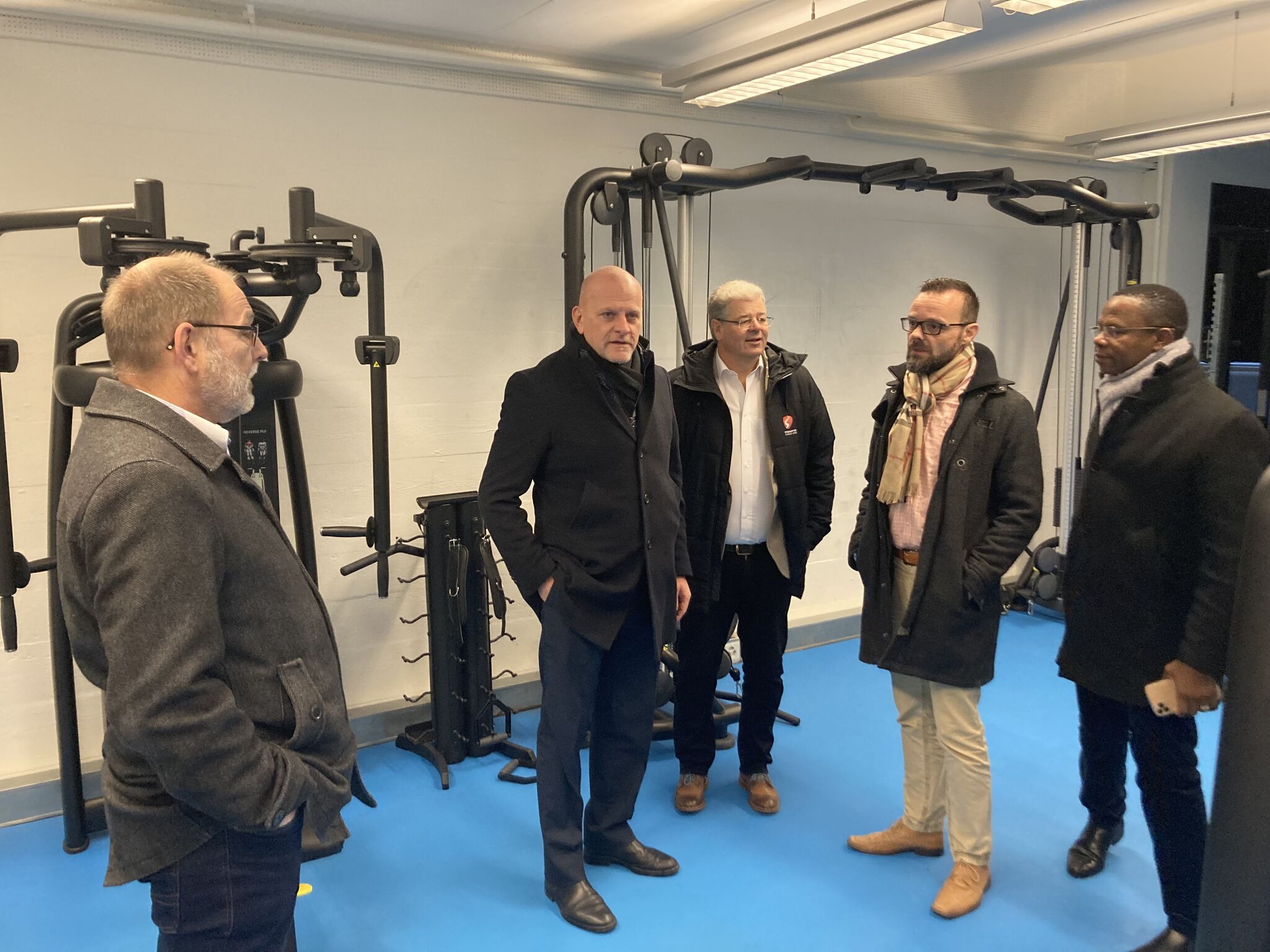 The CISM delegation, also composed of the CISM Games Director Colonel Joseph Bakari and the Development & Partnership Director Mr. Maxime Sempo, met with Colonel Christian Hess, Chief of the Swiss Delegation, and Colonel Claude Portmann, Swiss Delegate. During these fruitful meetings, many topics were discussed such as the last modalities for the signature of the Organizing Contract for the 5th Military World Winter Games, the program of activities of this major event as well as the last details related to the organization of the Board of Directors Meeting 2023-1.
During this meeting, the CISM Delegation also had the opportunity to visit a new training center that will become a standard in each military base in Switzerland.
(Source: CISM Media & Communication Department)