Signing Ceremony of the 5th CISM Military World Winter Games 2025 in the CISM Headquarters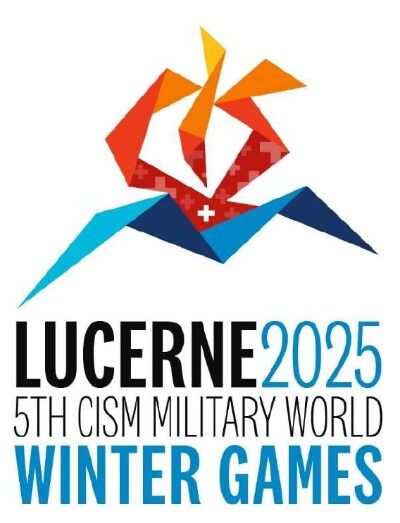 BRUSSELS (BEL) – The official signing ceremony for the 5th CISM Military World Winter Games in 2025 took place at the CISM Headquarters in Brussels on October 6, 2023. This significant event marked the official start of preparations for the highly anticipated games, scheduled to be held in Lucerne, Switzerland, from March 23 to 30, 2025.
Attended by key dignitaries, including CISM President Colonel Nilton Rolim, CISM Vice-President Europe Colonel Dirk Schwede, CISM Secretary General Navy Captain Roberto Recchia, WINOC President Major-General Germaine Seewer, Chief of the Swiss Delegation to CISM Colonel Christian Hess, and CISM Delegate Colonel Claude Portmann, the signing ceremony laid the groundwork for what promises to be an extraordinary celebration of athleticism, camaraderie, and international cooperation.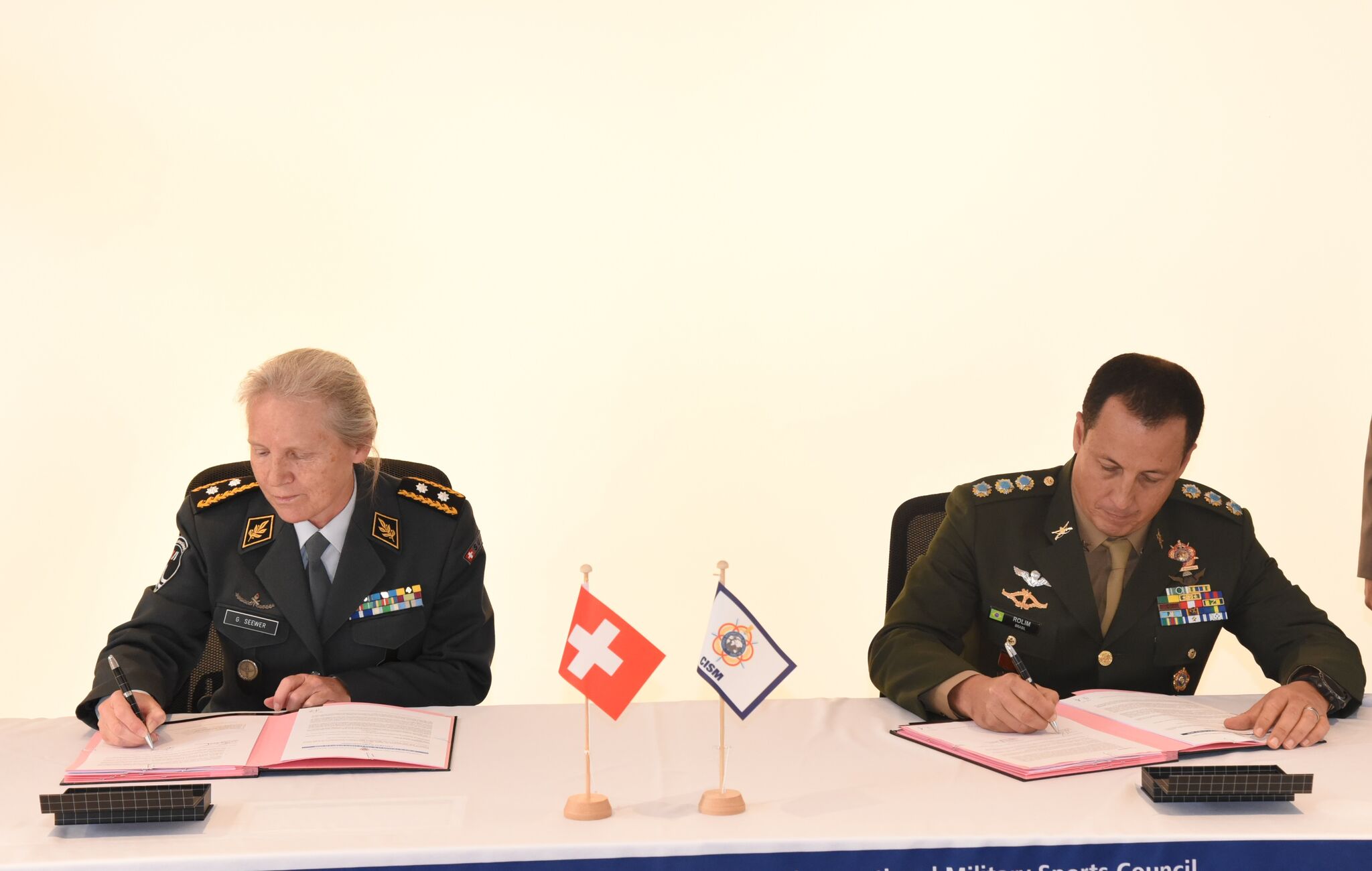 Switzerland was awarded the privilege of hosting the 2025 CISM Military World Winter Games on June 28, 2021, following a successful bid. The games will bring together over 1,500 athletes from around the world to compete in various winter sports disciplines in Central Switzerland and the Goms region.
Switzerland's commitment to sustainability makes these games unique as they strive to become the first-ever carbon-neutral Military World Games. This goal will be achieved by utilizing existing infrastructure, reducing transport emissions through short routes and public transportation, and offsetting any unavoidable CO2 emissions.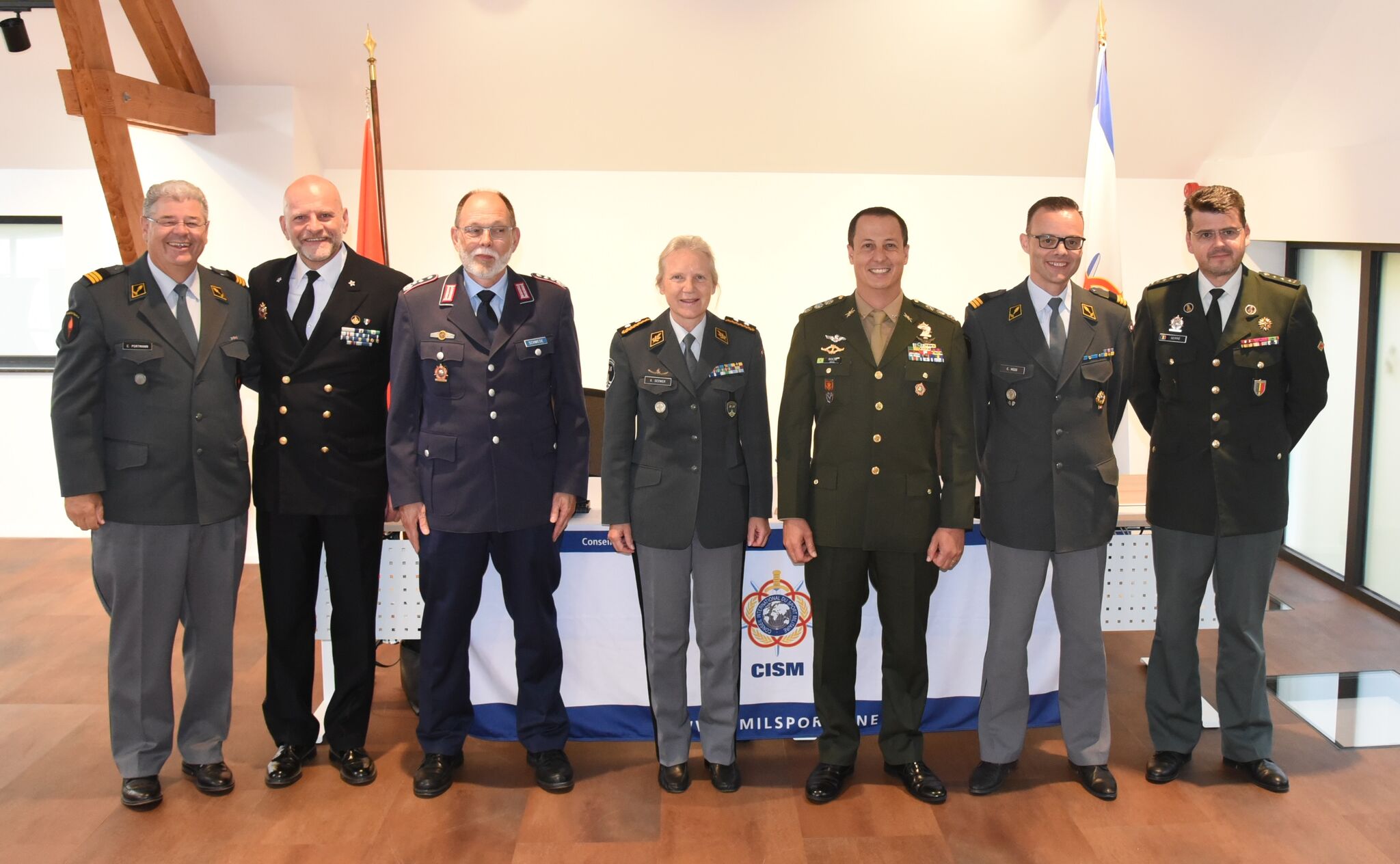 The host city, Lucerne, will provide venues for a multitude of competitions, including Alpine sports in the Engelberg-Titlis area, Nordic sports in the Andermatt / Goms regions and sport climbing which will be held in Waedenswil. In addition to Alpine and Nordic winter sports, the games will feature competitions in Alpine skiing, orienteering, mountaineering, and cross-country skiing.
To ensure inclusivity, Switzerland will also organize parasports competitions, allowing soldiers who have been injured on missions to participate fully. The event's budget, capped at CHF 13 million, will be financed as part of the regular armed forces budget, a decision that was communicated to the Federal Council during its meeting on June 30, 2021.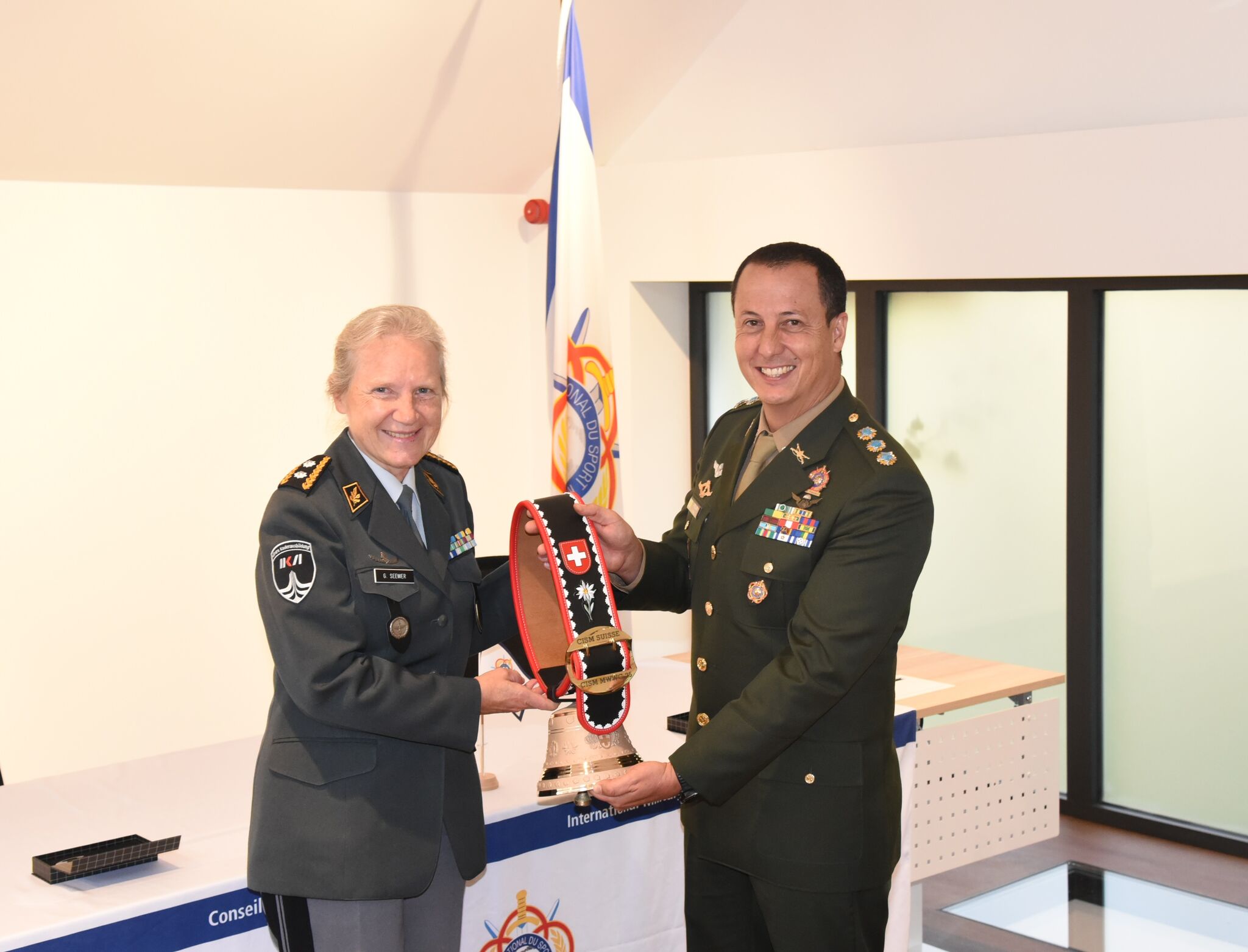 The 5th CISM Military World Winter Games in Lucerne promises to be a modern and sustainable major sporting event, exemplifying Switzerland's dedication to environmental responsibility and excellence in sportsmanship. These games will leave a lasting legacy for military sport in Switzerland, reinforcing the vital role played by the armed forces in promoting top-level sports and providing opportunities for talented athletes to pursue professional careers.
The organizing committee is committed to working closely with national sports associations to ensure the success of the Military World Games, which are expected to resonate with the public and stimulate future sports promotion in the region.
For more information about the 5th CISM Military World Winter Games 2025, please visit the official event website: www.lucerne2025.ch
Join us in celebrating the historic signing ceremony of this sporting event and stay tuned for further updates on the 5th CISM Military World Winter Games 2025.
(Source: CISM Media & Communication Department)