Climbing for Peace - Damavand - Tehran (IRI) - Summary News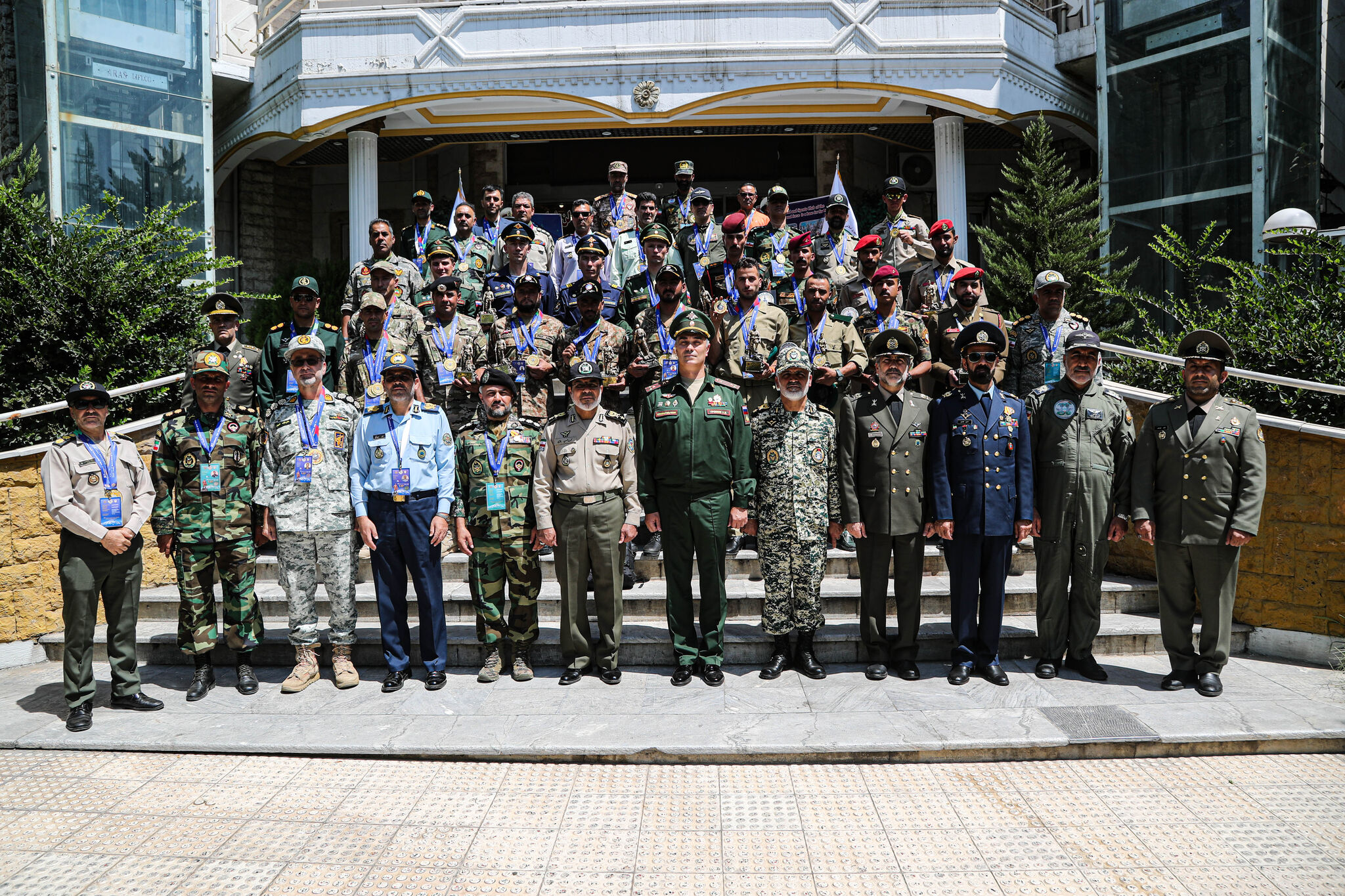 TEHRAN (IRI) – The second edition of "Climbing for Peace" commenced with grandeur in Tehran, Iran, on August 18, 2023.
The event brought together over 140 climbers from various nations, including Russia, Pakistan, Oman, Iraq, Armenia, Syria, and Iran, atop the iconic Damavand Mountain.
The opening ceremony at the Army Helicopter Command Hall was a display of Iran's traditional and athletic heritage, emphasizing unity and sportsmanship.
Major General Nozar Nemati inaugurated the event, highlighting the role of sports in promoting international relations and friendship.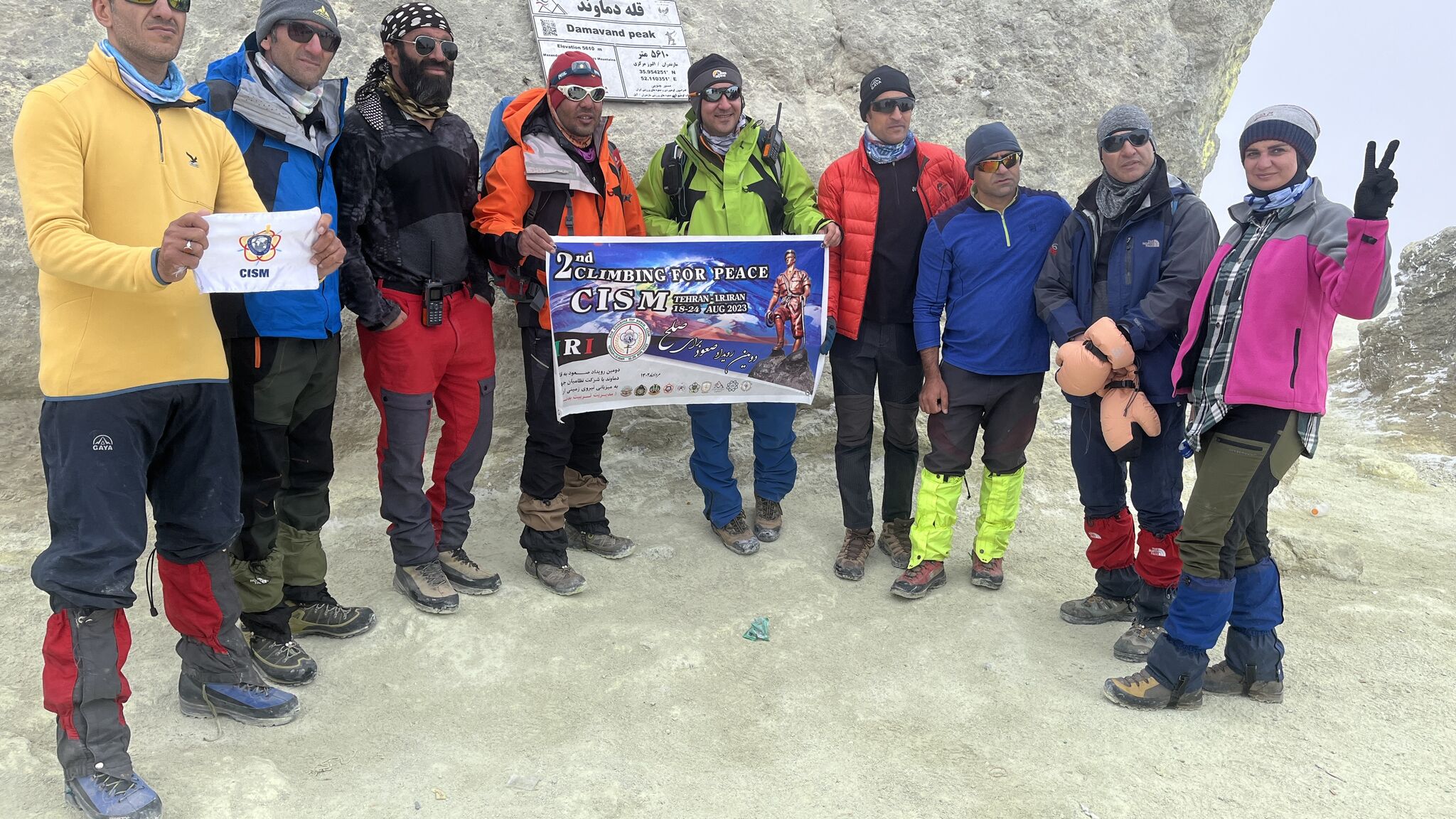 The climbing event showcased Iran's commitment to peace and unity, symbolized by the mighty Damavand Mountain.
Climbers embarked on a challenging journey, enduring extreme temperatures and physical challenges, ultimately conquering the peak and planting their nation's flag alongside the CISM banner at the summit.
The achievement fostered camaraderie and unity among climbers, with finisher's medals awarded by the Iranian armed forces.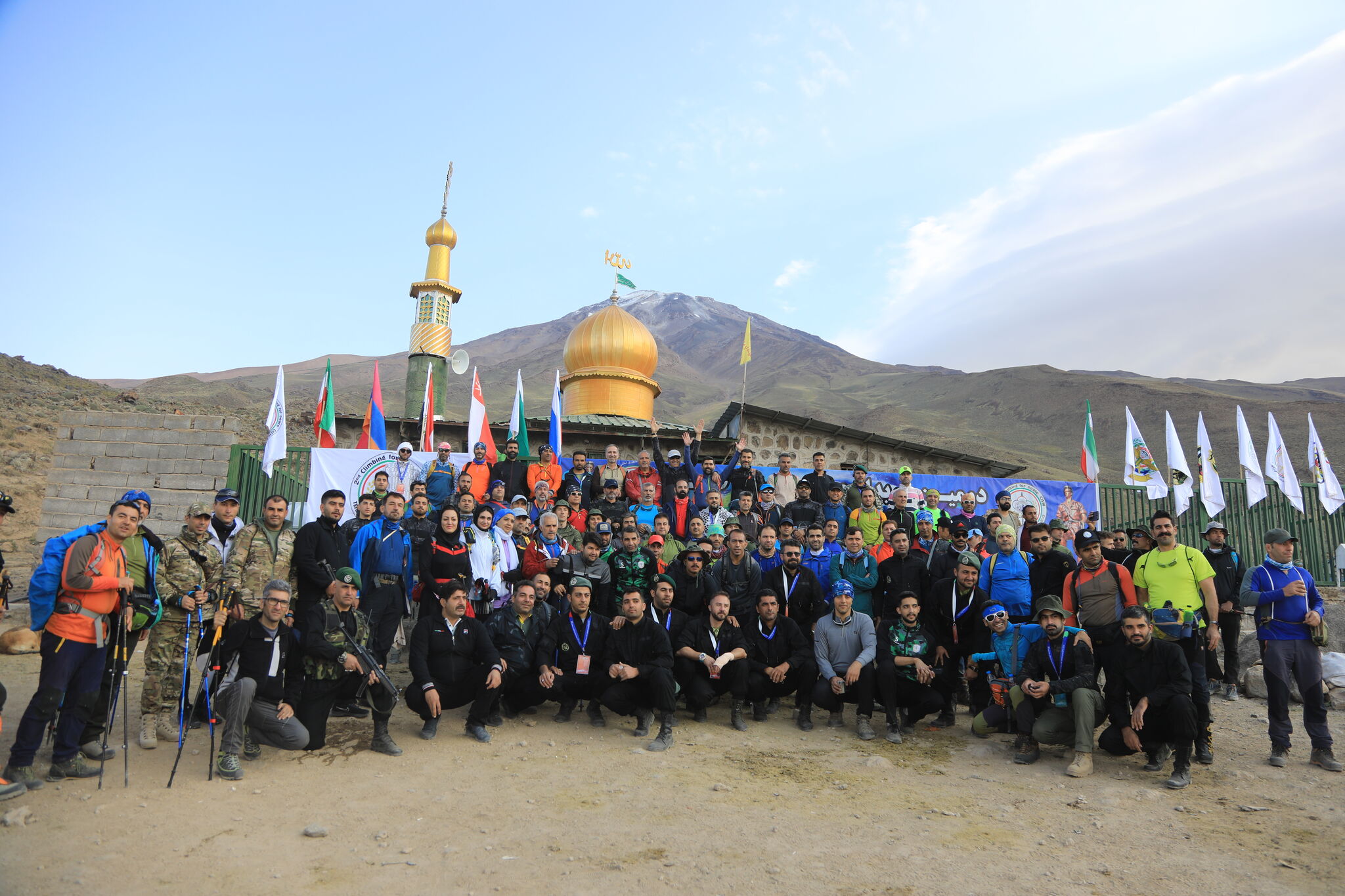 The closing ceremony, attended by Major General Mohammad Hassan Bagheri, featured traditional performances, reports, and the presentation of climbing certificates, finisher medals, and commemorative statues.
The event honored the resilience of a cancer survivor who scaled Damavand and recognized Colonel Reza Bagheri's dedication to promoting peace and friendship through sports. Major General Bagheri emphasized the unifying power of sports in uniting nations and creating a secure global environment.
The ceremony concluded with gratitude expressed by Colonel Artem Gromov, highlighting the shared values of peace and camaraderie throughout the event. It celebrated not only a climb but also the potential of unity, resilience, and global friendship in creating a harmonious world.

The second Climbing for Peace event commenced with great style in Tehran !

TEHRAN (IRI) - The second edition of the globally acclaimed event "Climbing for Peace" commenced on August 18, 2023, in Tehran, Iran.

Climbing for Peace, Damavand: a symbol of peace, friendship, and resilience

TEHRAN (IRI) - The majestic peak of Damavand in Iran has transcended its role as a mere mountain and emerged as a powerful emblem of steadfastness and unity.
(Source: Iranian Delegation to CISM)