41st WMC Judo - Santo Domingo (DOM) - Summary News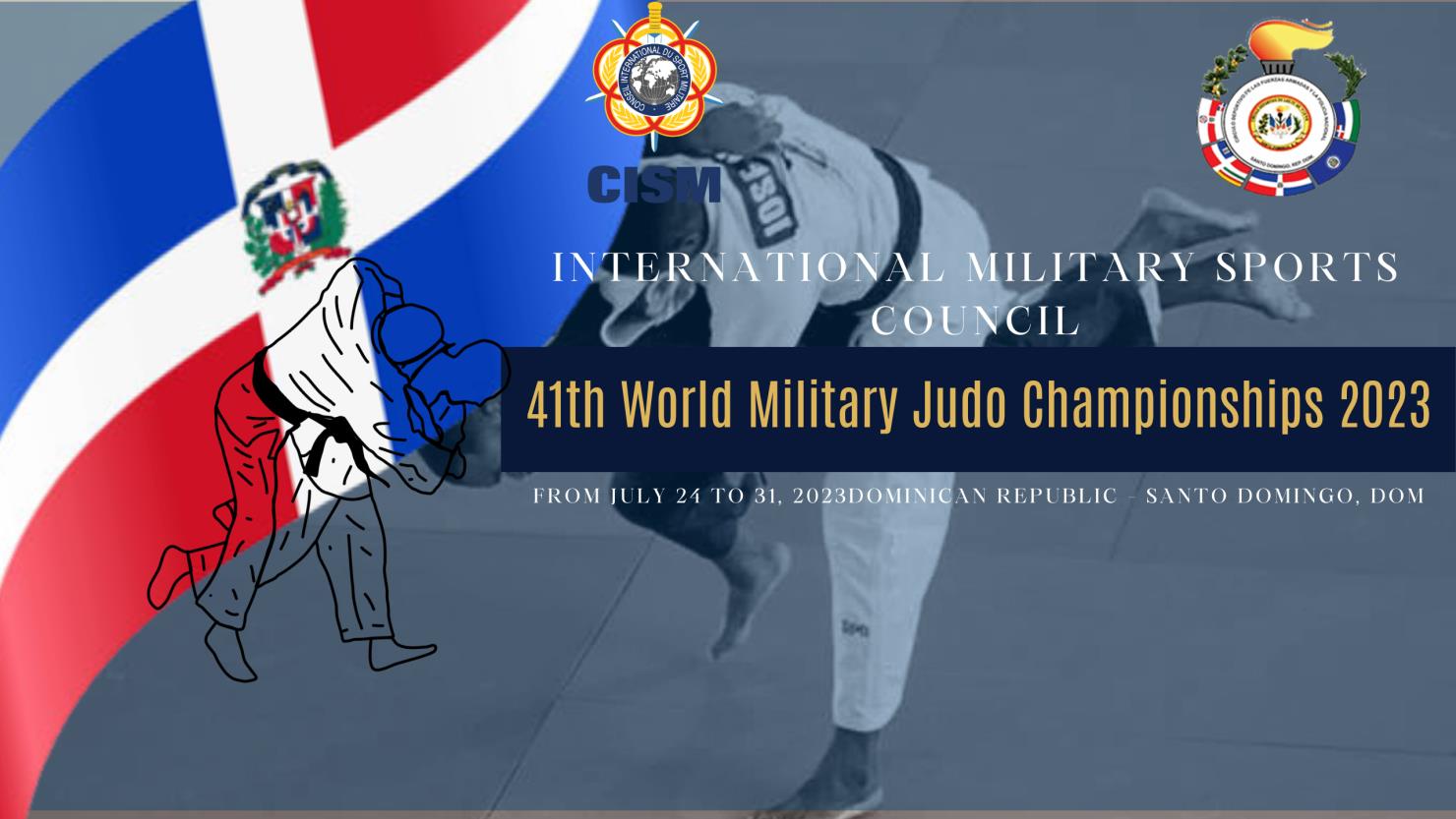 SANTO DOMINGO (DOM) - The 41st World Military Judo Championship took place in Santo Domingo, Dominican Republic, featuring a spectacular opening ceremony at the Juan Pablo Duarte Olympic Center. The championship brought together over 350 athletes from more than 30 countries for a week of intense judo competitions. The event was inaugurated by distinguished military leaders and public figures, including Lieutenant-General Carlos Luciano Díaz Morfa and Brigadier General Delio B. Colón Rosario.
The Dominican Republic, hosting the championship for the first time, expressed its pride in uniting nations in the spirit of camaraderie and friendly competition. The tournament featured athletes from countries like South Africa, Saudi Arabia, Brazil, France, Russia, and more, showcasing their skills on the judo mat.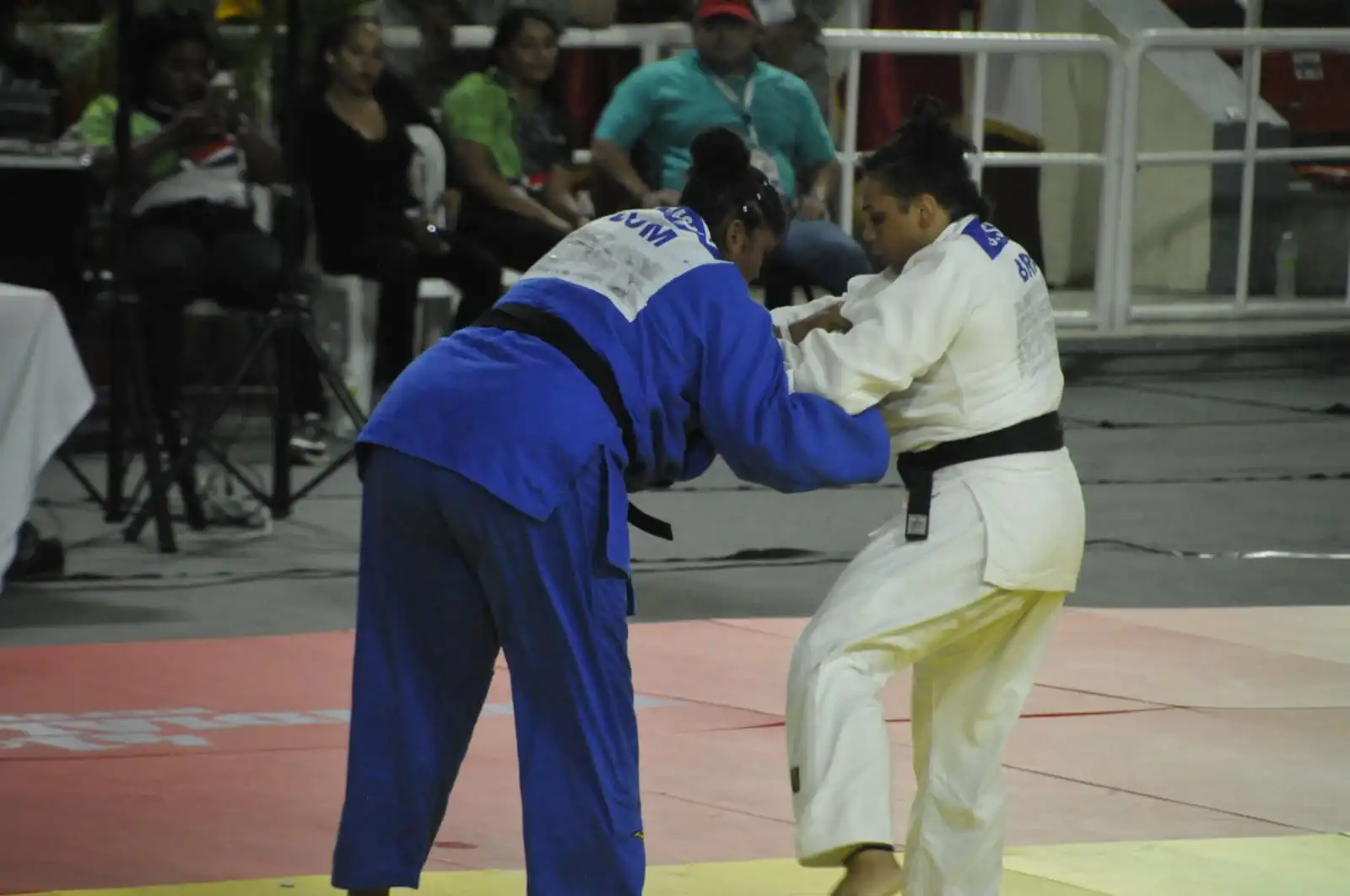 In the early days of the championship, Dominican athletes made their mark by securing three bronze medals. Notably, Estefania Soriano, Coral Patricia Velázquez Paulino, and Ana Rosa García earned bronze in their respective weight categories. The competition was fierce, with athletes from various countries displaying exceptional technique and determination.
As the championship progressed, athletes from different nations demonstrated remarkable achievements across various weight categories. Notable performances included Brazilian and Russian athletes claiming gold medals in several categories, while athletes from France, Uzbekistan, Korea, and other countries showcased their skills to secure silver and bronze medals.
In the women's categories, athletes from Russia, France, Brazil, and the host country, the Dominican Republic, claimed medals. The performances exhibited the high level of talent and dedication present in military judo.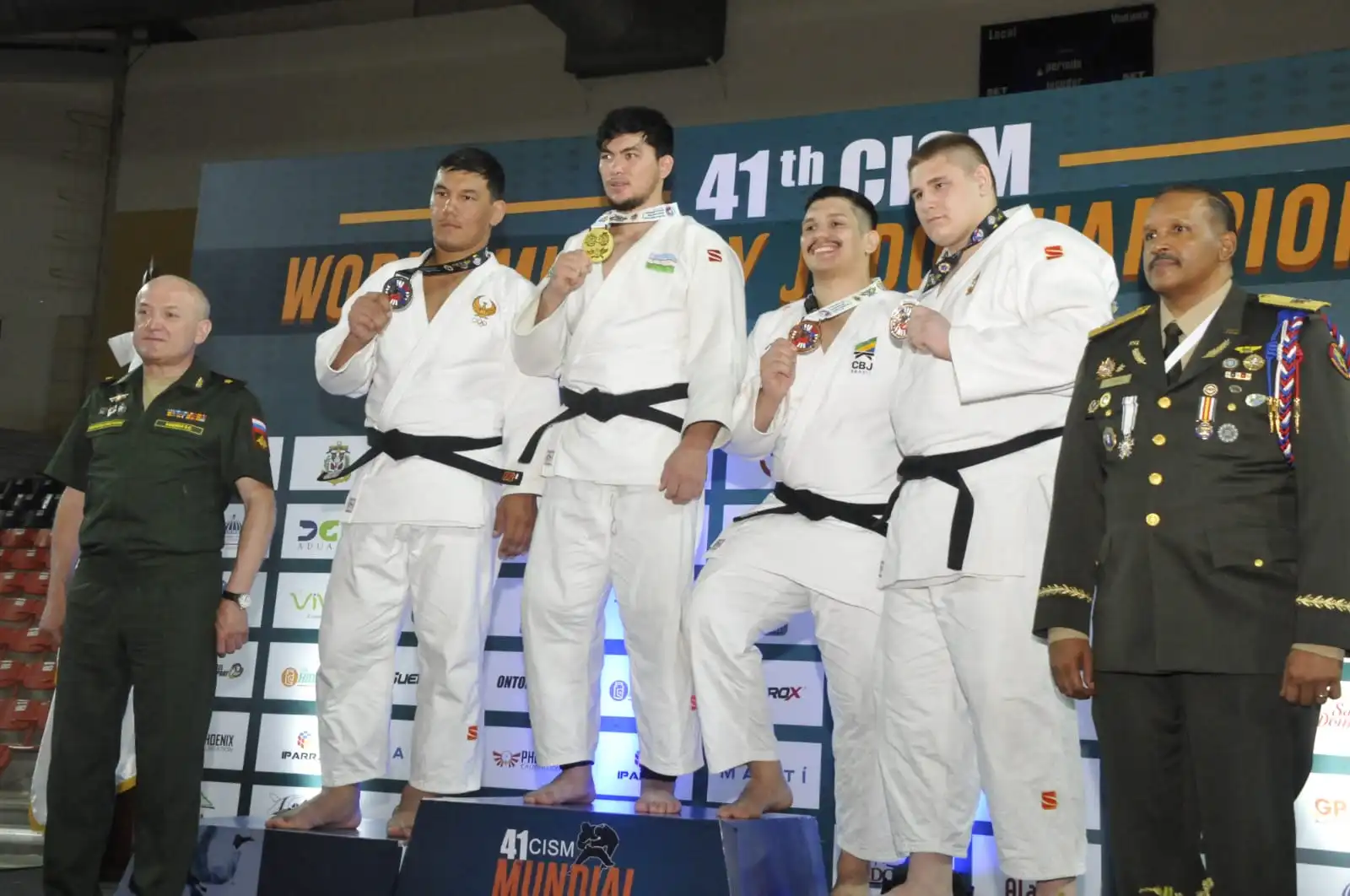 The championship underscored the spirit of international cooperation and sportsmanship, providing a platform for military personnel from around the world to compete at the highest level. The Dominican Republic celebrated its successful hosting of this prestigious event, which highlighted the discipline and honor embodied by military forces.
The 41st World Military Judo Championship in Santo Domingo was a testament to the skill and dedication of military athletes, fostering a sense of unity among nations through the medium of sports. The event exemplified the values of strength, camaraderie, and excellence that military personnel uphold both on and off the mat.
For further information and updates, please visit the official event website.
(Source: Delegation of Dominican Republic to CISM)