54th WMC Shooting – Rio de Janeiro (BRA) – Summary News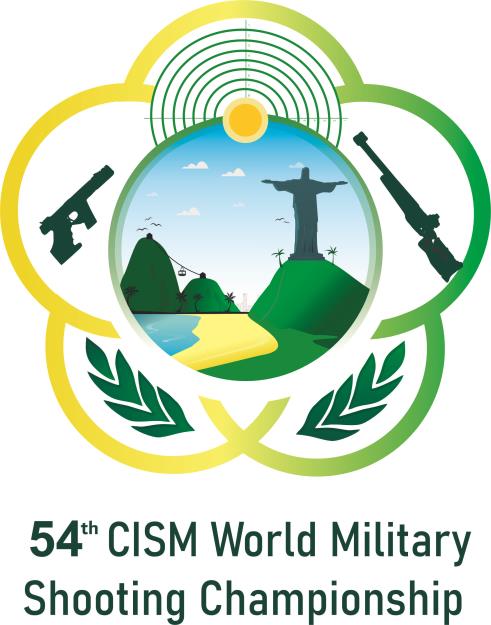 BRILLIANT RESULTS UNVEILED AT THE 54TH WMC SHOOTING
RIO DE JANEIRO (BRA) – The 54th World Military Shooting Sports Championship in Rio de Janeiro began with a spectacular opening ceremony, uniting 127 elite athletes from 16 CISM Member Nations. The Brazilian team, led by Army Captain Philipe Chateaubrian Neves Freitas Severo, took center stage, marking a historic milestone as the first Brazilian athlete to secure a spot at the upcoming Paris 2024 Olympic Games.
The opening ceremony was presided over by Army General Richard Fernandez Nunes, featuring the Marine Marching Band and the presentation of the Medal of the Order of Merit from CISM to deserving recipients..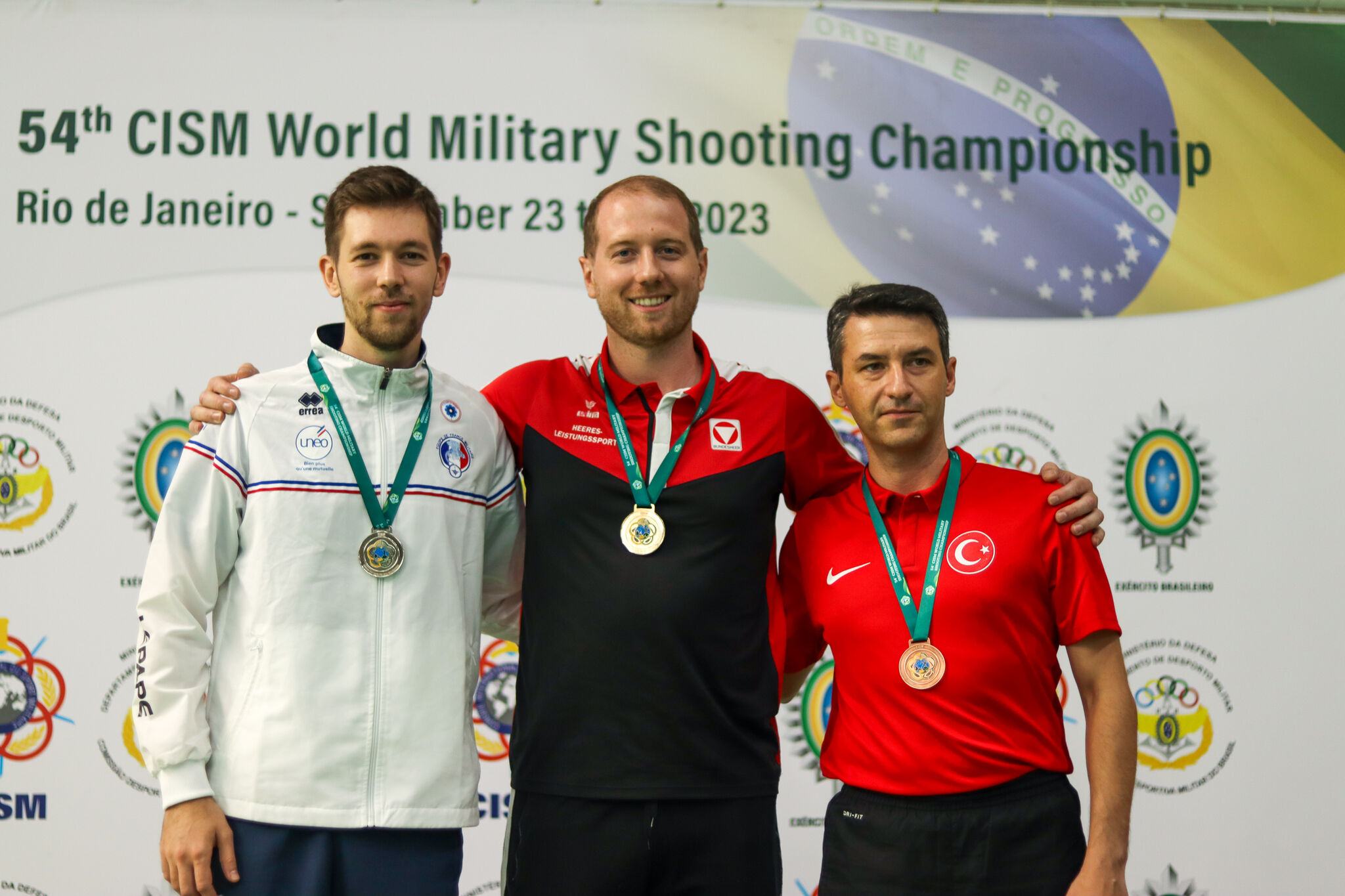 The competition commenced with extraordinary precision and skill, resulting in Austria's triumph in the Standard 300 Meter Rifle team competition. Austria showcased unparalleled marksmanship, securing the gold medal, while Switzerland and Brazil earned silver and bronze medals, respectively.
In the 25m Women's Pistol Competition, Team France emerged as the dominant force, securing gold, while China and Russia secured silver and bronze.

The Men's 25m Centerfire competition saw Turkey emerge as the standout team, earning the gold medal, with China and Russia securing second and third place.
The Women's 50m Prone Rifle event witnessed Switzerland's remarkable performance, earning the top spot, while Austria and Russia secured second and third place.
.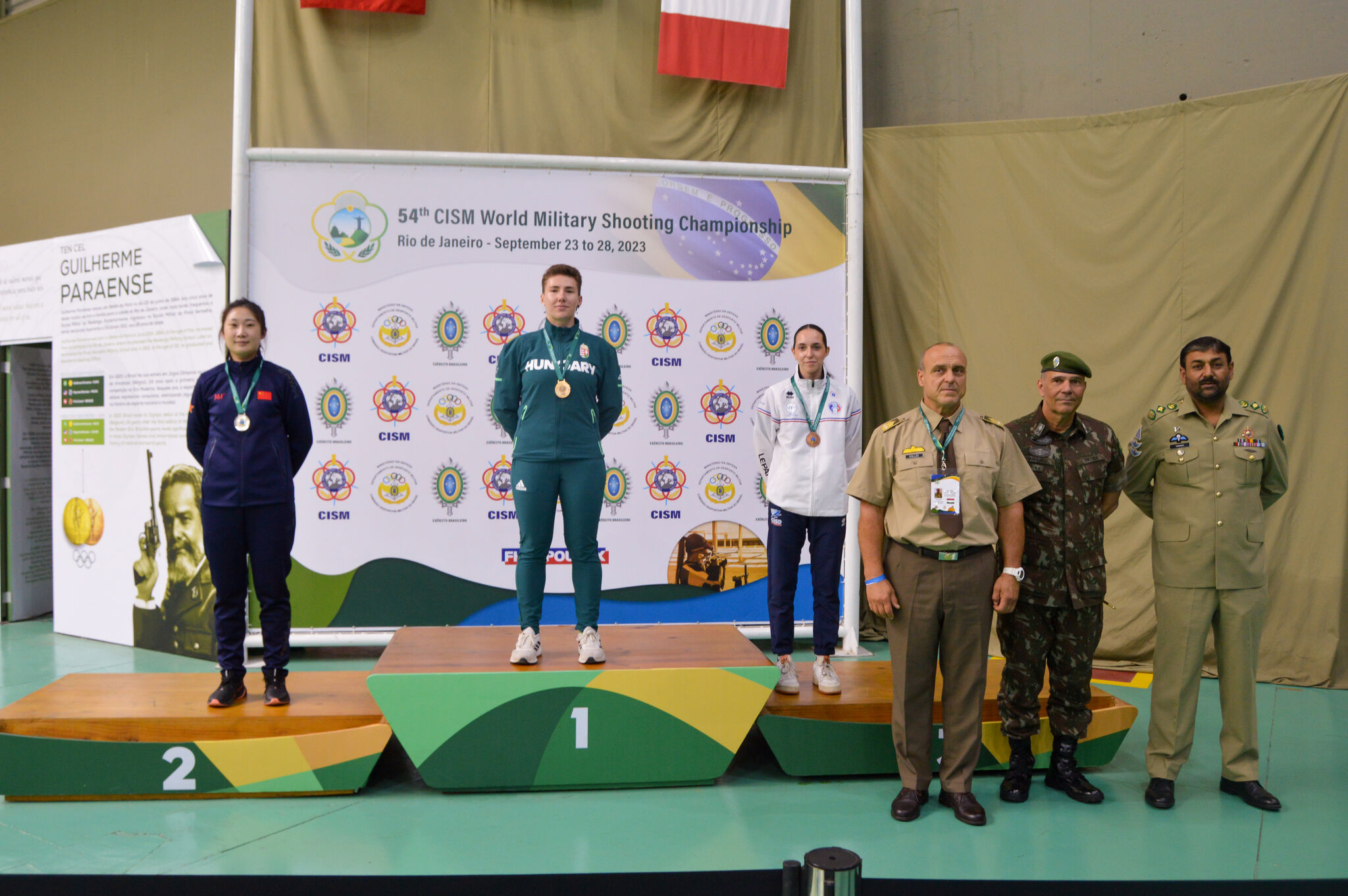 The following days saw intense individual finals, with Major Aleksei Klimov (Russia) winning the Central Fire Pistol Men category, Lance Corporal Bernard Pickl (Austria) dominating the 300 Meter Standard Rifle 3 Positions Men, Hungary's Private Jákó Miriam winning the 25 Meter Pistol Women, and Switzerland's PFC Nina Christen excelling in the 50m Rifle 3 Positions.
On the last day of the championship, the 300m Men's Military Rapid Fire Rifle was won by Austria's Lieutenant-Corporal Bernard Pickl, while Switzerland's PFC Nina Christen stood out in the 50m Rifle 3 Positions. Hungary's Private Miriam Jákó won the 25m Women's Rapid Fire Pistol, and Russia's Lieutenant Leonid Ekimov claimed victory in the 25m Men's Rapid Fire Pistol.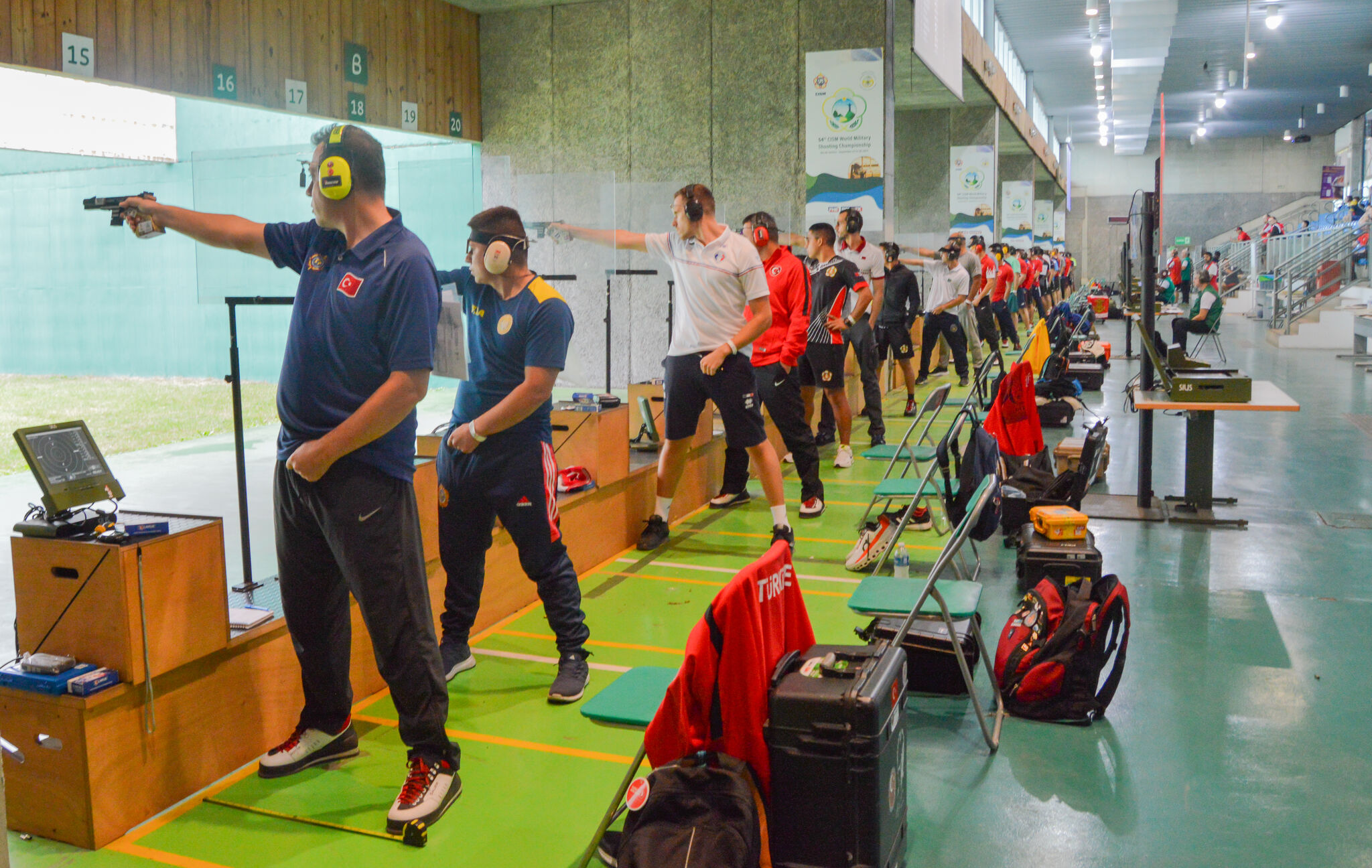 The Minister of Defense, José Mucio Monteiro, and other high-ranking officials were honored with the prestigious Medal of the Order of Merit by CISM for their contributions to promoting sports within the Armed Forces.
The 54th WMC Shooting Championship showcased exceptional skill, precision, and dedication, culminating in a thrilling sporting event that left an indelible mark in the history of military shooting. The championship celebrated the values of international cooperation and camaraderie through the medium of sportsmanship.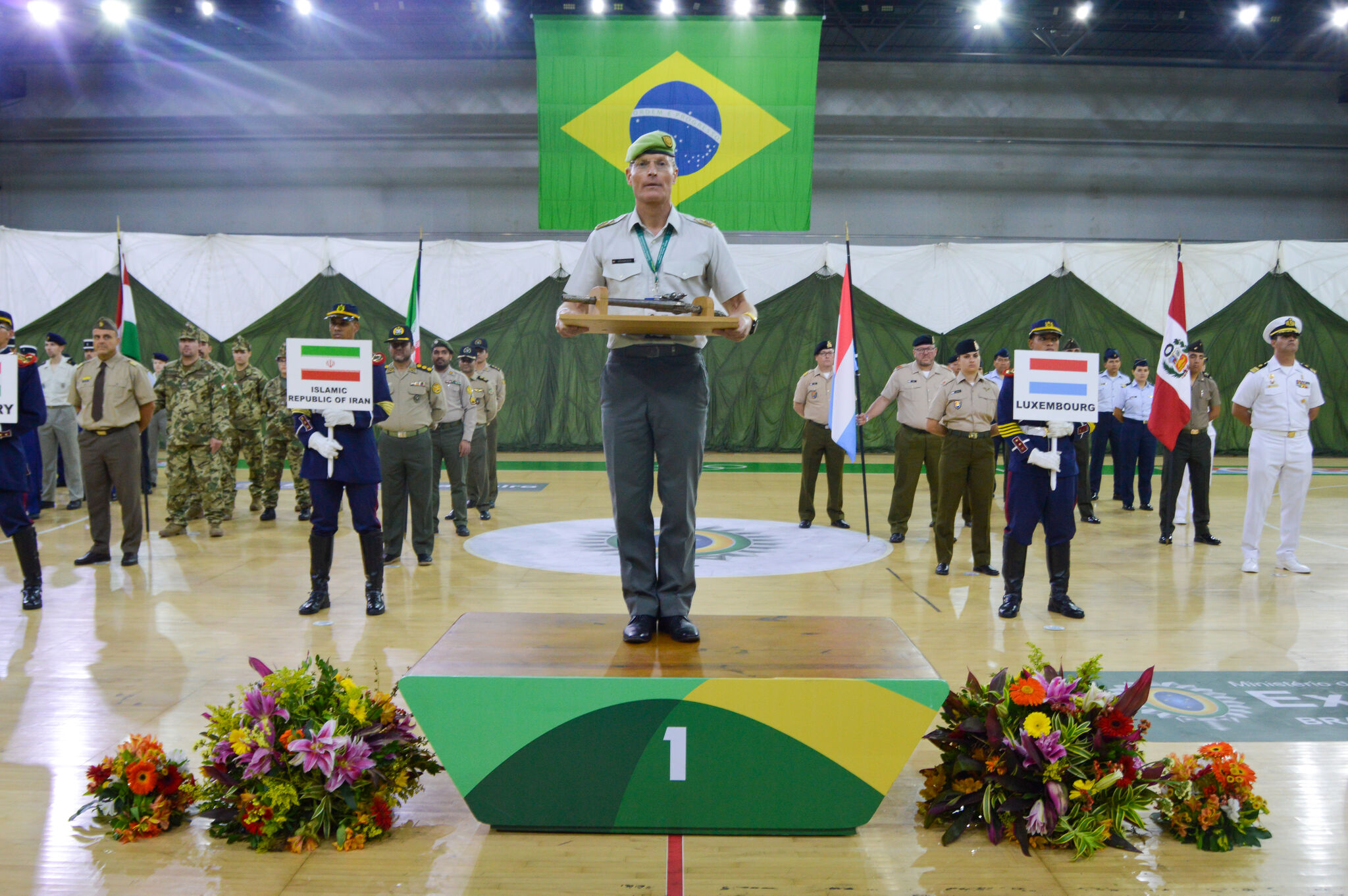 (Source: Brazilian Delegation to CISM)