54th WMC Sailing – Piraeus (GRE) – Summary News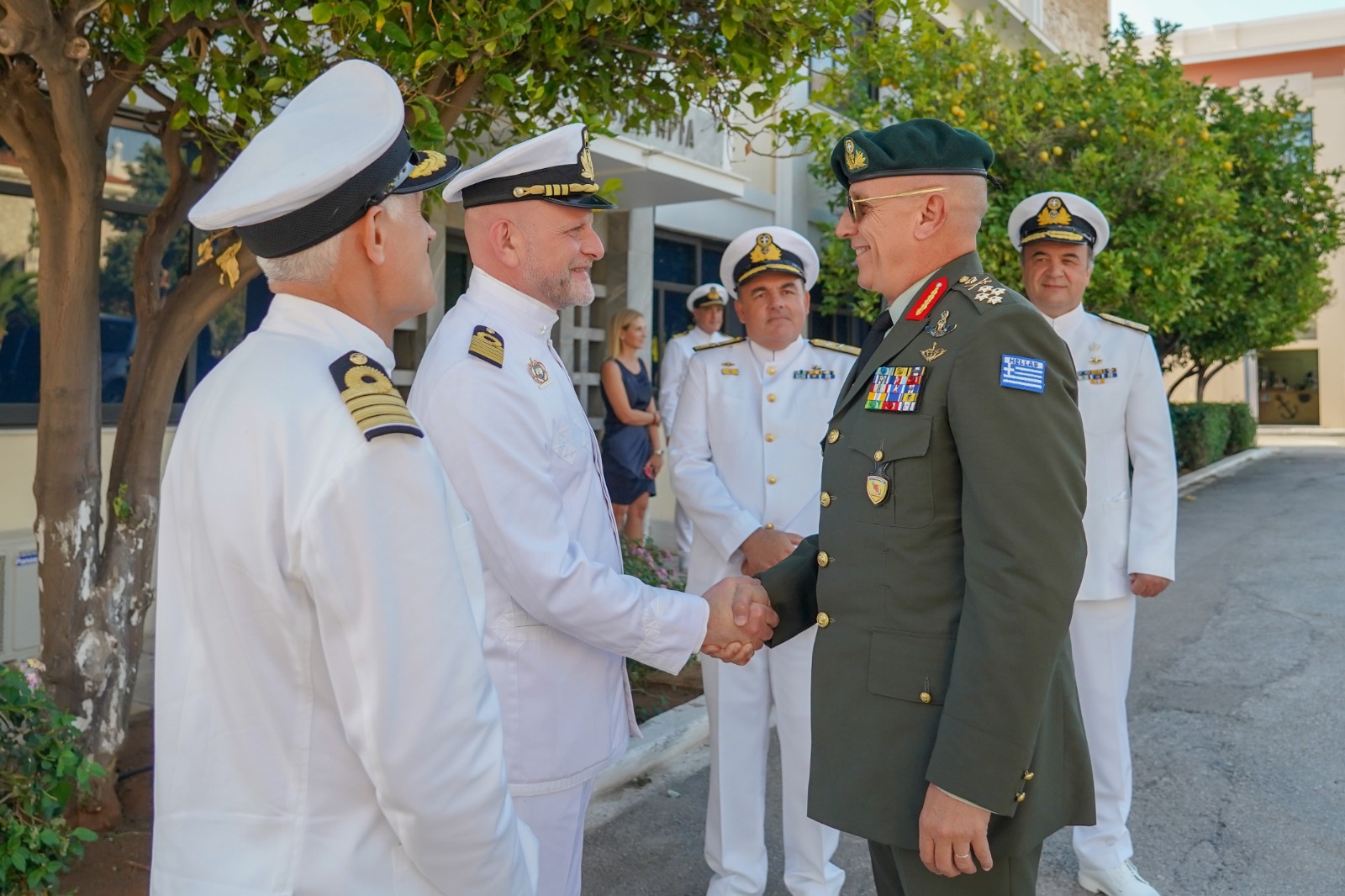 PIRAEUS (GRE) - The 54th World Military Sailing Championship took place in Piraeus, Greece, from June 7th to June 15th, 2023. The opening ceremony was held at the Hellenic Naval Academy, attended by the CISM Secretary General, Navy Captain Roberto Recchia, various dignitaries and military officials. General Konstantinos Floros, the Chief of General Staff of the Hellenic Armed Forces, emphasized the historical significance of the event and the shared values between the Armed Forces and sports.

In the first day of competition which took place on the "Platu 25" boats, the Greek team performed well, securing a victory in the first race and finishing third in another race. The Brazilian team showcased their skills by winning multiple races, while the Spanish and Ukrainian teams also achieved victories. The races faced challenging weather conditions, adding to the competition's difficulty.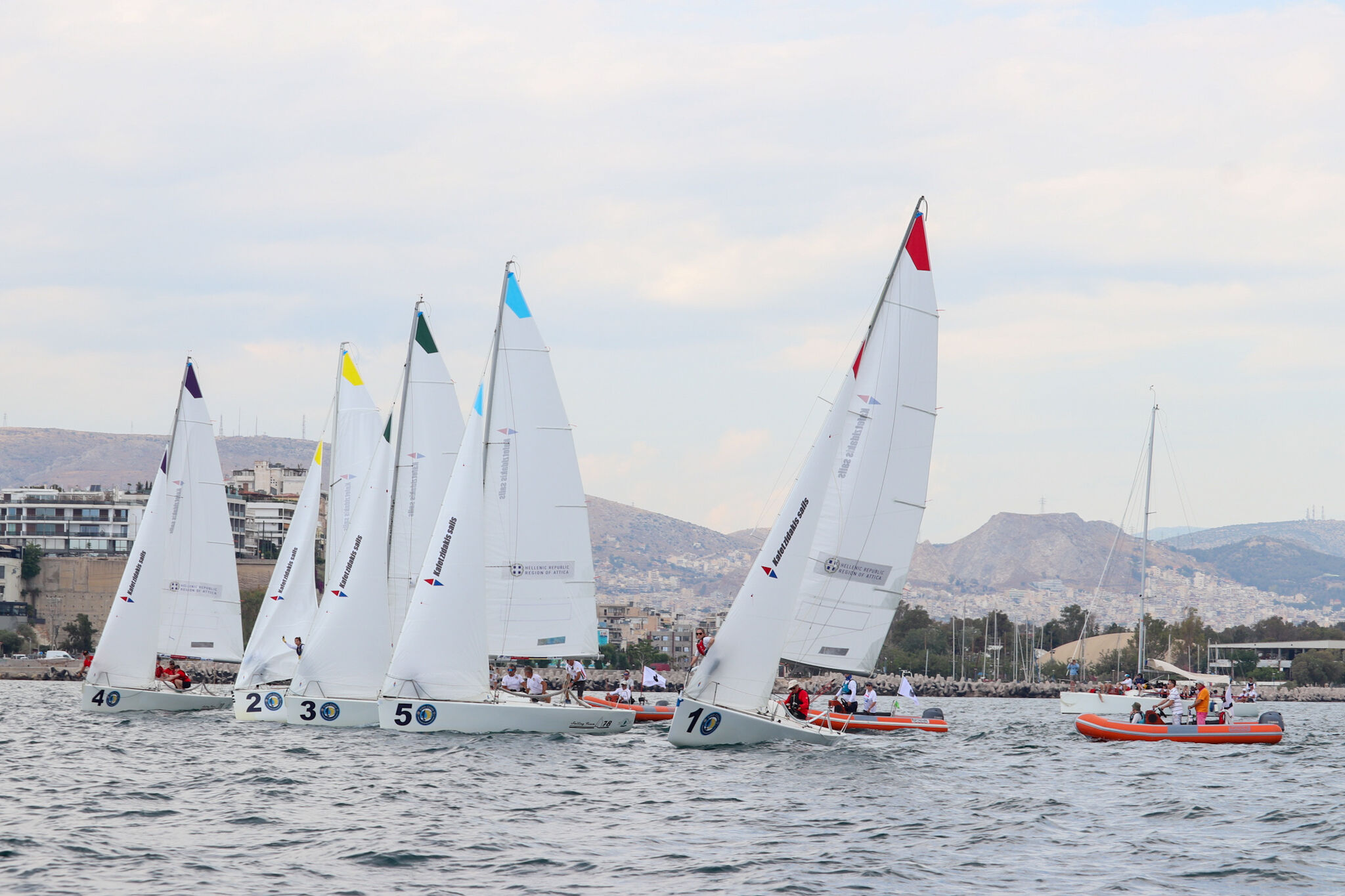 As the competition progressed, Brazil maintained their leading position, winning several races and demonstrating their dominance. The Greek team remained in close proximity to the leaders, securing victories in some races. The Italian and French teams also showcased their strength and claimed victories in individual races.

On the final day, Brazil emerged as the champions after defeating Greece in the grand final with a flawless 3-0 victory. Italy secured the third-place position by defeating France in the small final. The closing ceremony, held at the Yacht Club of Greece, marked the conclusion of the championship. Brazil claimed the first position overall, followed by Greece in second place and Italy in third place.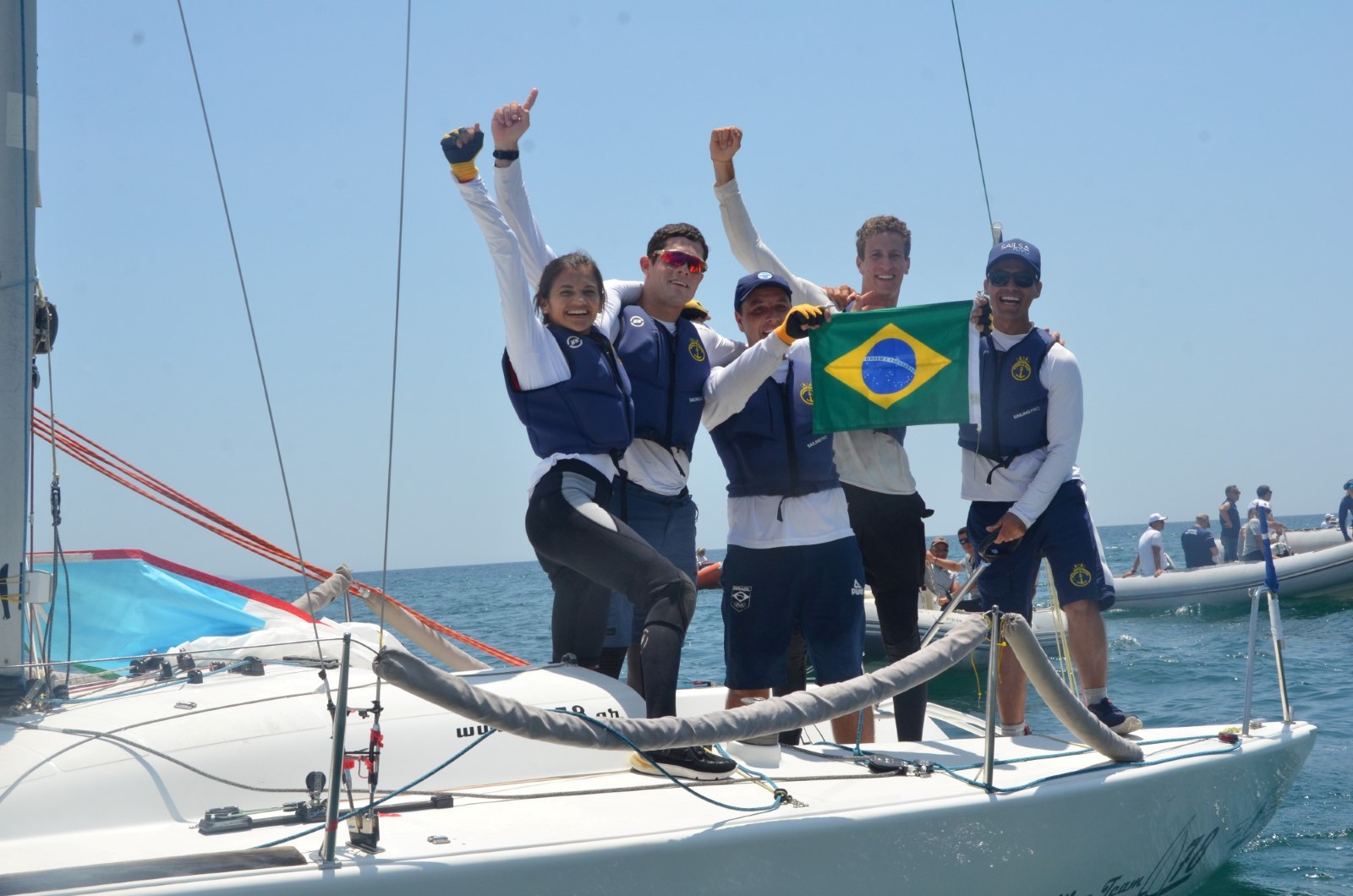 The successful hosting of the championship highlighted the prominent position of the Greek Delegation to CISM and Greece as a whole in international military sports. The Hellenic Armed Forces Sailing team secured the second position among the nine participating countries. The Danish team was honored with the "Fair Play" Trophy.

The closing ceremony was attended by various dignitaries, including government officials, military representatives, and sports authorities. The event showcased the significance of the championship and its contribution to promoting military sports and upholding the values of Olympism.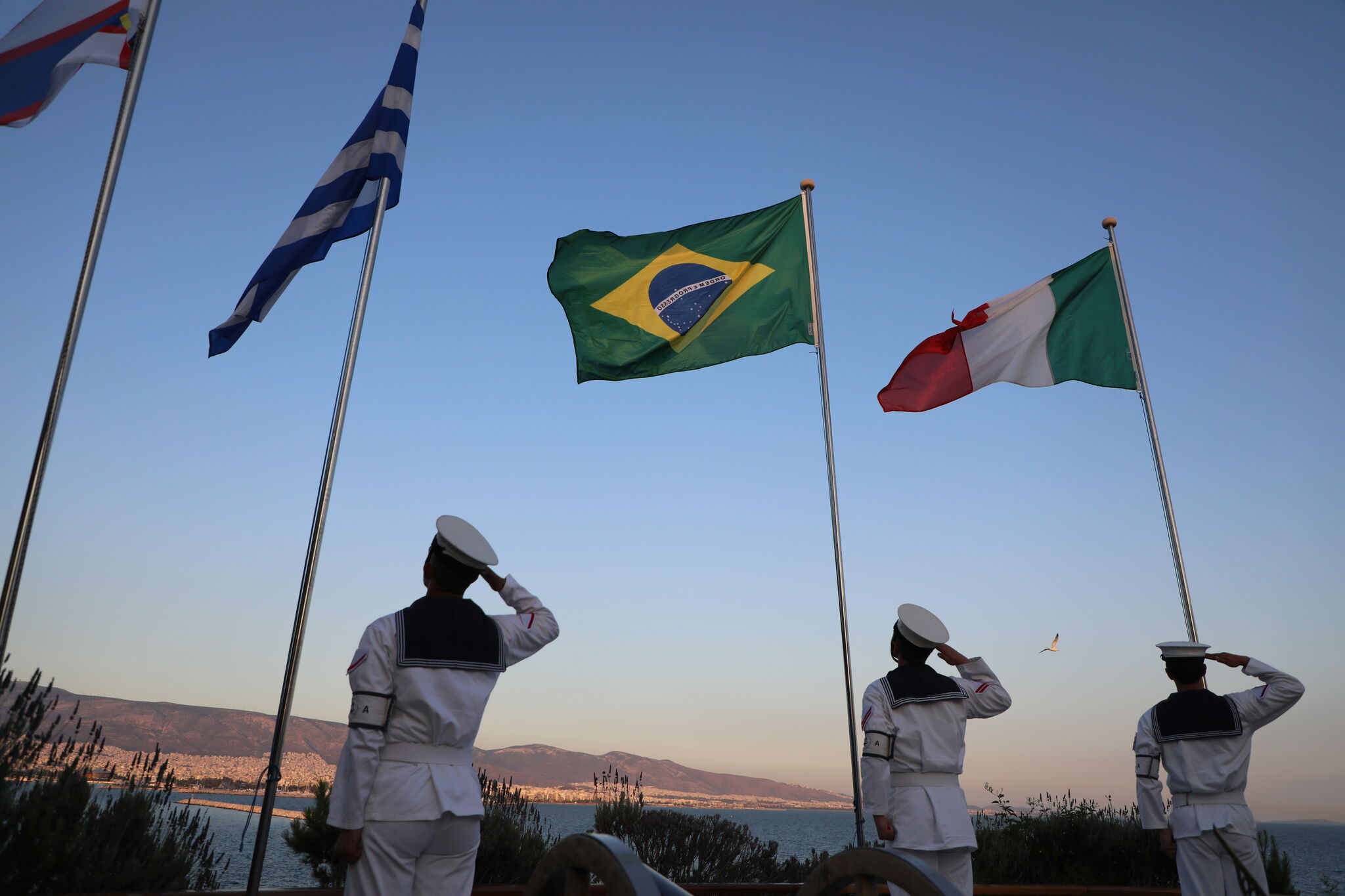 Overall, the 54th World Military Sailing Championship in Piraeus witnessed intense competition, impressive performances by the participating teams, and Brazil emerging as the champions of the event.
(Source: Greek Delegation to CISM)